Princess Shyngle, a Gambian actress based in Ghana has named some Ghanaian celebrities she has dated so far and why she broke up with  them. 
In listing the celebrities, Princess Shyngle named D Black as one of her guys she has dated.
Speaking in an interview with Delay on the Delay show monitored by PrimeNewsGhana, Princess Shyngle enumerated  some reasons why she broke-up with 'Vera'hitmaker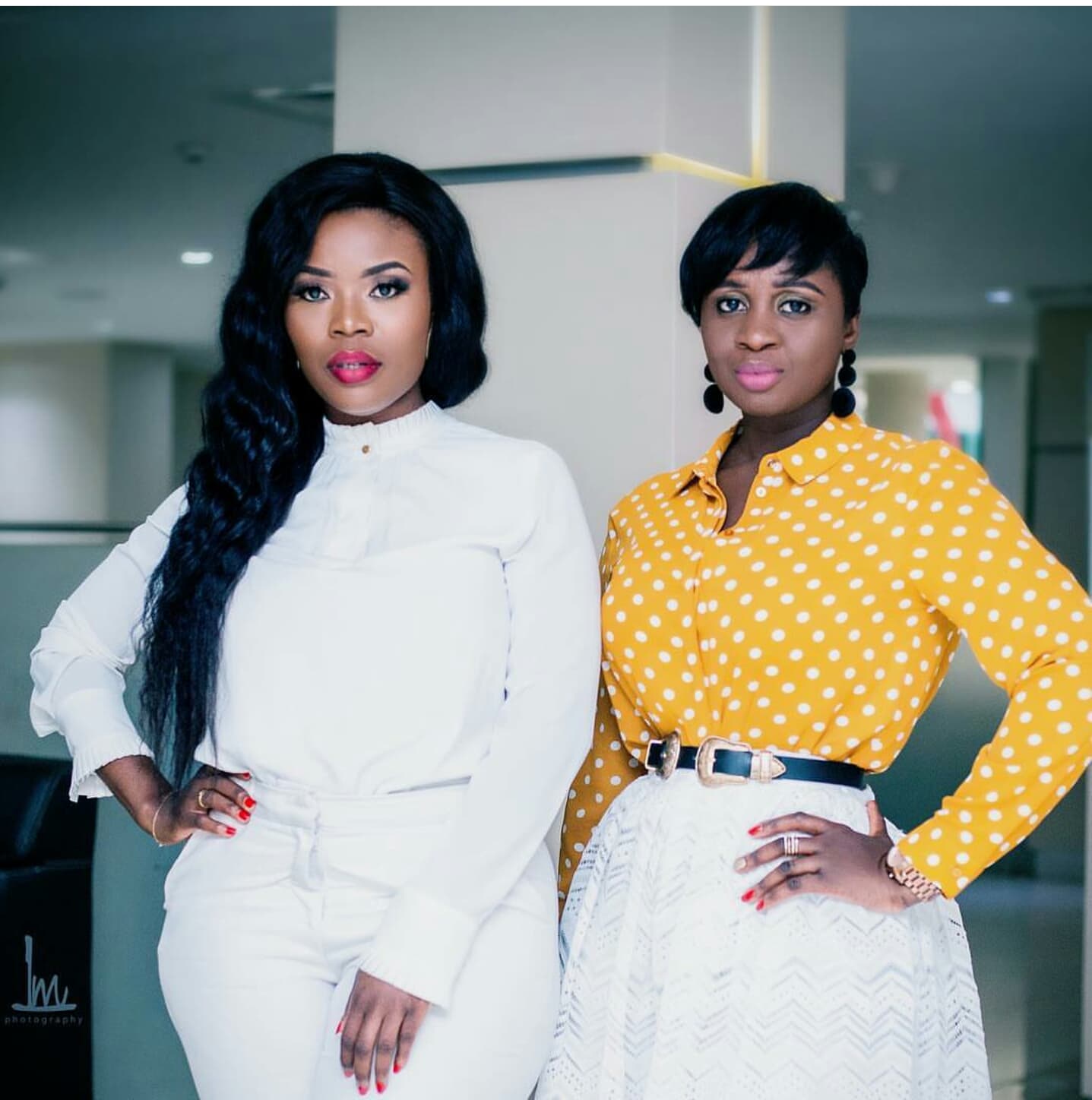 "I dated D-black for almost 2years, I knew he had a baby mama and at the time I know he had 2 kids, he lived alone and I was almost in the house all the time so as far as I was a concern they were not together, that's what he told me.
"Why did I break up with him? , well as much as Black was an amazing guy he was not always faithful to me and I walked out of the relationship because I was not in support of him having a nightclub because I was a very jealous person and he cheated on me a few times and I felt him having a nightclub and him getting closer to girls all the time so I wasn't in support of it at all.
READ ALSO: I didn't wear panties to Ghana-meet-Naija– Sister Afia
I did say some hurtful things to him just to discourage him from getting the nightclub so when I knew he wasn't backing out I just stop talking to him, I blocked him and that was it even though we never broke up like its over, I walked away". she said.
Princess Shyngle, who recently warned broke men not to hit her up on social media also revealed the reason behind her statement.
"I am tired of taking care of myself. I need someone to come and take care of me now," she said.
When asked if she wanted a rich man she said "whether he is rich, whether he is successful in whatever he is doing now. He could be a banker but just be a generous person. There are many rich people who are not generous."
"That is the duty of a man. You need to provide for your woman. You need to take care of your woman and you need to support her. That is just the duty of every man. And I am tired of guys that wouldn't do these things. They are just about I love you, I love you, I love you and that's about it. Now I want to see the 'I love you," she further stated.