Ghana-based Gambian actress, Princess Shyngle has disclosed that people think she is a prostitute because of how she looks and some comments she posts on her social media handles, however, she believes everybody is entitled to their opinion.
Following her interview with Delay on the 'Delay Show' monitored by PrimeNewsGhana, Princess Shyngle who recently warned broke men not to hit her up on social media has revealed that men do send her messages on social media asking for sex and she can recall message she received from a man who wanted to sign her an ambassador for his company and the man ended up offering her $150,000 for a weekend.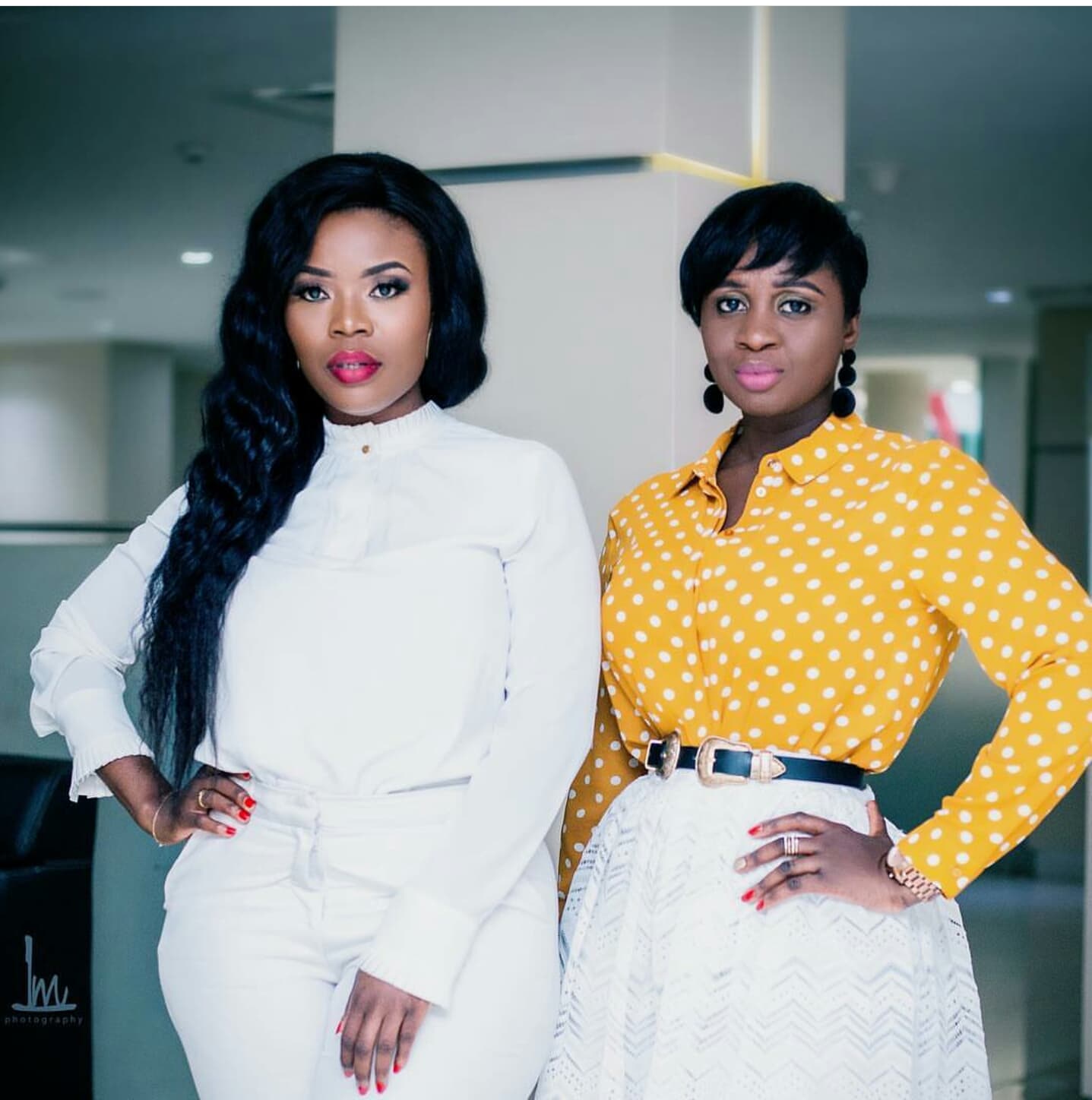 READ ALSO: I left D-Black because he was not faithful - Princess Shyngle
"Just yesterday I received an Instagram message from a guy, and he said that he wants me to be the brand ambassador of his company so I gave him my email address and he sent me a full proposal, he was soo attractive so I gave him my number and then the guy was like oh yeah I want you to be the brand ambassador for this and this is what we have for you but then I want us to have a relationship like I wanna get intimate with you and I'm like sorry I'm not interested so I hunged up on him and sent him a message that I'm not interested and then he sent a message and he said how about $150,000 for a weekend," she said.
"People have their opinions, people see me as an 'ashawo' and some also see me as an actress, some love me, some also hate me" Princess Shyngle added.
Meanwhile, Princess Shyngle also revealed that she had an affair with Ghanaian international footballer, Michael Essien and she didn't know he was married.
"I dated him. I had no idea he was married. I had no reason to ask him because I never saw a wedding ring on his finger and there were obviously no pictures of him and any woman on a social media so I assumed that he was a single man," she told Delay.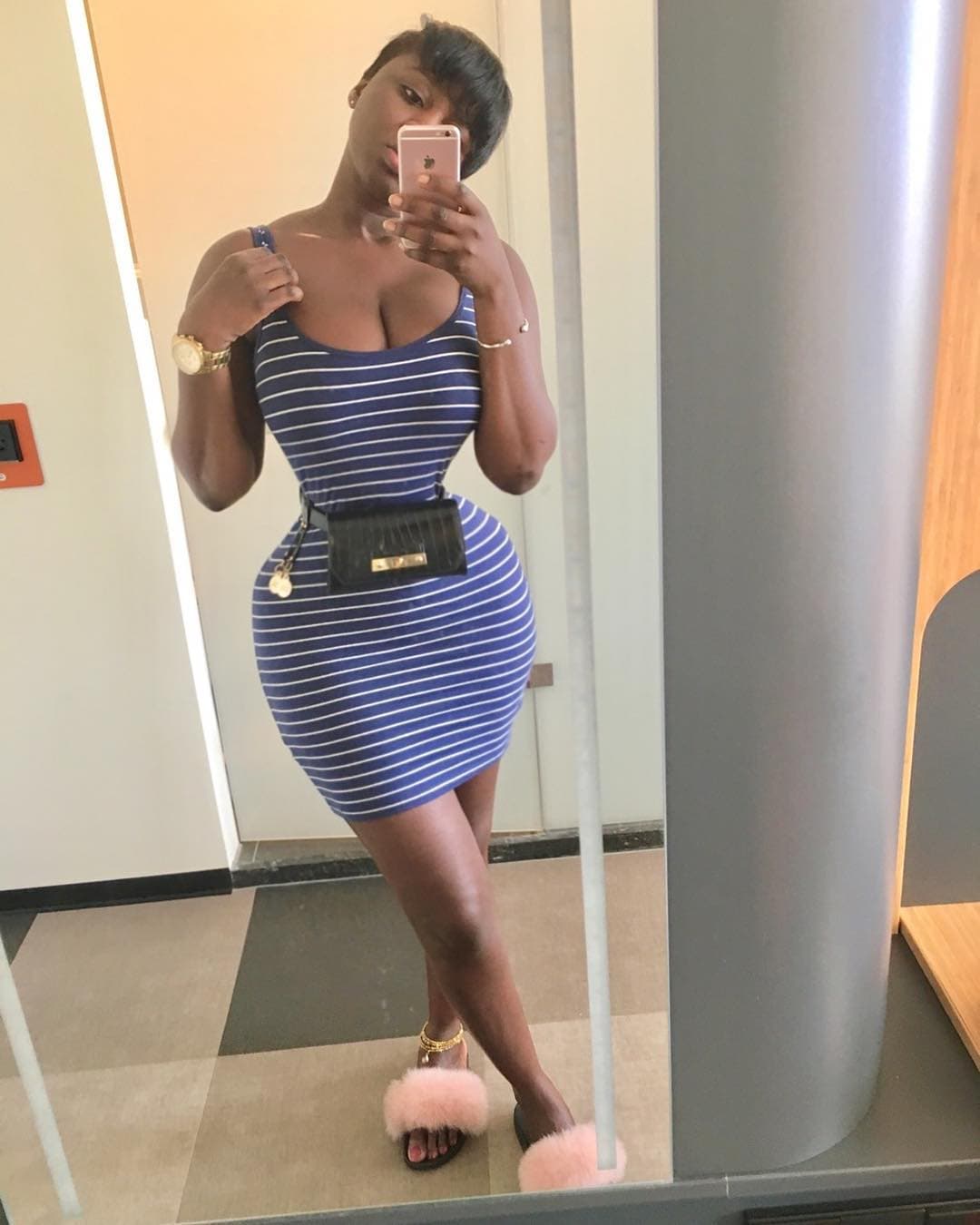 READ ALSO: Passport office to publish over 60,000 names of uncollected passports
When asked if she was still in a relationship with Essien she answered in the negative.
"Technically, no! What happened was I got to know that he was married and that was a deal breaker for me. Obviously, we were out in public which was a dumb move and I got contacted by some people that he was married and then I decided to google and I found out that he was really married," she said.