Wonderchild who played "Strika" in a popular movie 'Beast Of No Nation' which shot the likes of Abraham Atta to international stardom is now a beggar on the streets of Accra. 
Strika in a video sighted on social media disclosed that he rarely sees his friend and the last time he set his eyes on him was three weeks back and that was on TV. According to him, "the way he (Abraham Attah) behaves to me is not good".
He further divulged that "you will talk to Abraham normal but the way he will respond to you, it is not good. He has just been shouting. I don't know if it is because he has travelled outside the country before and I've never done that so he wants to separate himself from us".
READ ALSO: Sarkodie appoints Nana Aba Anamoah as PRO
When asked if he is happy with how his co-actor in the movie that shot them to fame receives him anytime he tries to have a conversation with him, 'Strika' replied no.
The young actor, whose real name is Emmanuel Nii Adom Quaye, further disclosed that he made a move to tell Attah's manager about his hostile reception but he has not heard from them again.
READ ALSO: BREAKING NEWS: Former Ashanti Regional Minister is dead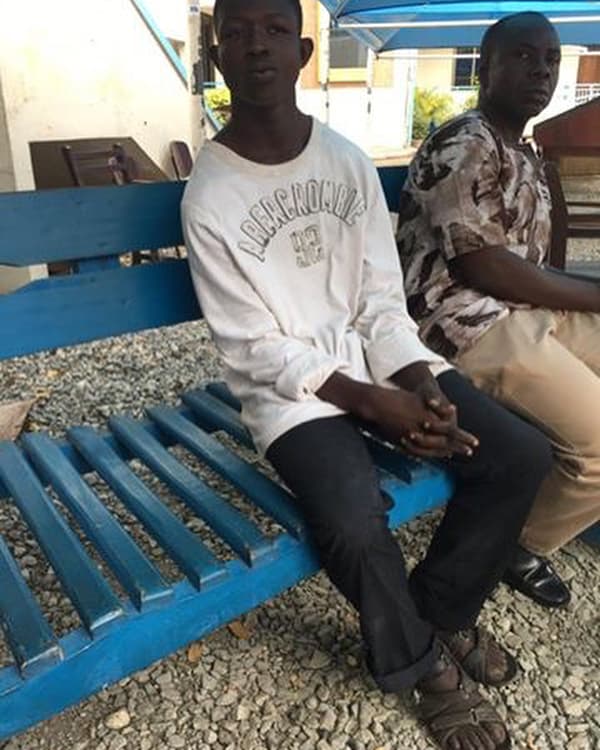 Watch the full interview below: