The Minister for Tourism and Creative Arts, Mrs. Barbara Oteng Gyasi says her outfit and the organisers of the annual Vodafone Ghana Music Awards failed to control the brawl between Shatta Wale and Stonebwoy last Saturday. 
Mrs. Barbara Oteng Gyasi, however, condemned the brawl between Shatta Wale and Stonebwoy at the 20th Vodafone Ghana Music Awards (VGMA). 
Blaming her outfit and the organisers of the VGMA, Charterhouse, for the chaos at the ceremony, the Tourism and Creative Arts Minister, said they failed to prevent it.
She said the brawl could have been prevented if her Ministry and the organisers of the event looked at security at the event seriously.
The camp of Stonebwoy and Shatta Wale clashed on stage when Stonebwoy was announced as the winner for the Reggae/Dancehall Artiste of the Year category.
In the midst of the tension, Stonebwoy pulled out a gun; an action he has explained in a press statement as self-defense.
In a radio interview on Accra based Starr FM on Monday, Mrs. Oteng Gyasi said "There was a little failure on our part as the Ministry and the organizers. Prior to the event, we noticed some banter between the fans of the musicians on social media. It would have been better if they [Charterhouse] engaged them"
"Going forward, it is important measures are put in place to ensure the security of all audiences and participants," she added.
The minister who said she was hurt and embarrassed by the brawl urged fans from the camps of the two artistes to "ceasefire."
"Let's all remain calm and control the damage so no one is hurt," she said.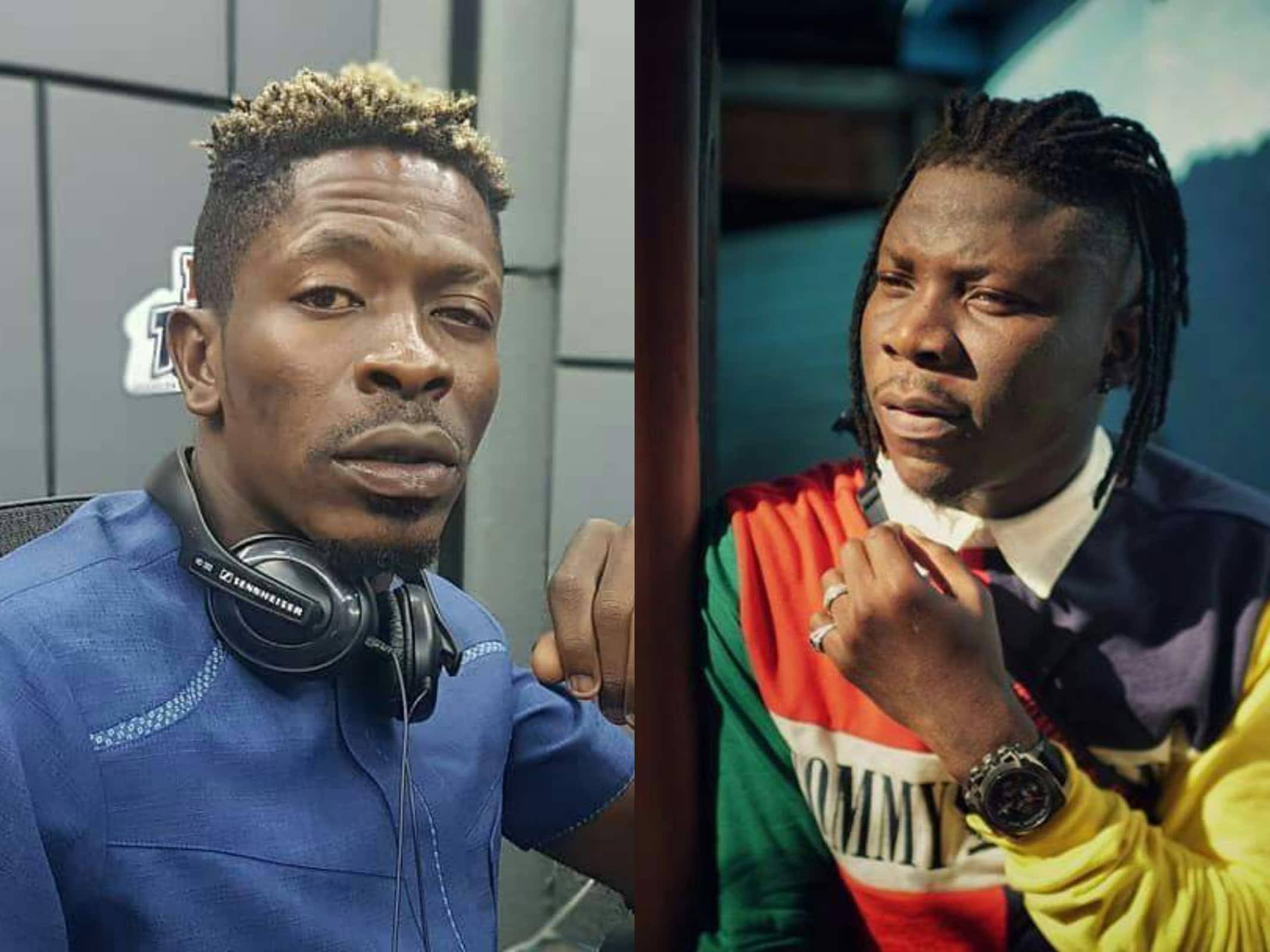 Background
Stonebwoy was involved in a brawl with his rival Shatta Wale.
The brawl occurred when Stonebwoy went on stage to receive his award for Reggae/Dancehall Artiste of the Year and Shatta Wale and his team tried to get up on stage.
They were prevented by Stonebwoy's team which led to a free for all fight and even saw Stonebwoy wield a gun on the stage. This also delayed the programme, which had been going okay for some minutes to ensure calm was restored.
Although full details are yet to emerge, some say Shatta Wale wanted to congratulate Stonebwoy for the award while some say he wanted to go on stage to protest his rival's win.
Shatta Wale and Stonebwoy are currently in Police custody, being kept at different stations, all within the Greater Accra Region to help the security entity with investigations on the security threat that occurred over the weekend. 
READ ALSO:
#VGMA20: Shatta Wale going on stage was wrong, not done anywhere in the world- Charterhouse CEO
#VGMA20 : Shatta Wale and Stonebwoy should sign bond - Kwami Sefa Kayi
#VGMA20: Both Stonebwoy and Shatta won one of the two withheld awards - Charterhouse CEO
Credit: Graphiconline/PrimenewsGhana