'Kakalika' hitmaker, Deborah Vanessa popularly known as Sister Derby, has finally revealed why her two-years love journey with AMG Medikal ended. 
After being evasive, dropping a hint with a diss song, Sister Derby disclosed in an interview granted to her by Accra- based radio station Accra FM why she dumped Medikal.
According to her, she broke up with Medikal after she heard rumors about him cheating on her. 
"There were rumours of cheating and when I found out I just left. I know people think otherwise but I left. I don't see why I should fight for someone who is proving to be otherwise, there is no point. I saw the break up coming so I left", she disclosed.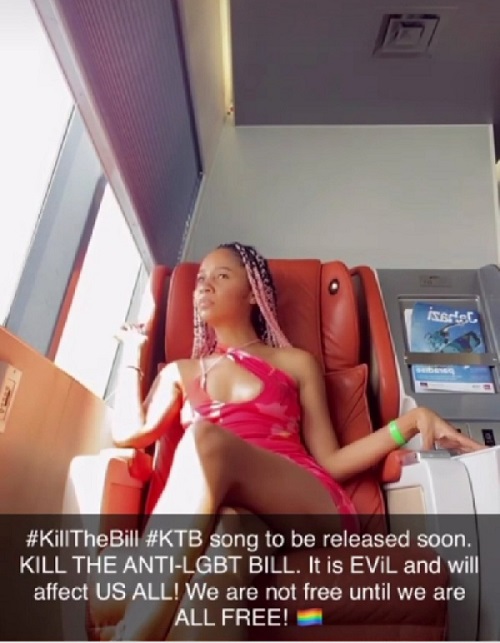 Medikal and Sister Derby seemed like they were on their way to becoming the best celebrity couples for 2018. It is surprising how the two ended up separating.
Also Watch: VIDEO: Brokenhearted Sister Derby kisses her new found love
Watch the video below; 
Entertainment news on Prime News Ghana