Probably the most controversial subject of public discussion in the nation this year – 2017 is the recently implemented Free SHS program.
Following the confirmation in the President Nana Akufo –Addo led administration's maiden budget statement – the Asempa budget that the Free Senior High School policy was not just a vague campaign promise but actually a programme that will form part of the NPP government's topmost priorities: there have been intense debate as well as varying opinions from various quarters of the Ghanaian public.
These ranging from issues of how the initiative will be funded; who will be covered, or excluded; what provisions it will offer its beneficiaries; and more controversially – the question of extending it to cover private schools, or whether at all the time is ripe for such policy initiative, among others have dominated the media, market places and definitely, lunch and dinner tables of homes across Ghana.
However, this largely cynical reception accorded a policy programme that has the potential of transforming the future of the country in ways that could hardly be imagined now, raises serious concerns over what exactly people should expect from their leaderships and of course – what their attitudes as citizens should be towards bold and progressive moves of their governments?
In answering these questions, let's take a quick travel through history. Free education at whatever level was not always a West African thing – at least when adopted as a government policy, or programme. Wherever one heard the idea, it was most likely a church mission-sponsored initiative until the late 1950s when the then Premier of neighboring Nigeria's Western Region – Chief Obafemi Awolowo took a bold step in the declaration of free basic education (from primary to secondary level) in that territory.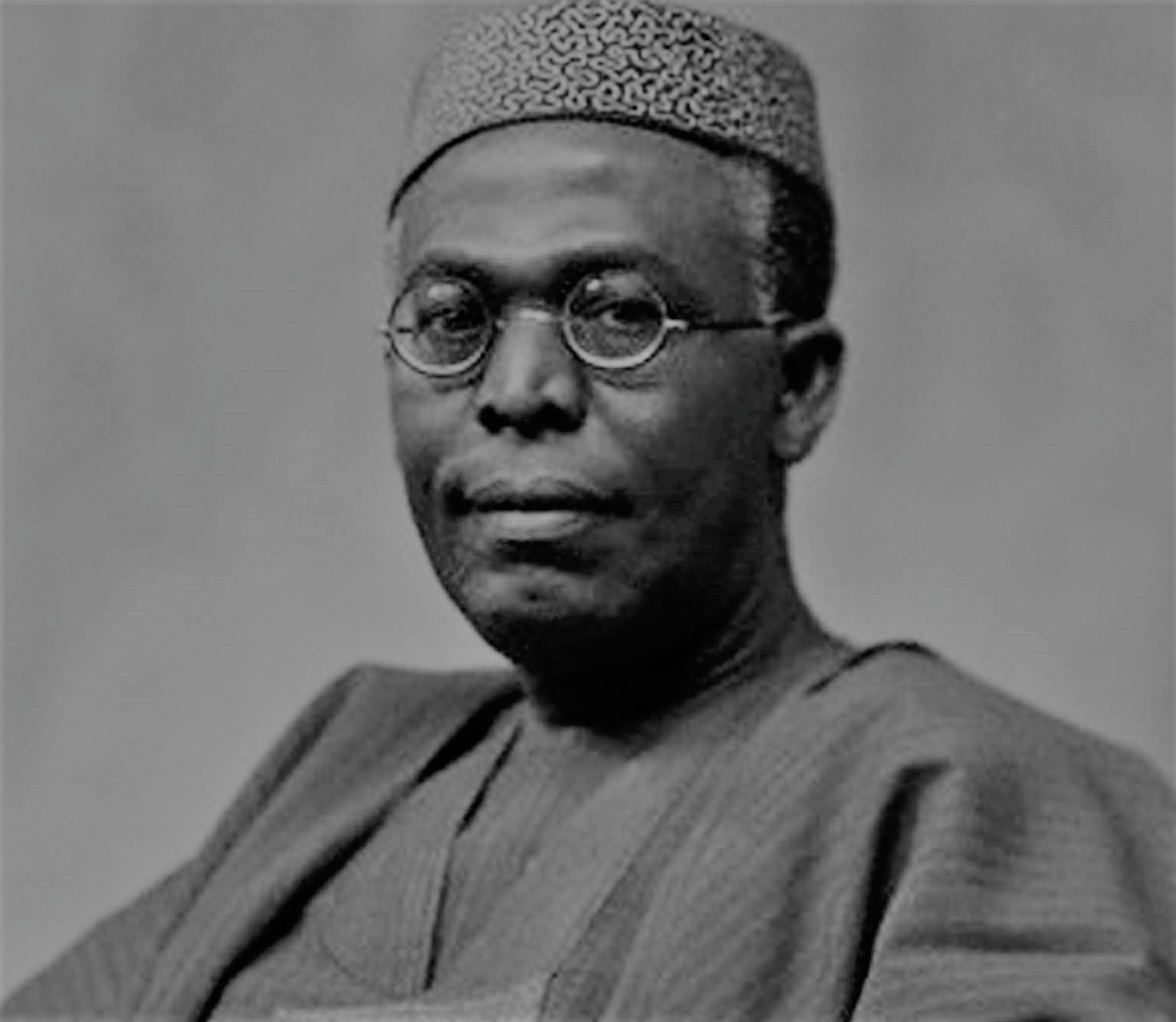 It should be also be noted that, unlike the Free SHS policy of the President Akufo – Addo government, the Premier (Chief Awolowo) had to demand that the public pay directly for the policy through additional income taxes – one which sparked great opposition from village chiefs, market leaders, unions, etc.
In spite of these warring oppositions: with a clear vision for the future and the determination to make the Westerners leaders across various fields/facets of society even if it meant staking his popularity on it, Chief Awolowo stood his ground and the policy was implemented.
It's been nearly sixty years since Awolowo made that decision and the first child enroll for the programme.
Now in 2017, as West Africa and the rest of the world witness a similar progressive drama play out in Ghana; there is literally no country on the African continent that doesn't have a government-powered free education policy either operated through its regions, states, or local authorities.
For instance, in the southern state of Akwa Ibom in Nigeria (a country that once viewed such policy as overly ambitious – at least as of 1957), it is a civil offence by parents, guidance for a child or teenager within basic school age to be found on the street during school hours. Whether or not that rule is still stringently enforced as it was under the state's governor who introduced the free primary and secondary education in 2007, it does actually exist and has certainly taken several thousands of young people off the streets.
Why then should a nation with a record 100,000 BECE holders who don't make it to Senior High School yearly question the necessity of a free SHS policy?
Regardless of the initial challenges encountered in the implementation of the programme, could people really afford otherwise?
Can a nation afford to have potentially 1,000,000 criminals, or angry and dissatisfied youthful citizens over the next ten years?
So we don't digress too much, can a nation deny the transformative power of education in a child's life (at least at basic level – Primary to Secondary that provides the beneficiary the tools with which to educate his/herself for a lifetime)?
Perhaps the Ghanaian public should generally reconsider its attitude towards this historic initiative and once more remind herself that there is not a more potent bridge by which the son of a poor fisherman at Prampram can cross to become a leading organized media voice; or ladder by which the daughter of a peasant farmer in the western region can climb to become a globally acclaimed scientist; or means by which the son of a work immigrant in the Volta region could rise to become President of the Republic.
More so, while Ghana is challenged to learn from history – other African leaders certainly need to learn from the towering example of President Nana Akufo Addo in making investment in the education of every Ghanaian child the topmost priority of his government.
Save