President Akufo-Addo has arrived safely in Ghana after a near-fatal accident with the Presidential jet in Washington.
Akufo-Addo arrived in Ghana in the early hours of today Sunday, September 30, 2018. Minister of Information designate, Kojo Oppong Nkrumah told the media at a briefing.
He said the president and his entourage came through on a South African Airways flight.
"The President of the Republic is back from his trip to the United Nations."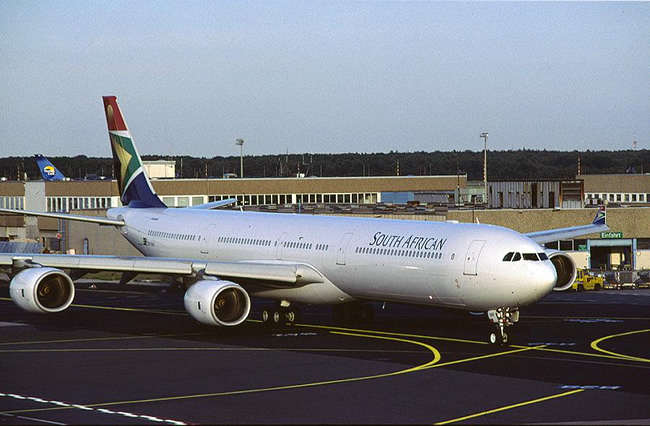 President Akufo-Addo and the delegation that travelled with him to the United States have escaped what could have been a fatal accident with the Presidential jet in Washington.
Sources
 

indicate that the incident occurred after one of the engines of the aircraft went off 30 minutes after takeoff on their way to Ghana from Washington. 

Speaking at a Press briefing,  Kojo Oppong Nkrumah said: "I can confirm to you that yes, there was a challenge with the presidential jet."

"After about 20 minutes into the flight from Washington to Accra, the aircraft developed a challenge with one of its engines. And the pilot informed the passengers including the president accordingly. A decision was made to land the aircraft in Washington Dallas airport, but they first required about one hour of flight to dispose of some of the fuel that was on board."

ALSO READ: ACCIDENT: Akufo-Addo's Presidential jet saved from near disaster

"Subsequently, the flight landed safely at Dallas Airport in Washington and the president and his delegation got onto a commercial flight, a South African Airways flight and arrived in Accra at 8:00 am this [Sunday] morning. The trip was successful all in all," he added.