The Republic of Botswana has condemned comments attributed to U.S President Donald Trump in which he describes Africa as "shithole".
Botswana through its International Affairs and Cooperation ministry has asked the ambassador of US to Botswana to clarify if Botswana is also part of the "shithole" countries regarding the fact that nationals of Botswana reside in the US.
They further describe the comment as highly irresponsible, reprehensible and racist.
"The Government of Botswana is wondering why President Trump, must use this descriptor and derogatory word when talking about countries with whom the US has had cordial and mutually beneficial bilateral relations for so many years."
President Trump describes African countries as "shitholes"
President Trump has been reported to have described Africa as "shithole" during a meeting with a bipartisan group of lawmakers at the White House on Thursday, January 11, 2018.
In a press statement dated on Friday January 12, Botswana said they have accepted US citizens within their borders over the years and continues to host US guests and senior government officials, including a Congressional delegation that will come to the country at the end of the month, making it difficult for Botswana to understand the recent comment of President Trump describing Africa as a "shithole".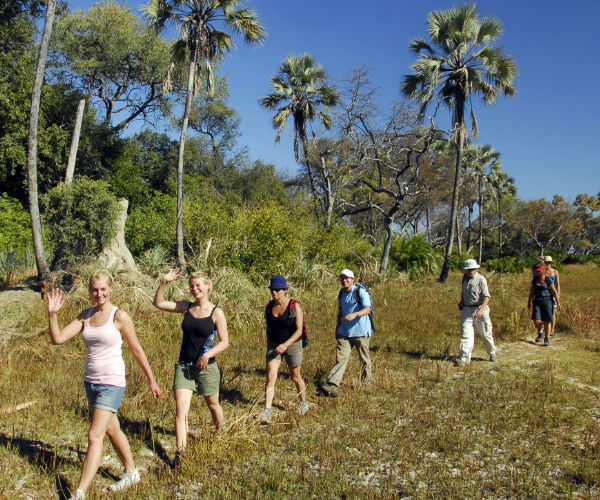 Tourists visit Botswana
Botswana has called on SADC, the African Union and all other progressive nations across the world to strongly condemn the remarks made by President Trump.
www.primenewsghana.com/ Ghana News