The National Women's Organizer for the opposition National Democratic Congress (NDC) Dr. Hanna Bissiw says the remote-controlled drones will reveal the nakedness of women who take their bath in open spaces. 
Speaking at a party event in Asamankese over the weekend, Dr. Bissiw defended her call for  Ghanaian men to reject plans for the delivery of blood and other medical supplies using drones.
In a bid to address emergency health situations, late last year, the government contracted the services of Zipline to supply and operate the medical drones at a cost of $12 million.
The purpose of drones is to deliver blood and other critical medical supplies to remote areas in the country.
Parliament eventually passed the services agreement between Fly Zipline and government by a vote of 102-58 amidst heavy criticisms that the move was a misplaced priority.
Months after the deal was signed, Hanna Bissiw in a Citi News interview monitored by PrimeNewsGhana insists that the drones will take naked pictures of their wives as they fly over their roofless bathhouses and advocated for a return to the use of vans procured by the erstwhile Mahama government for that purpose.
READ ALSO:I personally prefer drones flying to guinea fowls- Prez Akufo-Addo throw shades at NDC
"We the women in the rural areas of Ghana do not need drones. What we need are the vans that the John Dramani Mahama government brought into this country that this current administration has left to rot."
"Drones have cameras. Somebody controls the drones from a certain point. When we are bathing as women and a certain drone decides to fly over us in the name of sending drugs, whoever is behind that device can decide to take the naked picture or video of that woman. A lot of bathhouses in the villages are roofless, so they will decide to fly a drone over that when I am in the bathroom? If I have a long stick, I will hit that drone down", she said.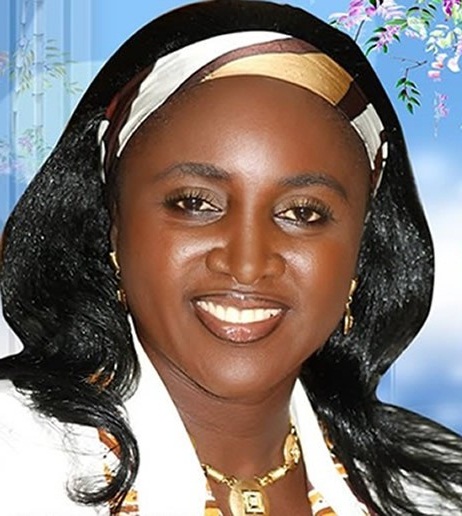 National Women's Organizer for NDC, Dr. Hanna Bissiw