A non-governmental organization (NGO) known as Kunata Voluntary Organisation that advocates a campaign to provide a better future for female porters (popularly known as kayayei), has sent a congratulatory message to former President John Agyekum Kufuor on his 80th birthday.
A statement issued and signed in Accra by the founder of the organization, Mr. Yahaya Alhassan, praised Mr. Kufuor for his immense contribution to the campaign against kayayei.
He pointed out that "Your meaningful support of the organization's works has in no doubt helped to make a meaningful impact to the organization's fundraising programmes, through the exchange of artworks and exhibitions in aid of the needy."
The statement wished the former president the best in life, adding: "May you be gifted with life's never-ending pleasures at this age. You are a gift to Ghana by helping to shape our democracy and may the good Lord enrich you with good health."
READ ALSO:
J. A Kufuor trophy outdoored at 80th birthday celebration
The Kunata Voluntary Organisation operates projects to provide a better future, welfare and social security for disadvantaged girls and female potters, popularly known as "kayayei," through formal and informal education, protection and research.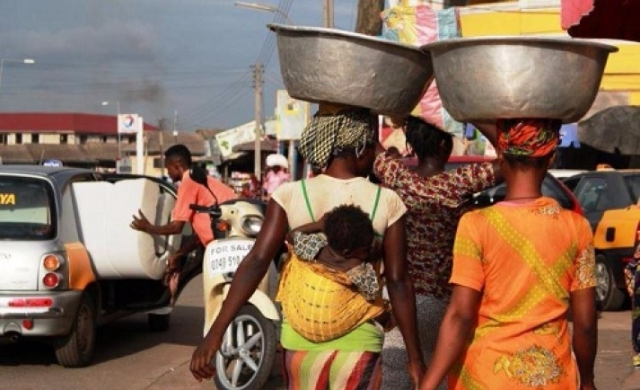 It also has the purpose of protecting and improving the lives of female porters through free health care, counselling, and advocacy services.
Ghana News: Latest news in Ghana