The National Disaster Management Organisation (NADMO) has launched what it termed as 'Operation ThunderBolt 2018' ahead of the spillage of the Bagre Dam from Burkina Faso which begins on August 23, 2018.
According to SONABEL Authorities of Burkina Faso who are Managers of the Bagre Dam, the spillage has become necessary due to the 81 per cent increase in the water level.
In view of the spillage, NADMO has sent a 25-man team led by its Deputy Director-General, Abu Ramadan, to the Nothern Regions to deal with the aftermath of the spillage of the Bagre Dam from Burkina Faso.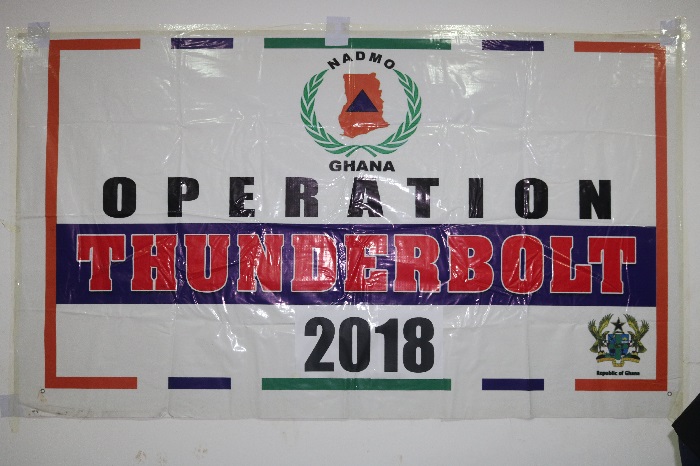 Speaking in a press conference in Accra today, Director-General of NADMO, Eric Nana Agyemang Prempeh said "the alert to the public is as a result of the effective collaboration between NADMO and the Sonabel Authority of Burkina Faso, which started last year and culminated in the Authorities of Burkina Faso giving Ghana's NADMO the early warning message to be relayed to our people".
He said residents around the Black and White Volta should move to a higher ground to avert any flood deaths.
Ghana News: Latest news in Ghana