Ghana marked its 64th Independence anniversary with a mini-parade.
This unusual mini-parade was held at the forecourt of the Jubilee House.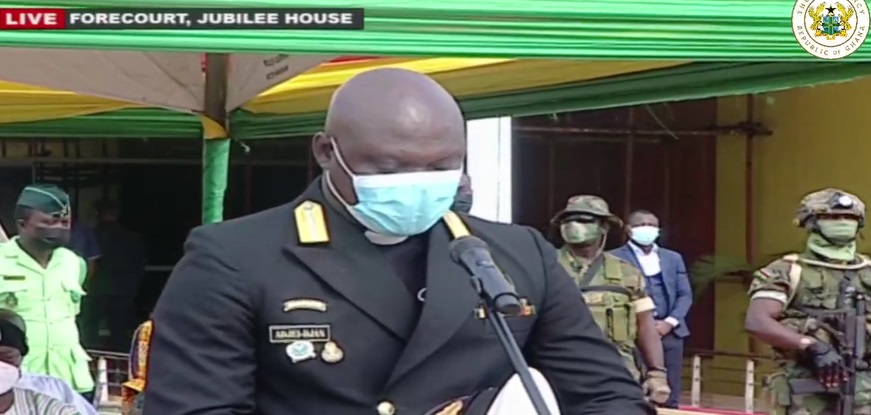 Today's celebration is not the usual as there was no parade held at the Independence Square due to Covid-19.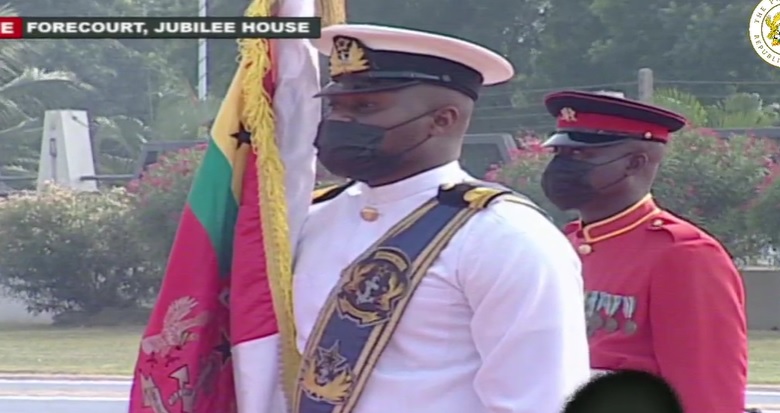 The President last month announced it had suspended the parade due to Covid-19 reasons.
In attendance was President Akufo-Addo, Vice President Dr Mahamudu Bawumia as well as some dignitaries.