Liberty House Christian Center donates to the less privilege in and around Tema Community 25 and urged everyone to stay at home and adhere to the protocols outlined by the health officials.

In light of the current situation in Ghana regarding COVID-19, Liberty house Christian center led by its founder, Rev.Luke Luki Barson, have joined the fight against the coronavirus pandemic by distributing food items and other essentials to the poor and needy and the vulnerable in their community and its environs.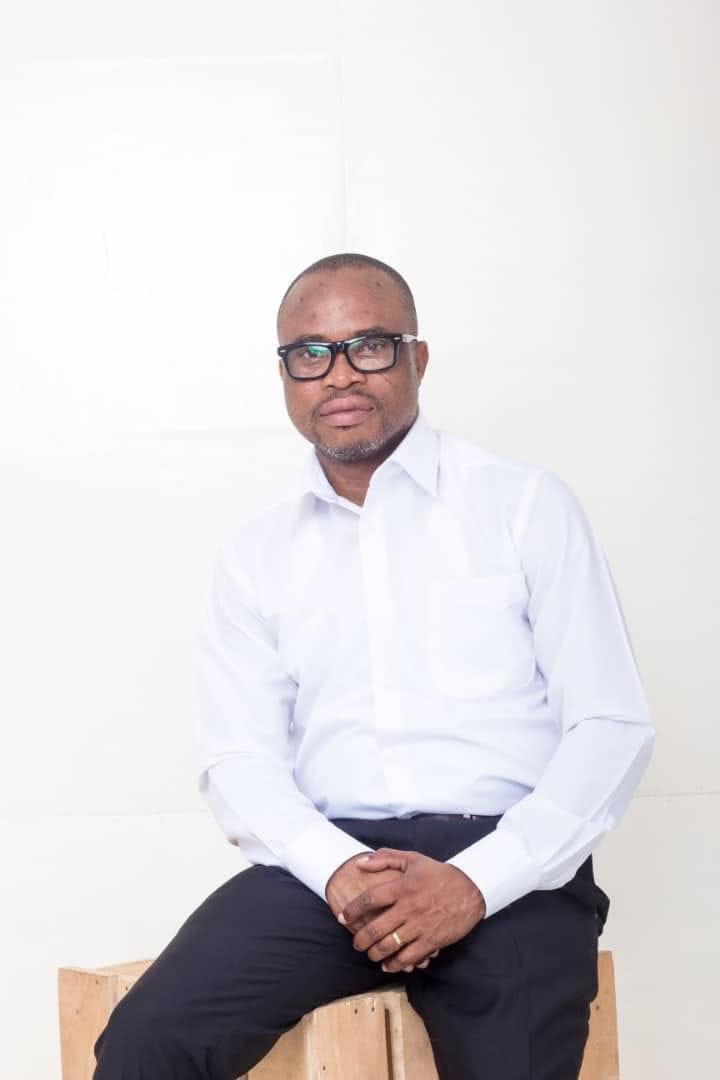 The donations which took place on 11th April 2020, included items such as foods, bottled water, soaps, toiletries and etc.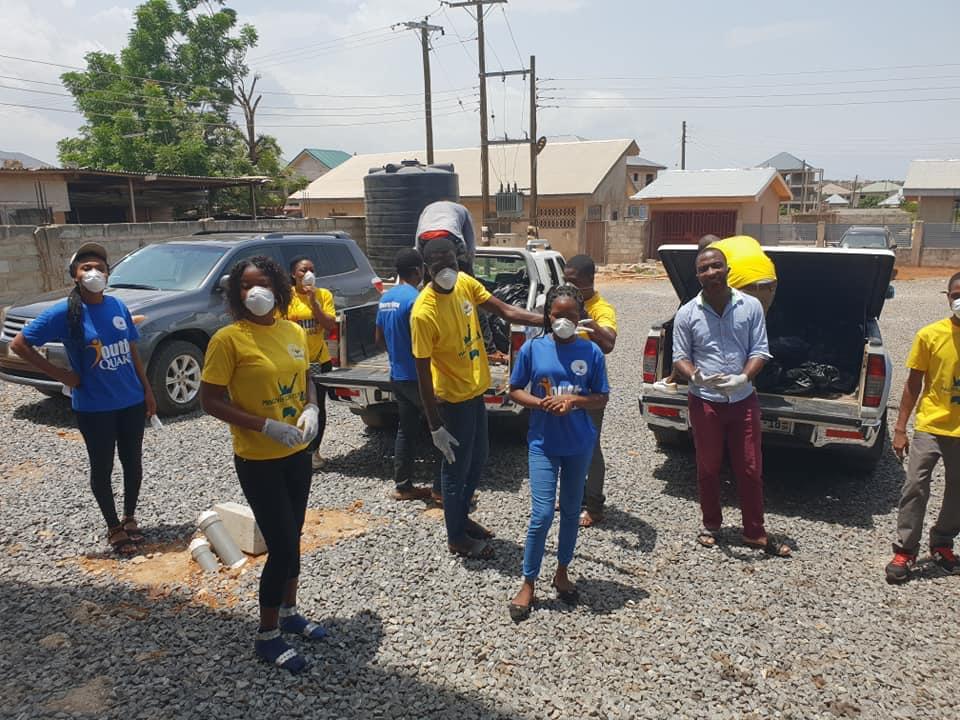 The head pastor Rev.Luke Luki Barson shares some words of encouragement to after the donation. 
"On behalf of Liberty Christian centre we are all aware of the current happenings in the country and that it is very necessary to extend our hand to the less privileged. These items will help you in this time of lockdown, I want to urge you all to follow the safety measure, that is washing your hands under running water, use of hand sanitizers, also we should take care of our health and also stay indoors when we have nowhere to go'' And never lose hope and faith in the lord for this is the time to get closer to God he further stated.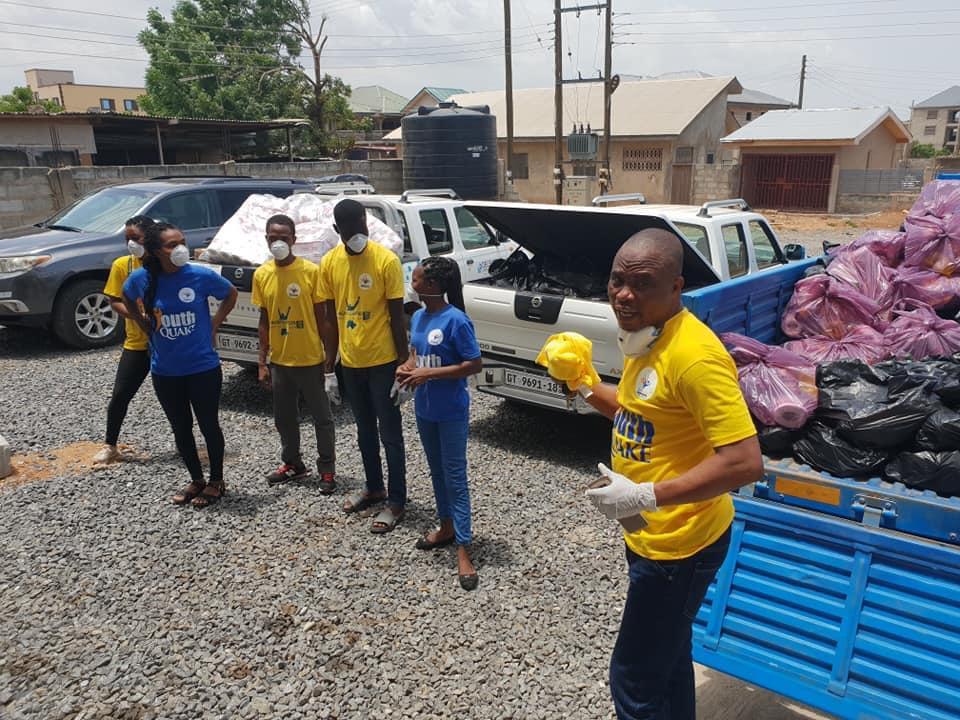 Many of the recipients expressed their profound joy and appreciation for the generous donation.