Transport business in Accra has been slow today March 23, 2020, as it appears most Ghanaians are adhering to the 'stay home' directive.
Most streets in Accra is almost empty with little or no vehicular movement and this is unusual especially on a Monday morning in the capital.
READ ALSO: Covid-19: GJA urges media houses to allow staff work from home as part of safety measures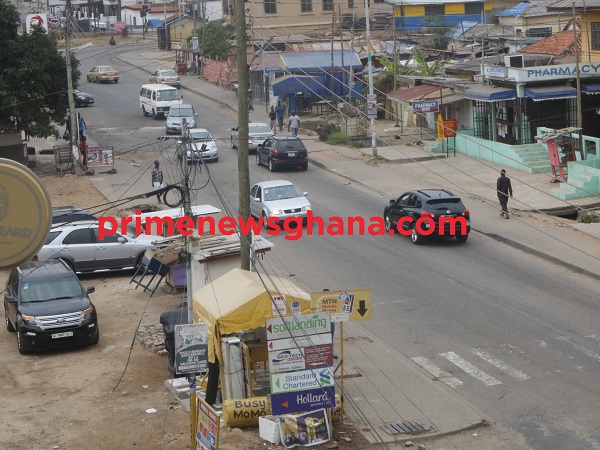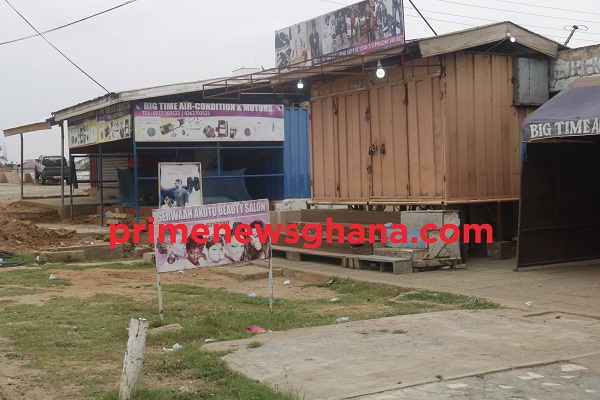 This could be down to two reasons, one the Accra Metropolitan Assembly is embarking on a fumigation exercise at major markets in Accra and also health experts have advised that people should limit their movement and stay home unless they have very important businesses to attend to.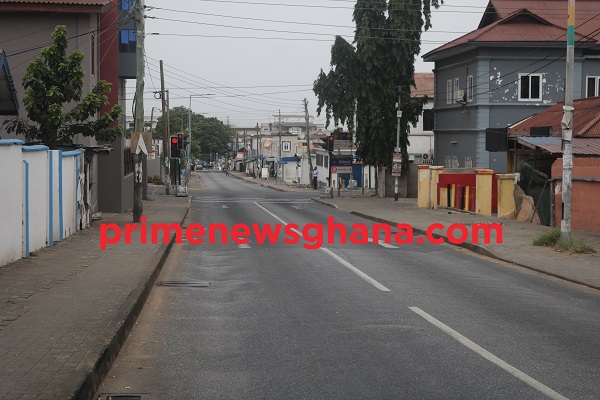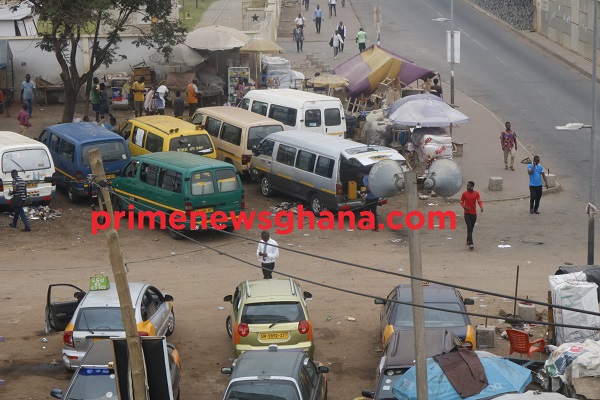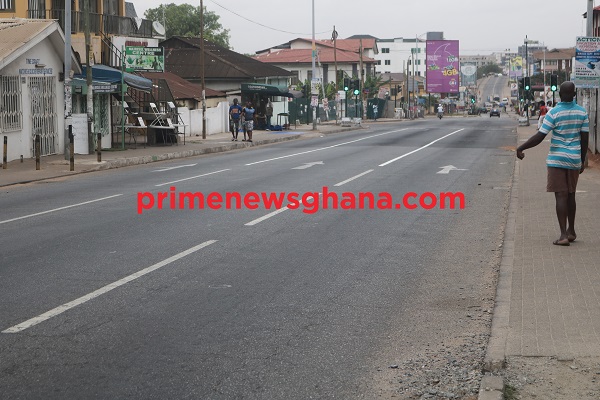 The social distance directive could also be another reason why there is little human and vehicular traffic in town.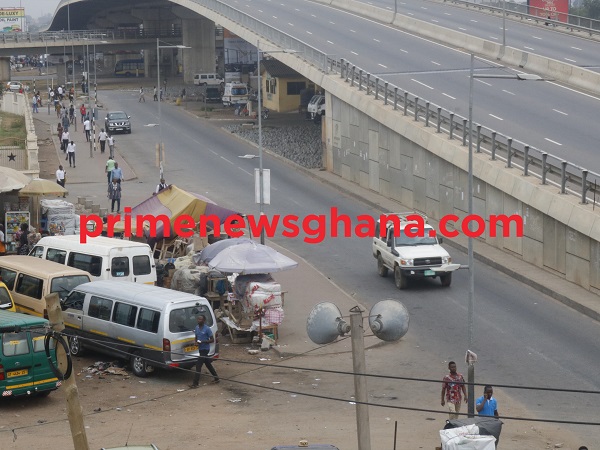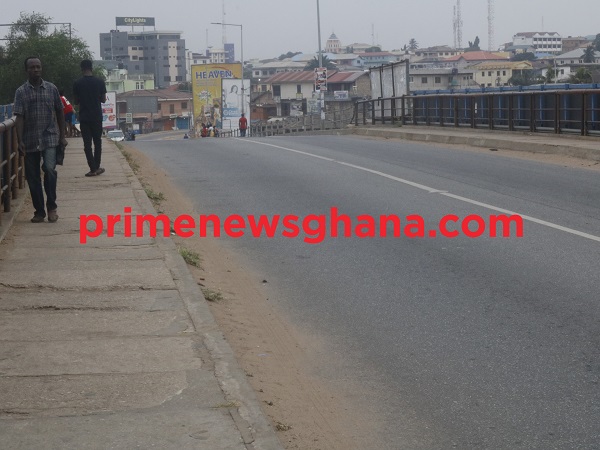 AMA's fumigation exercise will end today and all markets will be back to normal life on Tuesday, March 24, 2020.