The Vice President, Dr. Mahamamudu Bawumia has described the process of the creation of the new regions as one devoid of partisan politics but driven by the indigenes of the affected areas.
According to him, the enthusiasm has been shown by the people of the affected areas must be commended.
Speaking to Journalists after voting at the ongoing referendum in Walewale in the proposed North east region, the Vice President encouraged all to support the process.
"I can see a lot of enthusiasm for the region and I myself an indigene of this proposed region, I'm exercising my civic duty to come in an express my view on this proposed creation of this region. I want to encourage everybody to come out and vote. It is important that everybody has a say in the creation of this region.
In the proposed Savanna Region, the Oti Region, the Ahafo region, the North West region, all of them. This is not a partisan matter. There is no NDC, NPP, PNC, CPP. No, it is not partisan. This is a matter for those people in the affected regions to decide. Everybody should come out and vote," Bawumia said.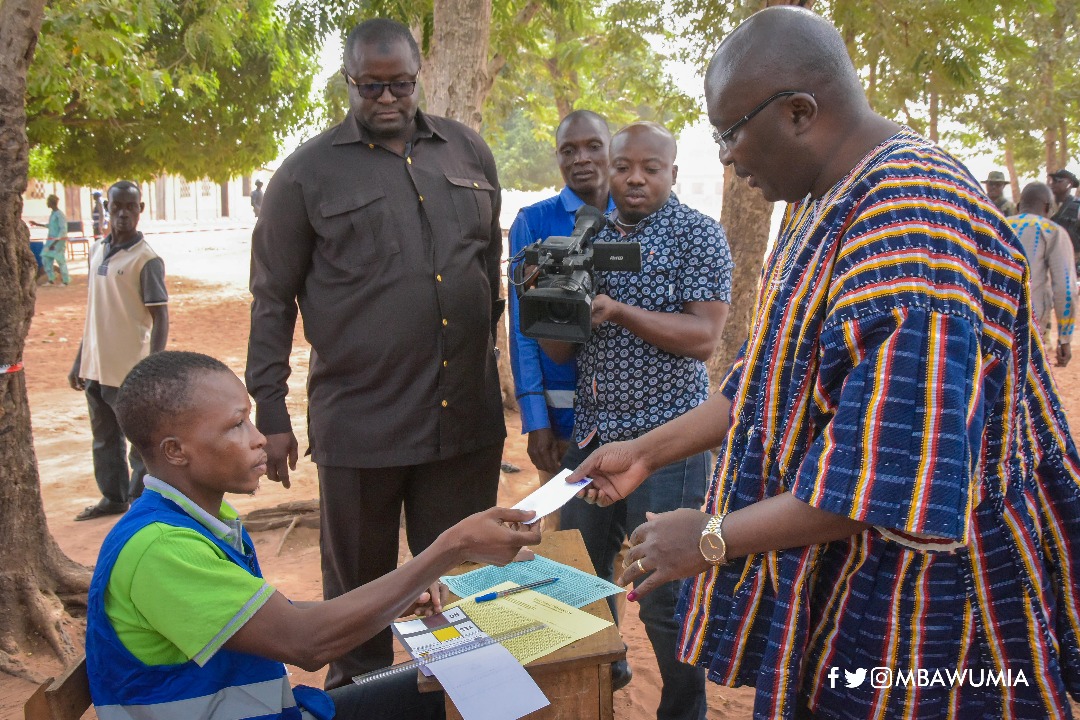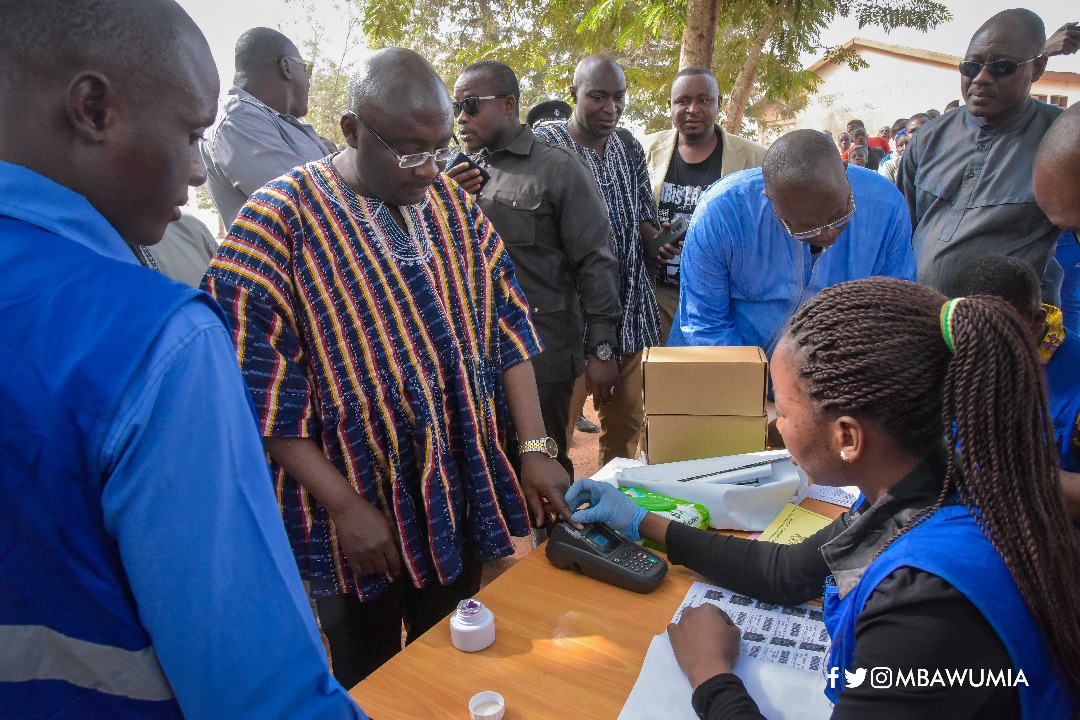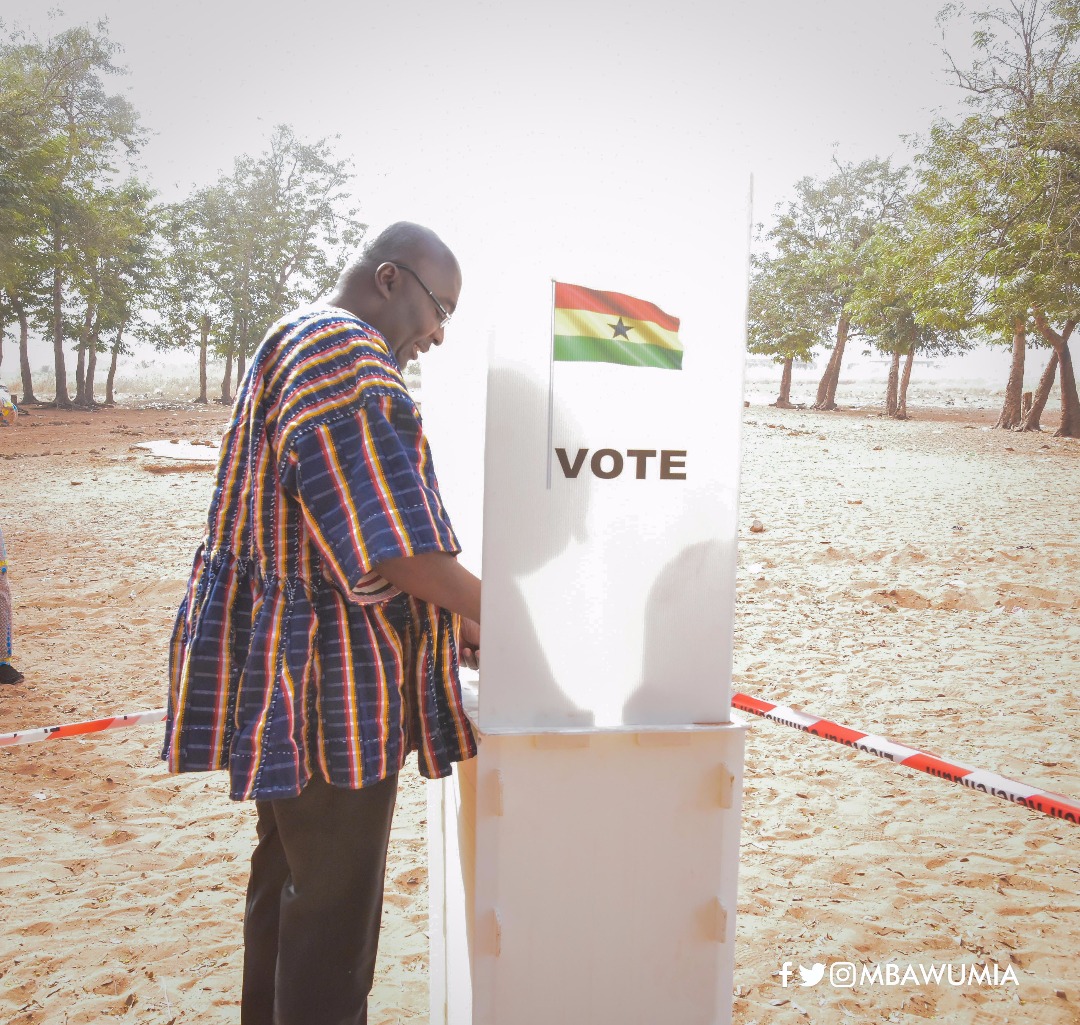 READ ALSO: New Regions: Voting underway in historic referendum (Photos)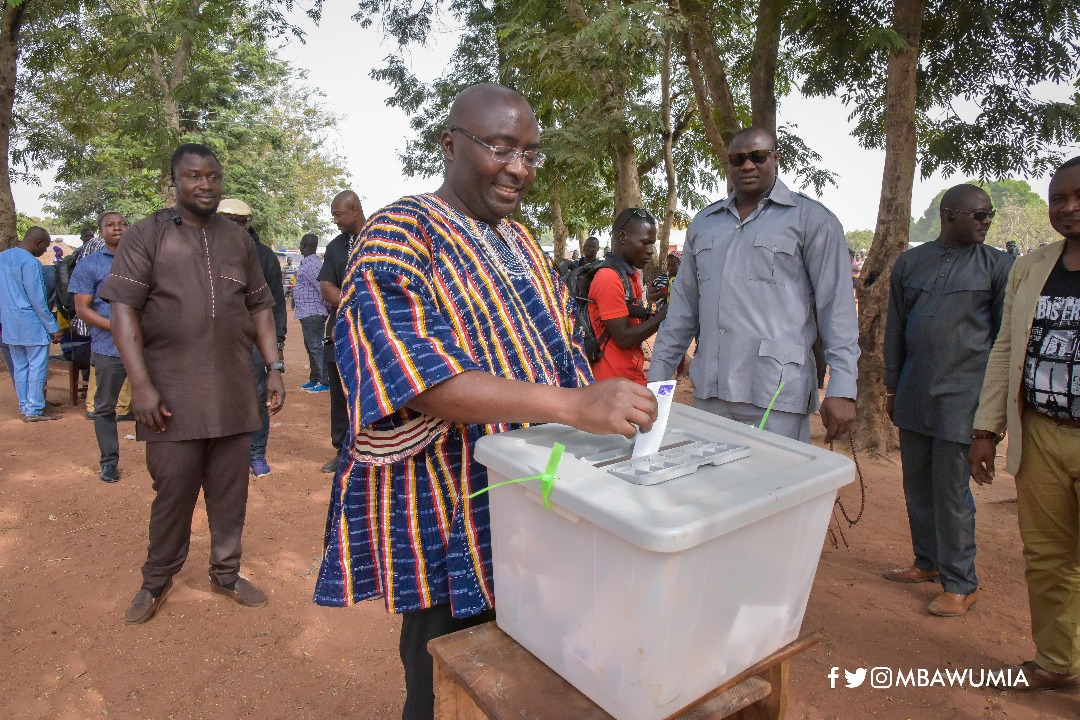 Ghana News: Latest news in Ghana