GhanaCelebrities.Com has exclusively obtained several screenshots from the DM of a certain young Ghanaian Instagram girl who posts a lot of provocative photos and videos—and these screenshots are of conversations between the girl and Kojo Yankson of Joy Fm, same girl and Abeiku Santana and other Ghanaian Celebrities, all aggressively looking to chop her down.
It's amazing, perhaps scandalous, that these men were sliding into the DM of this girl—with one probable intention, to just to have their way in bed with her.
Kojo Yankson in several harassing messages went on and on about how HOT the girl is, and how much he wants to meet her for lunch.
    
 
The girl made unending excuses not to meet up with Kojo Yankson despite Kojo's aggressive persistence, GhanaCelebrities.Com has been told.
Abeiku Santana, a married man, was in the girl's inbox too—and asked that she sends him some of her exotic pictures.
Apart from these people, we are in possession of many other of such conversations between several Ghanaian celebrities and other young girls on social media—as these men hunt daily for sex on social media.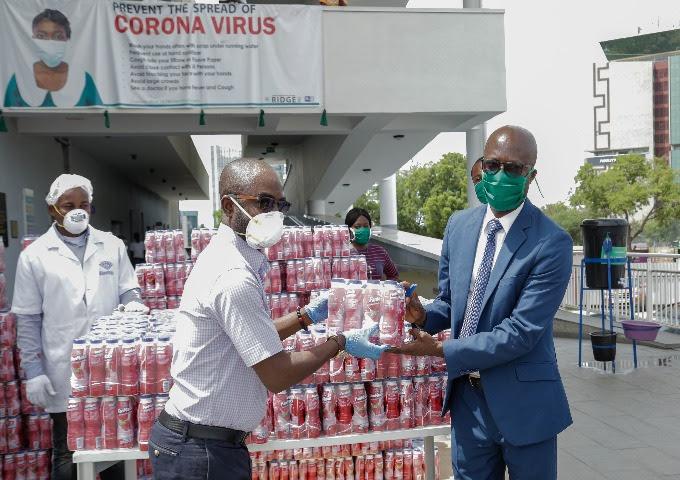 These leaked screenshots follow a recent revelation by Nana Abena Korkor who is said to be bipolar that a tall list of Ghanaian public figures has taken advantage of her by sleeping with her—including, Kojo Yankson, Sammy Awuku, KOD, FlaskKick and Giovanni Caleb.
Not long ago, Ghanaian footballer, Asamoah Gyan, shamelessly told us about how he met a 22-year-old Ghanaian girl on social media and actually had sex with her in her own house the first day they met—without any protection.
Credit: GhanaCelebrities.com