Christmas is here again! As Andy Williams sung it's the most wonderful time of the year, especially if you're due to welcome a beautiful baby boy or girl into the world.
Christmas is one of the most delightful moments of the year. The mood begins to shift into a celebratory one right from the first day of December (or even before that. During this time, we have a lot to celebrate.
We celebrate love, survival, family, and life. But most of all, we celebrate newness and birth, the birth of Jesus Christ.
Therefore, we draw from the significance of His birth for whatever we do during this season. Including childbirth. Here are names that capture the meaning of this season.
40 Christmas baby names and their meanings
READ ALSO: 5 ways to propose to your partner this Christmas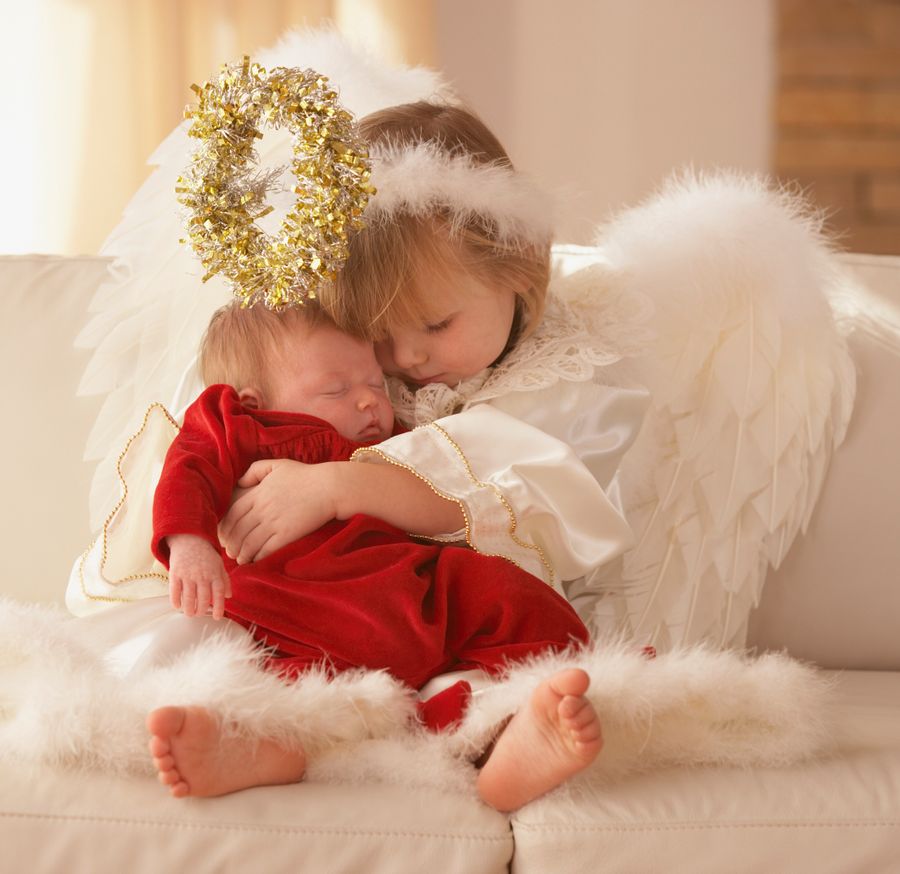 Girls
1. Angelica
Meaning: "angel or angelic"
2. Angel
Meaning: "angel or angelic"
3. Astra
Meaning: "star"
4. Belle
Meaning: "beautiful"
5. Bianca
Meaning: "white"
6. Candy
Meaning: "dazzling white"
7. Carol
Meaning: "free man"
8. Christabel
Meaning: "fair Christian"
9. Clara
Meaning: "bright, clear"
10. Eve
Meaning: "lively and entertaining"
11. Gabrielle
Meaning: "hero of god"
12. Gwendolen / Gwen
Meaning: "white, fair, blessed"
13. Hoshi
Meaning: "star"
14. Ivy
Meaning: "faithfulness"
15. Juniper
Meaning: "of the winter tree"
16. Lucia
Meaning: "bright light"
17. Mary
Meaning: "wished for child"
18. Merry
Meaning: "guardian of the sea"
19. Natasha
Meaning: "born at Christmas"
20. Neve
Meaning: "snow"
21. Noelle
Meaning: "the Christmas festival"
22. Robin
Meaning: "famed, bright, and shining"
23. Seren
Meaning: "shooting star"
24. Virginia
Meaning: "maid, virgin"
25. Winter
Meaning: "of the season"
20 CHRISTMAS BABY BOY NAMES - AND THEIR MEANINGS
1. Angel
Meaning: "angel or angelic"
2. Aster
Meaning: "star"
3. Aubin
Meaning: "white, blonde"
4. Balthasar
Meaning: "God protects the king"
5. Berry
Meaning: "of nature"
6. Christian
Meaning: "follower of Christ"
7. Cole
Meaning: "coal black"
8. Douglas
Meaning: "strength, courage"
9. Jack
Meaning: "God is gracious"
10. Jasper
Meaning: "bringer of treasure"
11. Lumi
Meaning: "snow"
12. Melchior
Meaning: "city of the king"
13. Nicholas
Meaning: "people's victory"
14. Noël
Meaning: "Christmas"
15. Olwen
Meaning: "white footprint"
16. Pax
Meaning: "peaceful"
17. Pine
Meaning: "of the tree"
18. Quilo
Meaning: "of the North Wind"
19. Robin
Meaning: "famed, shining"
20. Rory
Meaning: "red king"
Each of these baby names carries the virtues that are celebrated during Christmas. Enjoy making your choice.