Ghana holds a special place in pan-African history. The West African nation is revered as the first sub-Saharan country to gain independence and has traditionally been celebrated as the leader in African democracy and development. 
 Across Ghana, people are celebrating with fireworks, parades, barbeques and other festivities.
Here are five interesting facts to share with your friends this Independence Day.
1. Gold Coast Ghana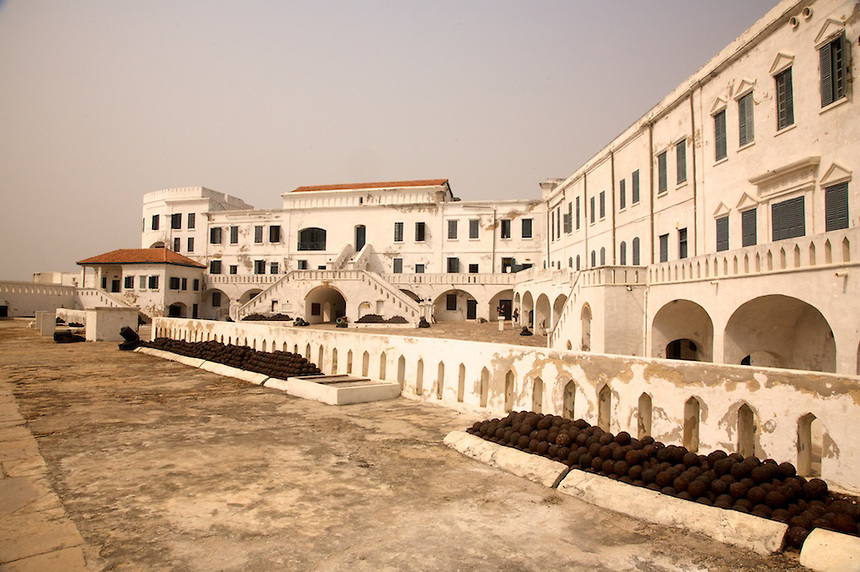 Ghana was colonized for over a century by The British Empire, who named the country The Gold Coast due to the abundance of Gold it had. The Gold Coast was also attractive to The British due to the wealth of natural and valuable resources to trade such as diamonds, timber, and ivory.
2. The Big Six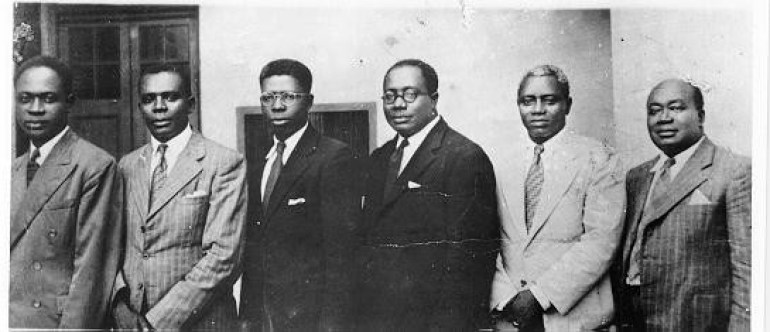 The transition from colonialism to Independence for the Gold Coast should be attributed to not only the leader, Dr. Kwame Nkrumah but also the others that are referred to as the "Big Six" (Dr. Kwame Nkrumah, Mr. Obetsebi-Lamptey, Mr. Ako Adjei,Mr. Edward Akuffo-Addo, Dr. J. B. Danquah, Mr. William Ofori Atta) for their earlier brave and selfless actions for the cause.
3. Independence Day celebrations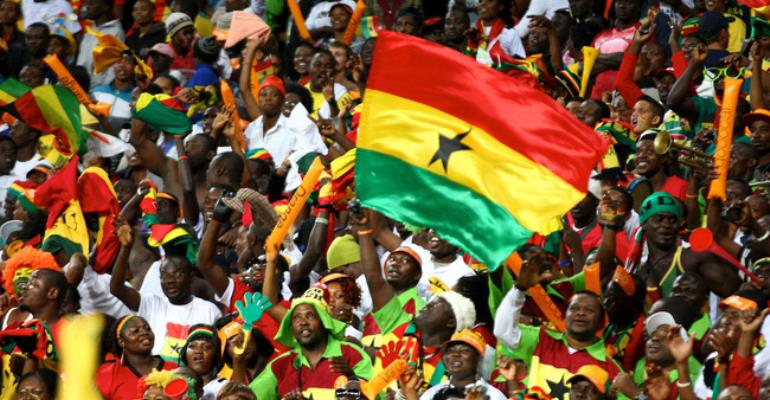 The annual Independence Day celebration is invariably marked by a range of festivities across the country. The day is highlighted by street parties and a national parade of schoolchildren and security personnel at the Black Star Square in the capital Accra. Every year, the president delivers a speech of solidarity to Ghanaians.
Celebrations also take place in different parts of the world where Ghanaians have found a second home.
4. The Flag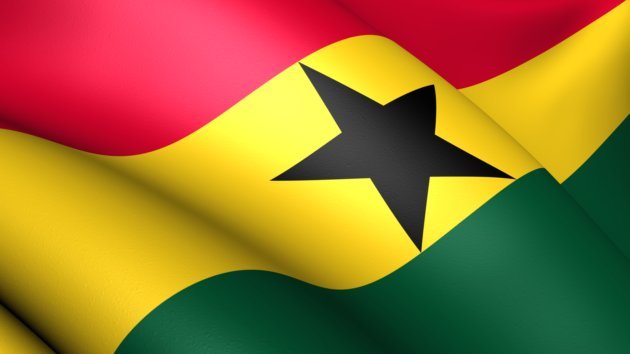 The flag was shaped on 6 Match 1957 and designed by Theodosia Okoh who was a teacher stateswoman and had an abundance of artwork. The Black Star in the center taken from Black Star line in another shipping corporation which was produced by Marcus Garvey.
Inspired by the Ethiopian flag, the Ghanaian flag was the second African flag to feature a combination of red, green, and yellow. The design of Ghana's flag, in turn, influenced that of Guinea-Bissau, which was adopted in 1973.
5. Economic development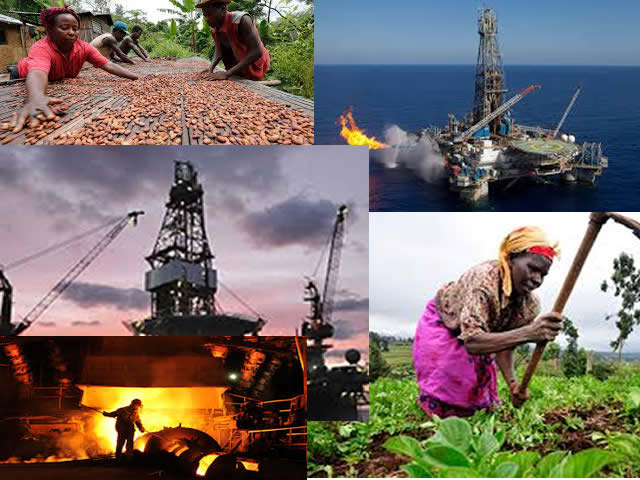 Despite its small size and population of about 28 million, Ghana has one of the strongest economies on the continent. The country's primary economic driver is its trove of natural riches. Ghana benefits significantly from its exports of precious metals such as gold, aluminum, and diamonds. Oil and agriculture are also major pillars of Ghana's economy.