Easter Sunday is one of the most festive events among Christians worldwide.
It commemorates Jesus Christ's resurrection from death, as written in the Christian Bible.
Per the Bible, Christ was crucified on the day of Good Friday and buried in a grave, after his last supper. On the third day, however, his disciples visited his grave only to find the stone rolled away and the grave to be empty. 
The day stands for the triumph of Christ over death. His resurrection is what ultimately makes him the 'Son of God'. "He is risen", is the popular proclamation of this joyful day, signifying his resurrection. It also serves as a symbol of divinity.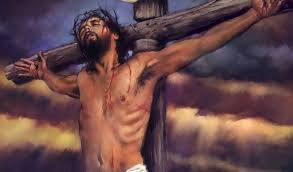 The Crucifixion of Jesus Christ 
Easter, however, did not always stand for Christ's resurrection from the dead.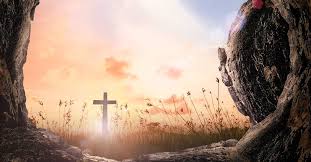 The Resurrection of Christ 
READ ALSO: Easter celebration: Know all about Good Friday
Most Christian-based religions observe Easter to honor the death and resurrection of their Lord while secular celebrations focus on vacations, clubbing, and many other activities.
With regards to this year's Easter Sunday, events and observations associated with the holidays have been called off due to measures taken to combat the Covid-19 pandemic.