Former President and flagbearer for the NDC John Mahama has received a copy of the party's manifesto the 2020 general elections.
Mahama in a Facebook post said, "I have received a copy of our manifesto for the December 2020 elections from the Manifesto Working Committee."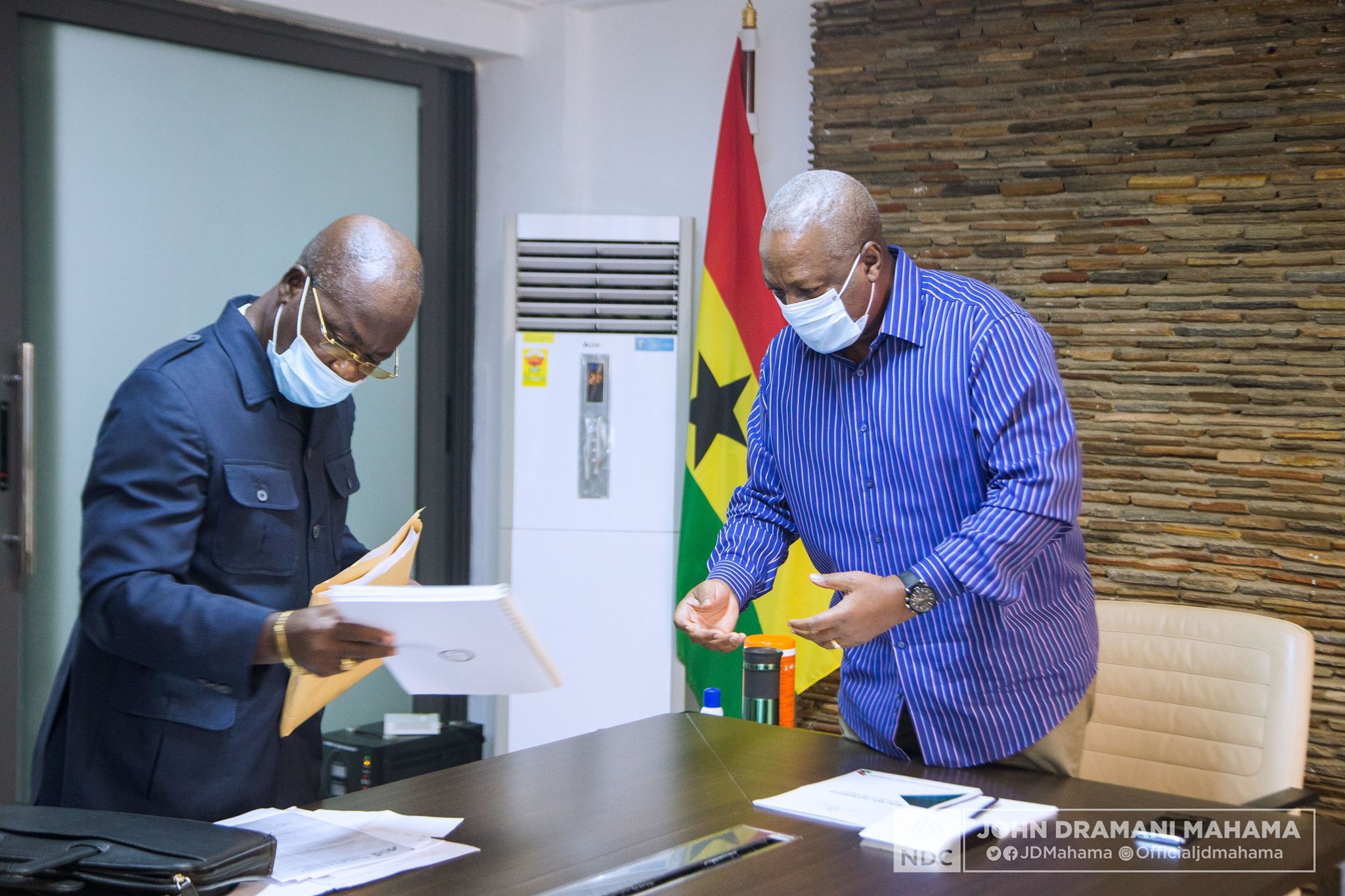 He stated that "This document, The People's Manifesto, will represent the NDC and my social contract with the good people of Ghana."
"I thank you all for your contributions to the compilation, and as I have promised, I look forward to the Policy Dialogue Series through which I will be sharing details of the various sectors and themes of the Manifesto."
John Mahama has also in his Facebook lives disclosed some of his policies if voted as President for the second time, according to him, he will abolish the 50% Communication Service Tax and the Teacher Licensure exams.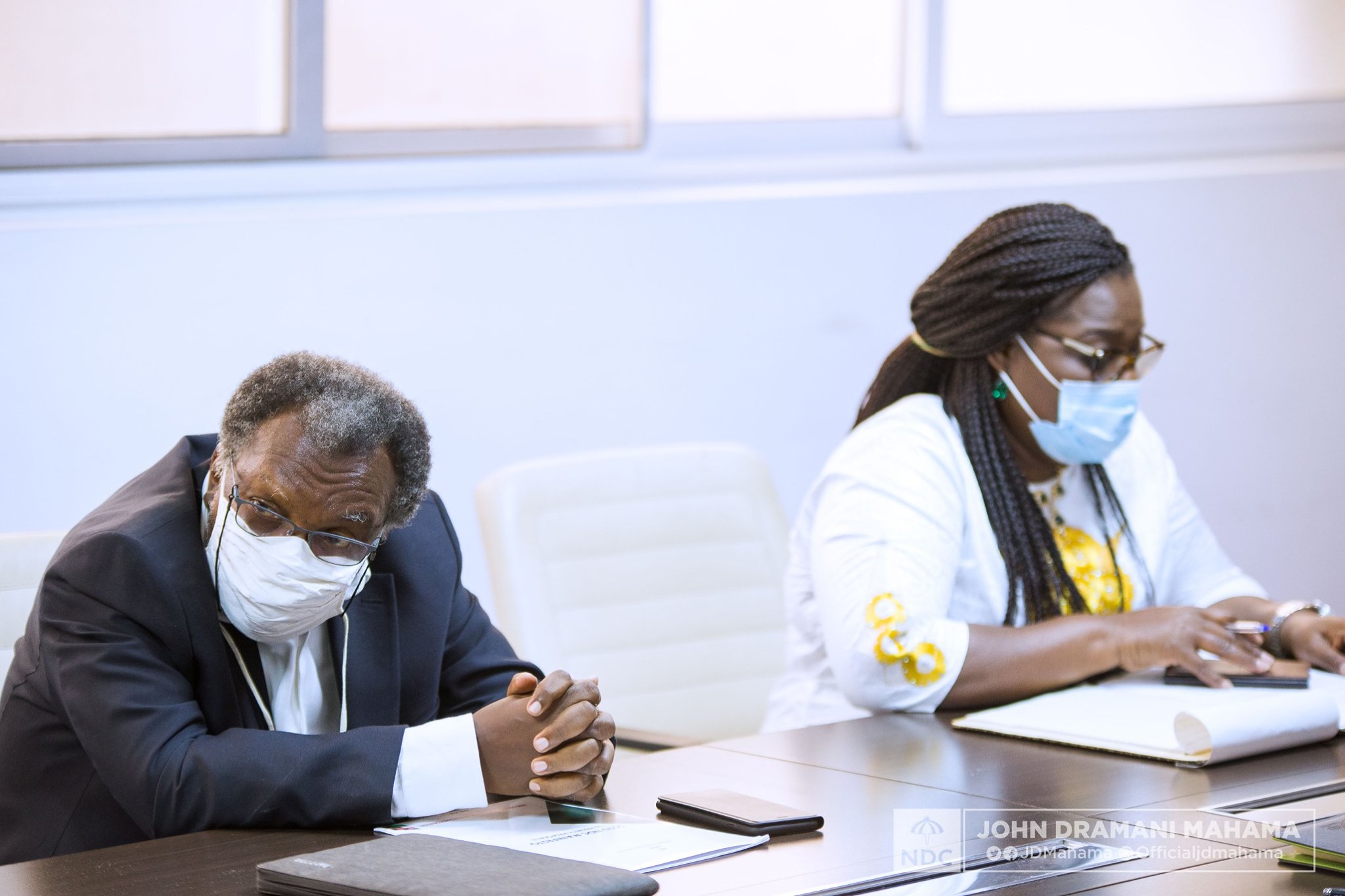 He has also said he will improve further the country's health sector by building new regional hospitals in all the newly created regions, and there will also be an Onuador ship introduced to serve island communities. 
READ ALSO : New voters' register : We're deeply disappointed in Supreme Court ruling - Mahama
John Mahama was expected to from yesterday June 30 begun a nationwide tour ahead of the 2020 general elections.
This was made known by the Communications Officer of the party, Sammy Gyamfi at their press briefing at Aflao in the Volta Region.
Sammy Gyamfi said John Mahama will begin the tour from Ketu South. This will also offer the former president the opportunity to monitor the voter registration exercise.