Member of Parliament for Effutu, Alexander Afenyo-Markin says the government has accepted that there are some challenges regarding the one-village, one-dam programme, but are bent on fixing it.

The Efutu MP's comment comes on the back of media reports which surfaced recently suggesting work on some of the dams being constructed in parts of northern Ghana was substandard, triggering criticism against the government.
The opposition NDC who are the main critics of the programme have described it as "deceptive" and that the government has shortchanged the people by constructing what they termed dugouts.
According to them, the contractors have been paid for substandard work.
But Mr Afenyo-Markin says government have conceded there are issues with the programme.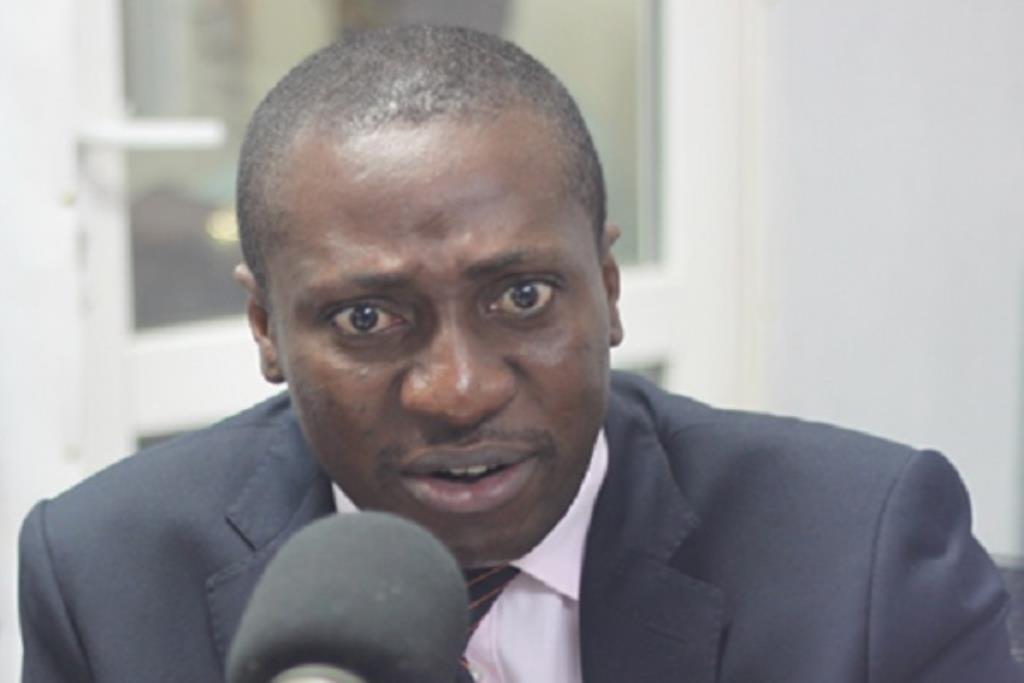 Alexander Afenyo-Markin is the MP for Effutu
"It is not easy for a government to concede and order an investigation, so for a government to concede that there is a challenge so let us in all sincerity address them… we cannot pretend on the issues" he spoke on TV3's New Day.
According to him, the President's assurance that investigations will be conducted is commitment enough to suggest the government is ready to make things work.
However MP for Bongo, Edward Bawa, reiterated the position of the NDC, claiming "even the technical underpinning of the programme was very terrible".
READ ALSO: