While many footballers go into punditry, coaching after football, some take the rather unconventional route of becoming actors. 
Here are five footballers who are actors
Neymar
Brazil and Paris Saint Germain superstar Neymar is the latest footballer to try his hand at acting.
The Olympic gold medal winner has become a super spy in Vin Diesel's action blockbuster "xXx: The Return of Xander Cage" alongside Vin Diesel, Samuel L Jackson, Michelle Rodriguez as well as Australian actors Toni Collette and Ruby Rose.
Neymar teams up with extreme sport stars Dani Lightningbolt, Nina Buitrago, Roberta Mancino, Chad Kerley, T.J. Rogers and Nyjah Huston in the movie.
Pele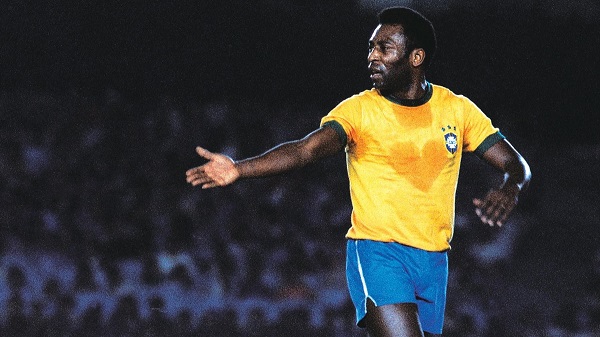 Arguably the greatest player to grace the football game. The proved that his talent is not only on the football pitch by featuring in his first movie in the 1981 "Escape to Victory" alongside none other than Sylvester Stallone and Michael Caine.
Pele played the role of a World War II prisoner trying to escape by tricking his German captors into a game of football.
Pele wasn't the only star of the world game to get a cameo in the movie as Bobby Moore also had a cameo role.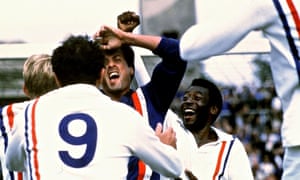 Eric Cantona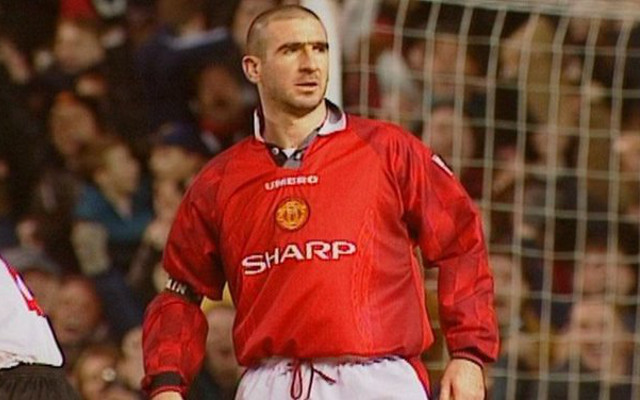 The Manchester United legend won four Premier League titles in a period of five years and two League and FA Cup Doubles. French legend, Eric Cantona has long retired but he's made quite a successful jump to a full-time acting career
The 50-year-old made his acting debut in the Oscar-winning Shekar Kapur film Elizabeth in 1998. He then went on to act in several movies, most of them being French.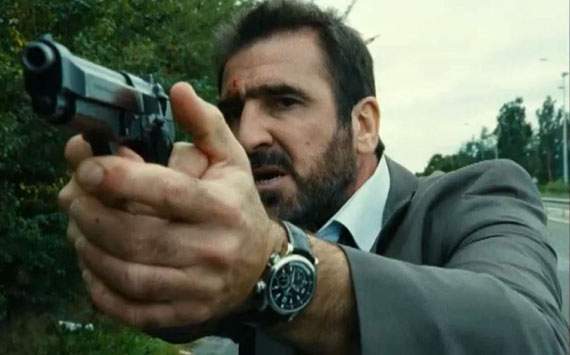 He also played the role of Corsican in the 2015 movie 'The Salvation' which also starred Eva Green and Mads Mikkelsen.  
2009 movie 'Looking for Eric' is a must watch in which he plays a similar role to himself.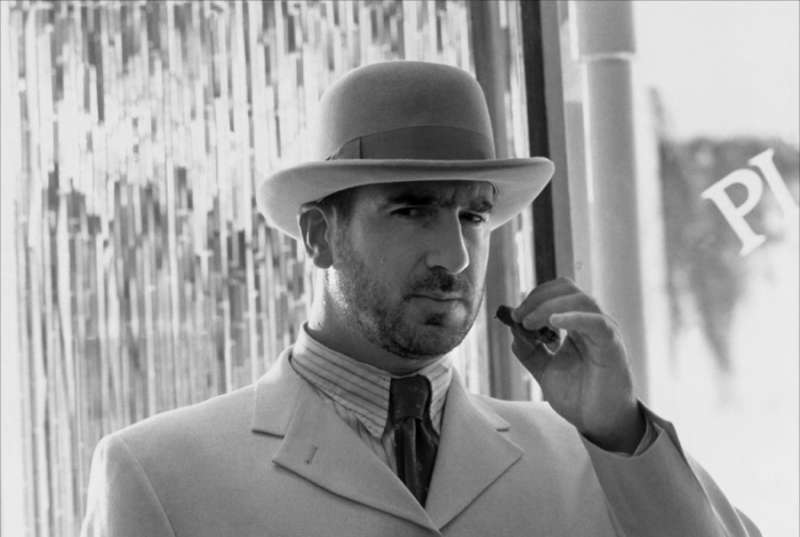 Vinnie Jones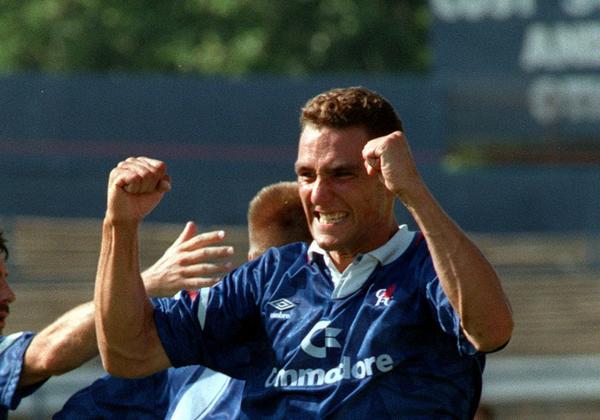 Vinnie Jones has had the most success in transforming into a professional actor from a professional football player. The Welshman has made more than 350 appearances in the Premier League alone and represented club's like Leeds United and Chelsea FC during his playing days.
His first appearance in a feature film was in the hugely successful 1998 Guy Ritchie film, 'Lock, Stock, and Two Smoking Barrels,' from then on Jones never had to turn back.
He went to appear in several other movies like 'Snatch,' 'Mean Machine' and also played the role of a Marvel supervillain as 'Juggernaut' in the 2006 movie, X-Men: The Last Stand.
Vinnie Jones is also involved in several upcoming projects including 'Kingsman: The Golden Circle' which is a sequel to the 2014 smash hit, Kingsman: The Secret Service.
David Beckham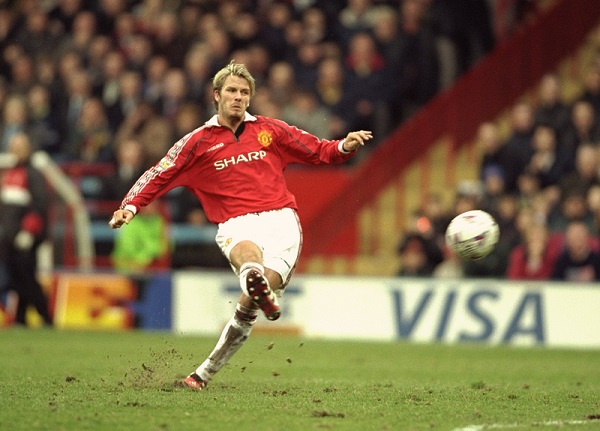 The Englishman who has made America his new home made appearances in the three Goal films from 2005 to 2009.
He also appeared in a special episode of the British comedy sitcom, 'Only Fools and Horses', taking a pot-shot at his modelling career.
In 2017, he played a role in the blockbuster movie, King Arthur.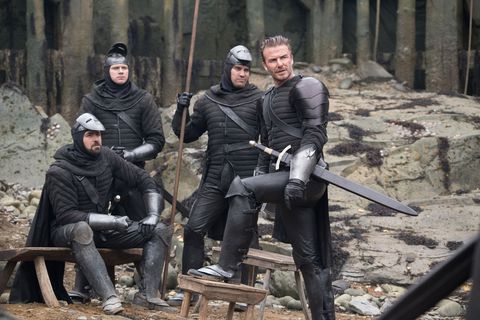 Read also: 
Messi vs Ronaldo: What the numbers say
Messi: I miss having Ronaldo in La Liga