The Communication Director of the Ghana Premier League, Tamimu Isaah says his outfit is working to improve the TV coverage of the local matches to make the league much more compelling.
He said although Supersports offered coverage to an extent, there is need to have more TV coverage especially of highlight packages which shows the goals, misses, saves and fan reactions.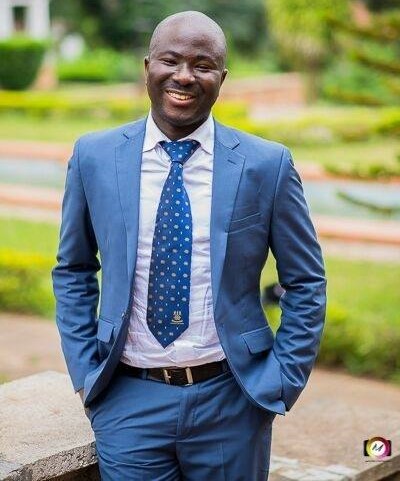 Meanwhile Berekum Chelsea midfielder, Asiwome Fumador reckons a lot more needs to be put in by football stakeholders to make the league compelling and have the power to retain stellar players.
He described the league as being not too attractive given the abysmal performance of referees and generally poor organization witnessed.
Fumodor stated Ghana football had come too far to be organised in a shambolic way adding there must be God fearing people at the helm of affairs who must do the right things.
It would be recalled, Fumodor nearly lost his life in February when he collapsed on the field of play and had to be revived by an alert colleague, Saddick Adams who performed mouth-to-mouth resuscitation on the player because there was no rapid response medical team in place to attend to such eventualities.