Former Minister of Youth and Sports and Member of Parliament of the Odododiodoo Constituency, Edwin Nii Late Vanderpuye has called on the government to immediately dissolve the Ghana Football Association(GFA) administration.
The former sports journalist speaking on Citi FM's breakfast show on Thursday, June 7, 2018, said if the government takes the bold step to dissolve the GFA, it will help curb the canker and rot at the association.
This, he said, on the back of the Anas' expose which was premiered on Wednesday, June 6, 2018, at the Accra International Conference Centre which caught many football officials and GFA administrators involved in corrupt acts.
"The government must dissolve the GFA with immediate effect and face the consequences from FIFA.  It is the only thing that will save Ghana Football. Nigeria did it and today, they are reaping the benefits. They incurred a 6-month ban for it, but today they are in the World Cup.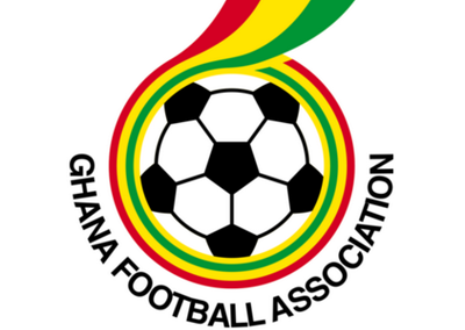 "We didn't qualify for the World Cup so this is the time for us to take that action.

"It will give us enough time to reorganize our football before the World Cup in Qatar comes around. The GFA is an association under the Sports Ministry so it can be done", he said.

the MP said "an interim committee should be put in place so we can restructure. A few representatives from GHALCA and some football people can make up that committee".

"A few GFA officials have shown some integrity, for example J.F Mensah and Lawyer Kweku Eyiah and these are people who can take us forward, he added.

"The fact is if we don't dissolve the GFA and all the regional FA, this problem can never be fixed, because all the people in charge have been put there by Kwesi Nyantakyi", he added

Nii Lante Vanderpuye was the Sports Minister under the NDC tenure and was in constant disagreement with the Ghana Football Association.
Read also:GFA responds to Anas' video on alleged acts of corruption
The Ghana Football Association today responded to the Anas' expose and requested for the unedited video of the investigative piece.
Ghana News: Latest news in Ghana