Ghana is set to mark the 21st anniversary of the May 9 soccer disaster that claimed 126 lives at the Accra sports stadium after a midweek league match between Hearts of Oak and Asante Kotoko.
Over the years, former football administrator, Herbert Mensah, with support from donors, have assisted with supporting the wellbeing of victims and families of the disaster.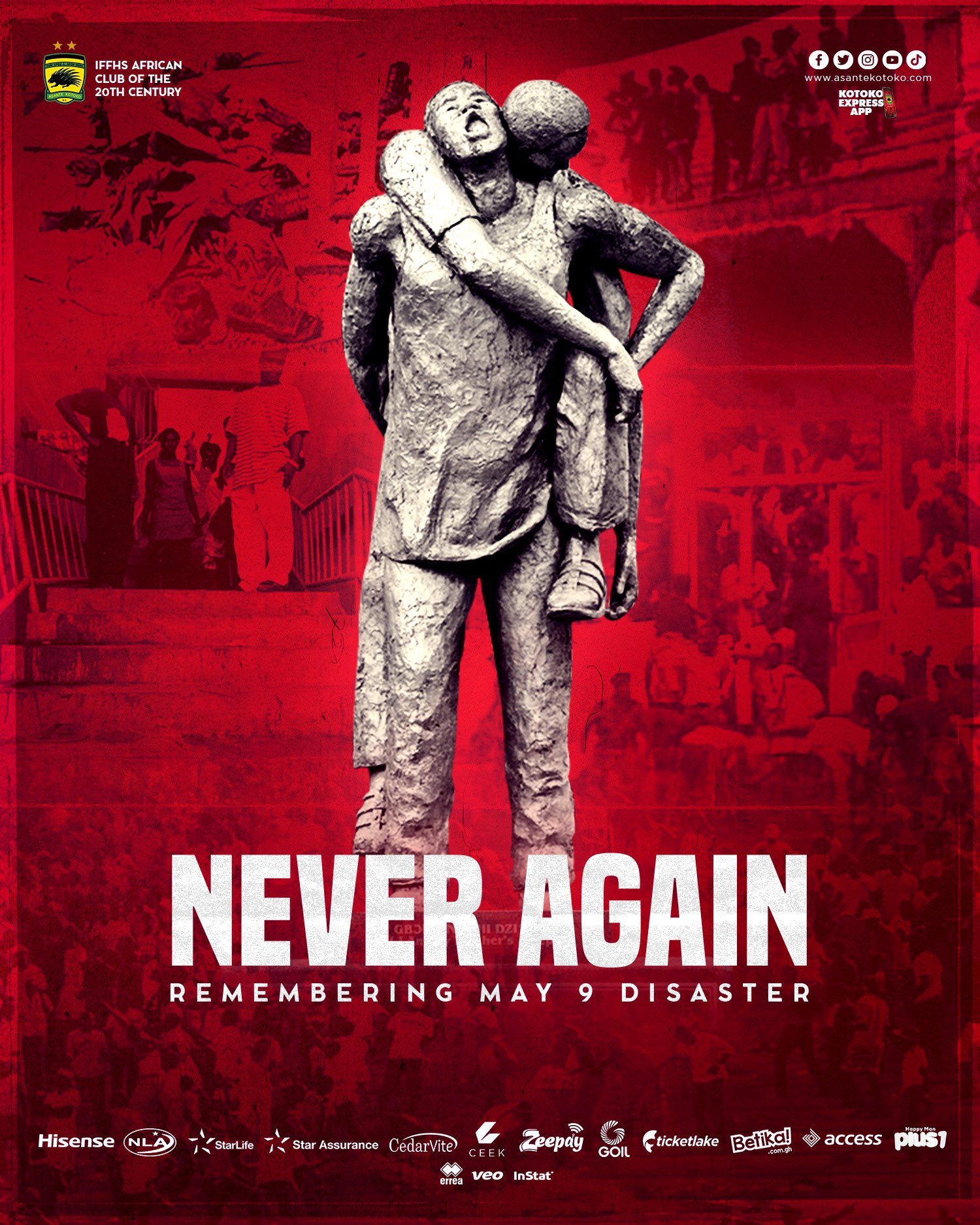 The support mainly centred on paying school and hospital expenses of wards and dependents of some of the victims and their general wellbeing.
READ ALSO: Ghana Premier League matchday 28 wrap: Etouga misses two penalties in Kotoko draw, Medeama ease past AshantiGold
The ceremony which is held at the forecourt of the Accra Sports Stadium often sees members of the bereaved families and representatives from both Accra Hearts of Oak and Asante Kotoko, the two clubs playing at the time of the incident lay wreaths.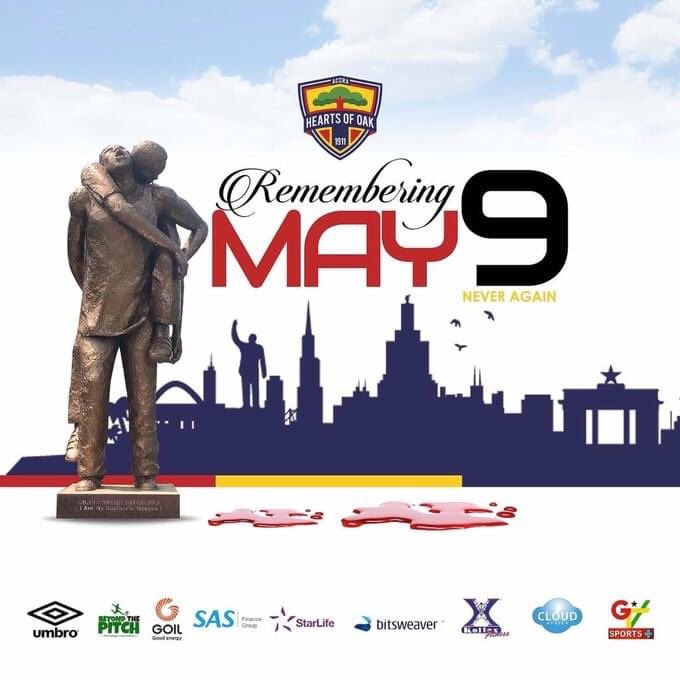 A day we'll never forget
The May 9 disaster occurred during a match between Ghana's two most successful football teams, Hearts and Kotoko.
Trouble had been anticipated prior to the game, and extra security measures had been taken at the Accra Sports Stadium.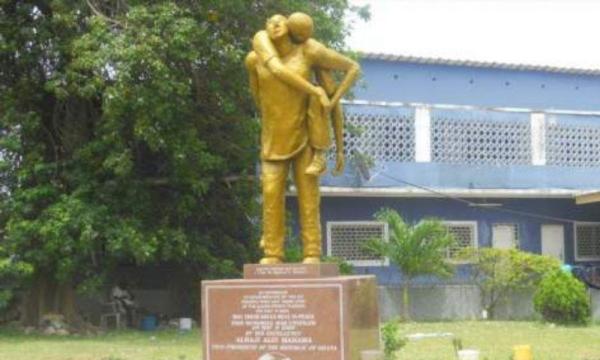 The home side scored two late goals to defeat Kotoko 2-1, which led to disappointed Kotoko fans throwing plastic seats and bottles onto the pitch.
The response to this crowd disturbance from the police was to fire tear gas into the crowd.
Panic ensued, resulting in a stampede that led to the deaths from compressive asphyxia of 126 people.