Salvador Cabanas was set to become a Manchester United player before he was shot in the head outside of a nightclub in Mexico.
---
The Paraguay international, who survived the attack, won the South American Player of the Year Award in 2007 and Sir Alex Ferguson was reportedly a huge fan.
However, a horrendous attack in 2010 put an end to the move completely.
Aged 29 at the time, Cabanas was shot in the head in the toilets of Bar Bar nightclub in Mexico City where he was the star player for Club America by a man claiming to be a drug dealer.

A six-hour operation stopped the internal bleeding, but doctors left the bullet in his brain for fear of doing further damage – putting an end to any chance of playing in the World Cup later that year, where he was expected to star.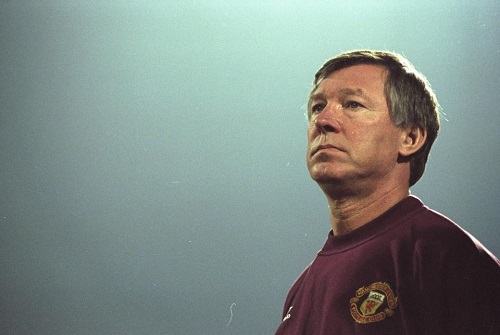 Speaking to Telefuturo, Cabanas said: "I had signed a pre-contract agreement for £1.3million for a transfer to Europe. They told me my destination would be Manchester United.
"Club America doubled my salary and gave me one apartment in Acapulco and another in Cancun to try and keep me at the club."
Read also:C.K Akunnor questions the attitude of the Black Stars in defeat to Kenya
Incredibly, the striker made a comeback with hometown club Club 12 de Octubre in 2012 before retiring two years later.

Now aged 38, he works in a bakery in the Paraguayan capital city of Asuncion selling bread.
Sports:talksport