President Akufo-Addo has reinstated Deputy Minister of Youth and Sports, Pius Enam Hadzide and the Board chair of the National Sports Authority Kwadwo Baah Agyemang after being exonerated from the Australia visa scandal.
Pius Enam Hadzide was suspended by President Akufo-Addo together with the acting Director General of the National Sports Authority, Robert Sarfo Mensah after the two were implicated in the visa racketeering for some 60 fake journalists and athletes.
President Akufo-Addo at the recently held NPP Delegate Conference in Koforidua said he was going to reinstate the Deputy Minister today Monday, July 9, 2018.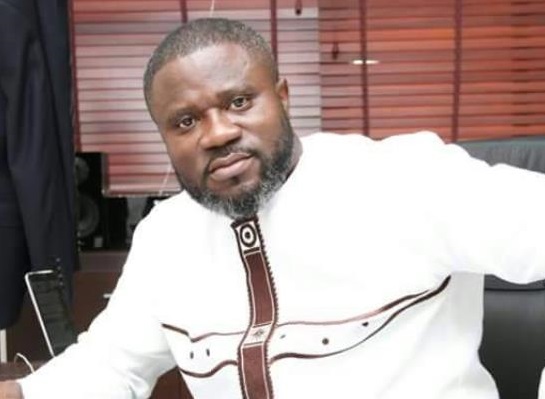 The President has stayed true to his words and reinstated both.
Read also:Prez. Akufo-Addo to reinstate Dep. Sports Minister
In a press release signed by the Communication Director Eugene Arhin, the pair are to resume work with immediate effect as there were no findings against them after CID investigation.