Russia managed to beat Spain 4-2 on penalties which means they qualified quarterfinals of the Russia 2018 World Cup.
Spain dominated possession from the onset and the Russians sat back waiting for their moment.
Nacho won a freekick for Spain down the right wing which Asensio whipped a delivery in towards Ramos at the far post.

The Real Madrid defender got into a tussle with Ignashevich and the ball went came off the Russian defender in the 12th minute to give Spain the lead.
Just 3 minutes to the end of the first half, the host nation roar back to life. and get a reward finally. Gerard Pique handled the ball in the box and Russia were awarded a penalty.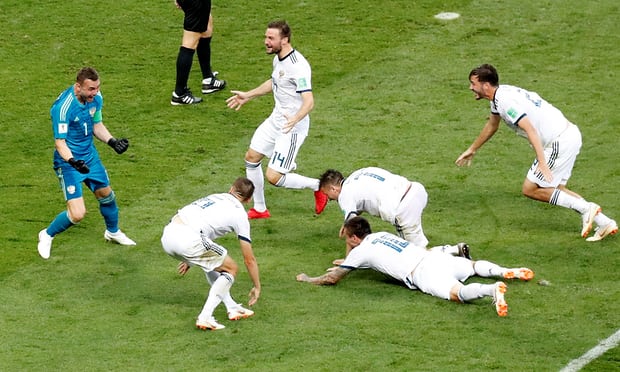 Artem Dzuba stepped up to send De Gea the wrong way and it was one all it ended at halftime.
 Nothing separated both teams after 90 minutes and so they had to settle things in extra time.
There were no goals came in extra time and the game had to be decided on penalties.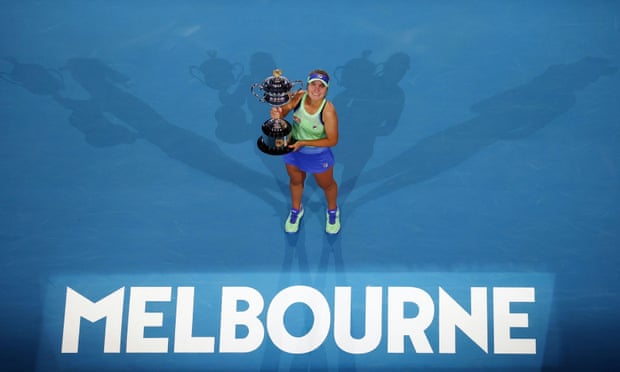 Koke and Aspas missed their spot kicks for Spain and Russia converted all their first four penalties to progress at the expense of Spain.
Read also:Russia 2018: Uruguay's Cavani scores twice to knock out Portugal
They await the winner of the game between Croatia and Denmark.