GHALCA boss Kudjo Fianoo has disclosed that the StarTimes Cup tournament has been postponed after a the GHALCA-Normalisation Committee meeting.
The tournament initially proposed by the Ghana Premier League broadcast holders StarTimes to GHALCA was set to kick start sooner with 52 clubs ready to participate.
However, the GHALCA boss told Top FM that the StarTimes Cup Tournament has been postponed till further notice.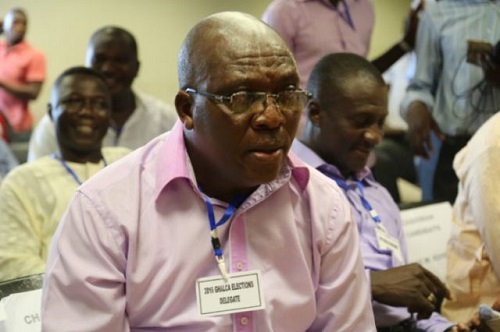 Read also:StarTimes Cup to be launched by GHALCA on Wednesday
"The StarTimes gala has been postponed due to one or two reasons, the organiser's meeting with the normalization committee must happen first before the competition kick start" The GHALCA boss told Top FM.
Read also:Normalisation Committee and GHALCA meet over resumption of football