A 60-year-old man has completed his first hurdle by taking part in the 2019 Basic Education Certificate Examination (BECE).
Notwithstanding his age, Seth Kumah says he not giving up on his plans as he hopes to pass the examination to enable him to begin the second leg by enrolling for a three-year secondary education.
At age 60, Mr Seth Kumah a graduate of the Gyaenkotabuo Junior High School at Bia West in the Western region defied all odds and progressed to the Junior High School as he wants to become the teacher he has always dreamed of.
On Friday, June 14 2019, he completed the first chapter of a possible three-chapter educational ladder. He also urged the youth in Bia West to take their studies serious and not be comfortable in the village. Adding to that he said education is the only way you can interact and improve your life.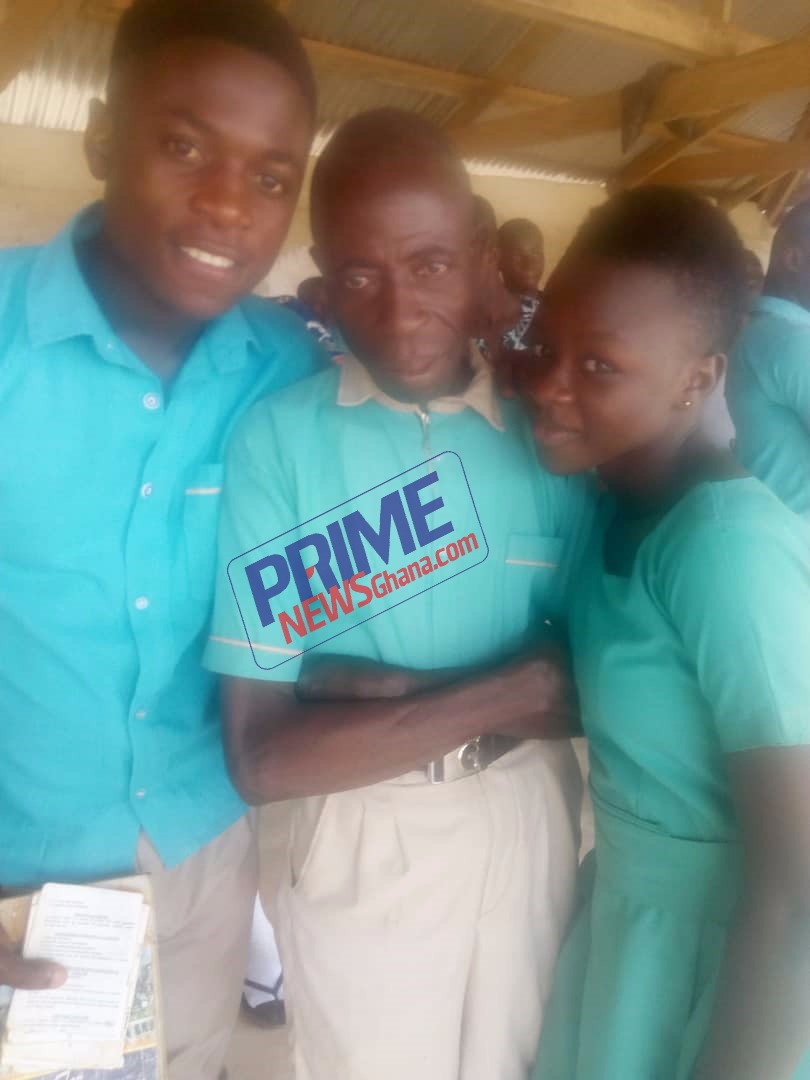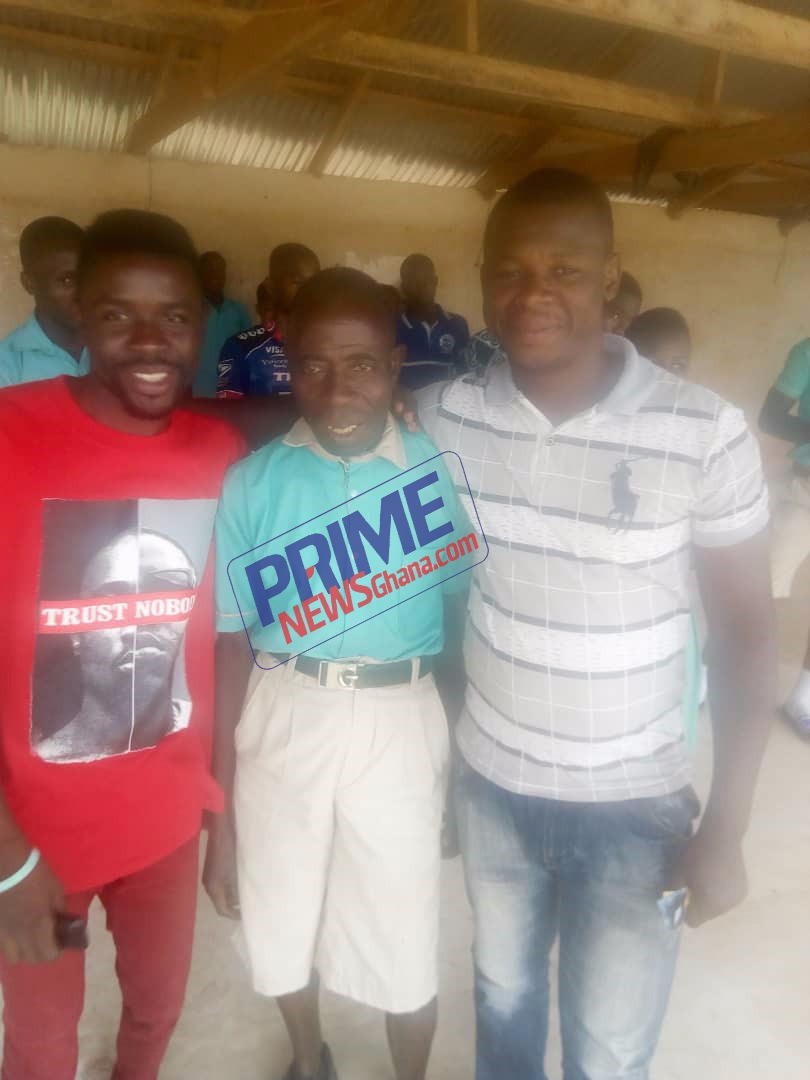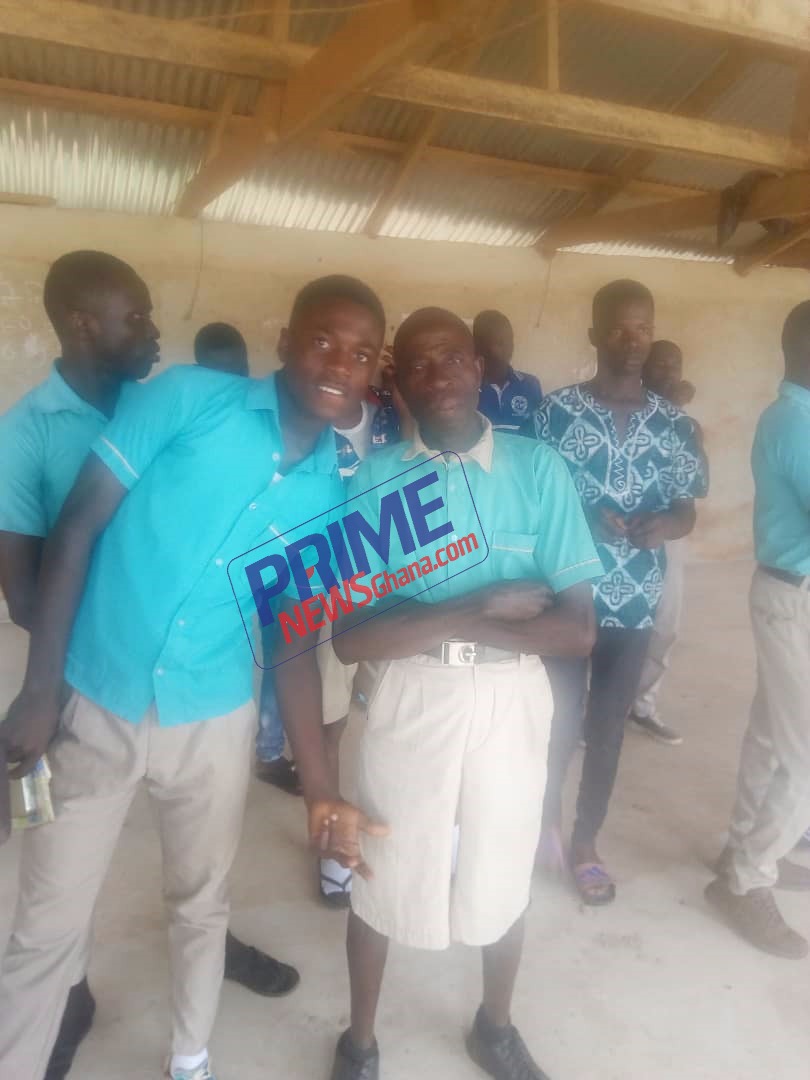 READ ALSO: