Association of Ghana Industries, AGI, has attributed the uncompetitiveness of businesses in Ghana to the high tariffs being suffered by this business owners.
Deputy Director for Policy and Research at AGI, John Defor said in Ghana businesses are being charged 21 cents per kilowatts hour while other countries are taking single digits.
"Already, our business barometer has indications that are captured several times that the tariffs are so high. In fact, if you take the sub-region, we are not competitive at all; we are being charged 21 cents per kilowatts hour while our peers are taking single digits."
Speaking to Citi FM, He said "For now we are only waiting for the next review to see whether the indicators will drive down the tariffs… So we are waiting to see what the outcome of the new tariffs will be."
Ghana: PURC meets key stakeholders on electricity tariffs
The Public Utility Regulatory Commission, PURC, is set to meet key stakeholders today – February 12, 2018, over the proposed reduction in electricity tariffs.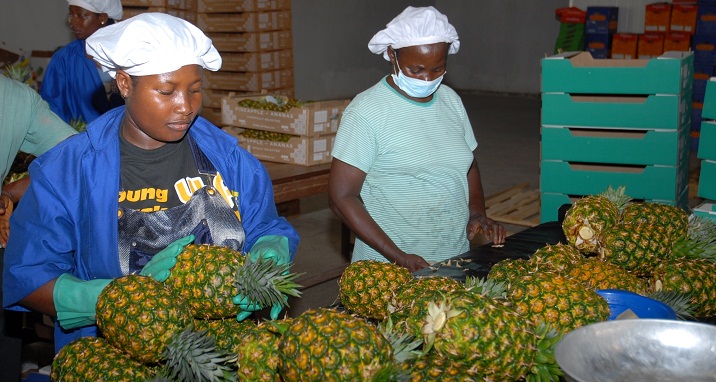 Businesses in Ghana uncompetitive
The stakeholders expected at the meeting include the Association of Ghana Industries (AGI).
The meeting is among the numerous negotiations to determine the reduction in tariffs for businesses.
This is also in fulfillment of government's plan to reduce the cost of doing business in Ghana by reducing utility tariffs.
The Minister of Finance, Ken Ofori Atta in his presentation of the 2018 budget stated that the tariffs will go down by 13 percent on the average for industrial users of power.
Meanwhile, the AGI wants regulators in the power sector to clamp down on illegal users of electricity in order to reduce the rising operational losses.
The AGI believes this should afford stakeholders the opportunity to reduce the tariff for genuine users.
www.primenewsghana.com/ Ghana News