Actor John Dumelo got married to his longtime girlfriend, Gifty Mawenya Nkornu in a beautiful traditional wedding last Saturday. 
John Dumelo and Gifty Mawenya tied the knot at a private ceremony on Saturday, May 12, 2018. The marriage ceremony took place somewhere at Spintex in Accra and the question on every lady's lips is who is this lady who has swept the 34-year-old actor off his feet.
Gifty is a final year student at the Ghana School of Law and a younger sister of Ghanaian Actress and Entrepreneur, Selasi Ibrahim, the well known NDC supporting actress, who ran Smarttys Management, the company at the centre of the Metro Mass bus branding saga during the John Dramani Mahama-led administration.
Dumelo, who actively campaigned for ex-President John Mahama and the NDC during the 2016 general elections has been linked with several women in the past.
John Dumelo was undoubtedly the most popular celebrity 'bachelor' in Ghana that almost every lady wished to have as a husband.
And as the saying goes " He who finds a wife, finds a good thing" congratulations John and Gifty.
John Dumelo is officially off the market.
Here are the beautiful wedding photos of the new couple. Enjoy!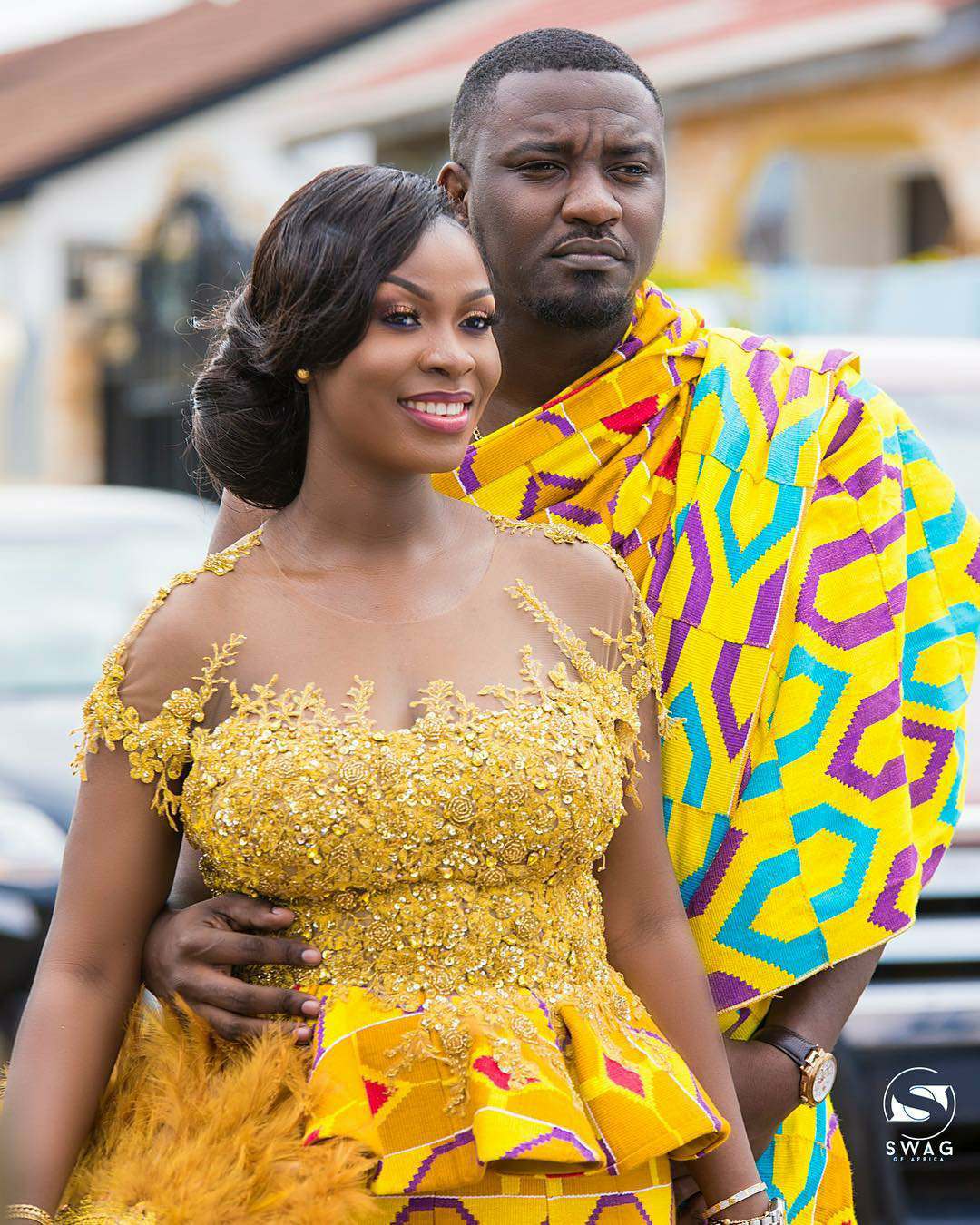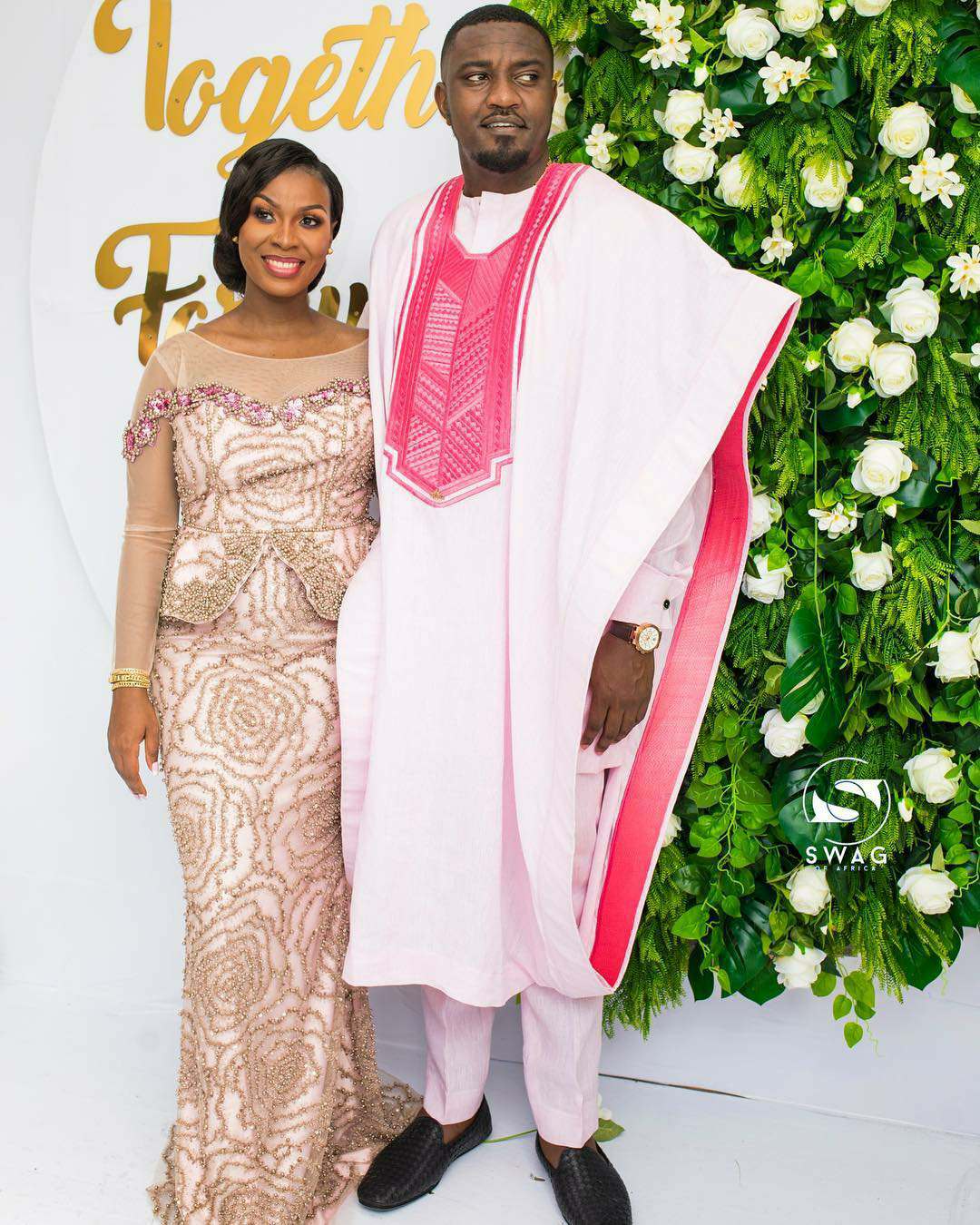 READ ALSO: Here are all the lovely photos from John Dumelo's wedding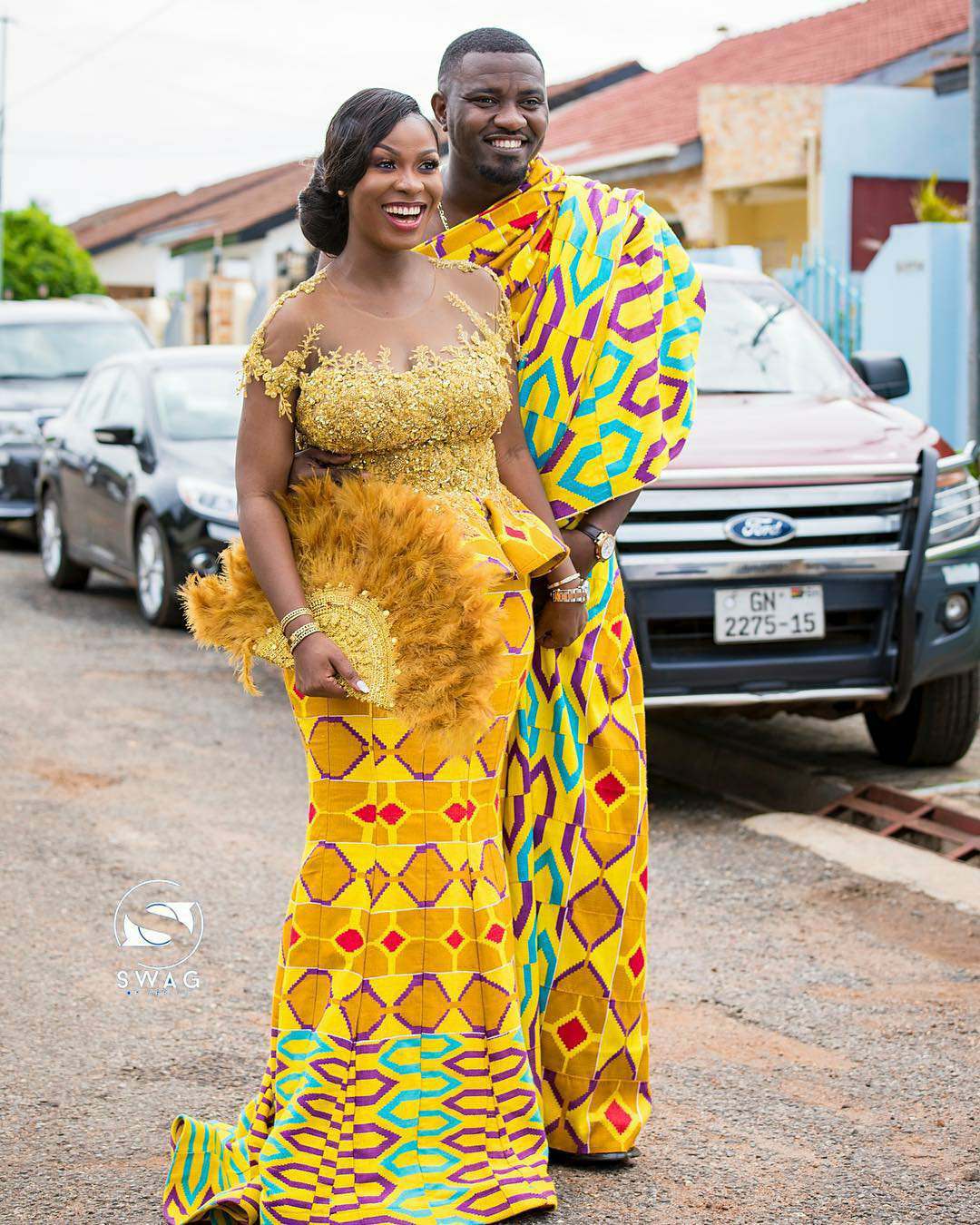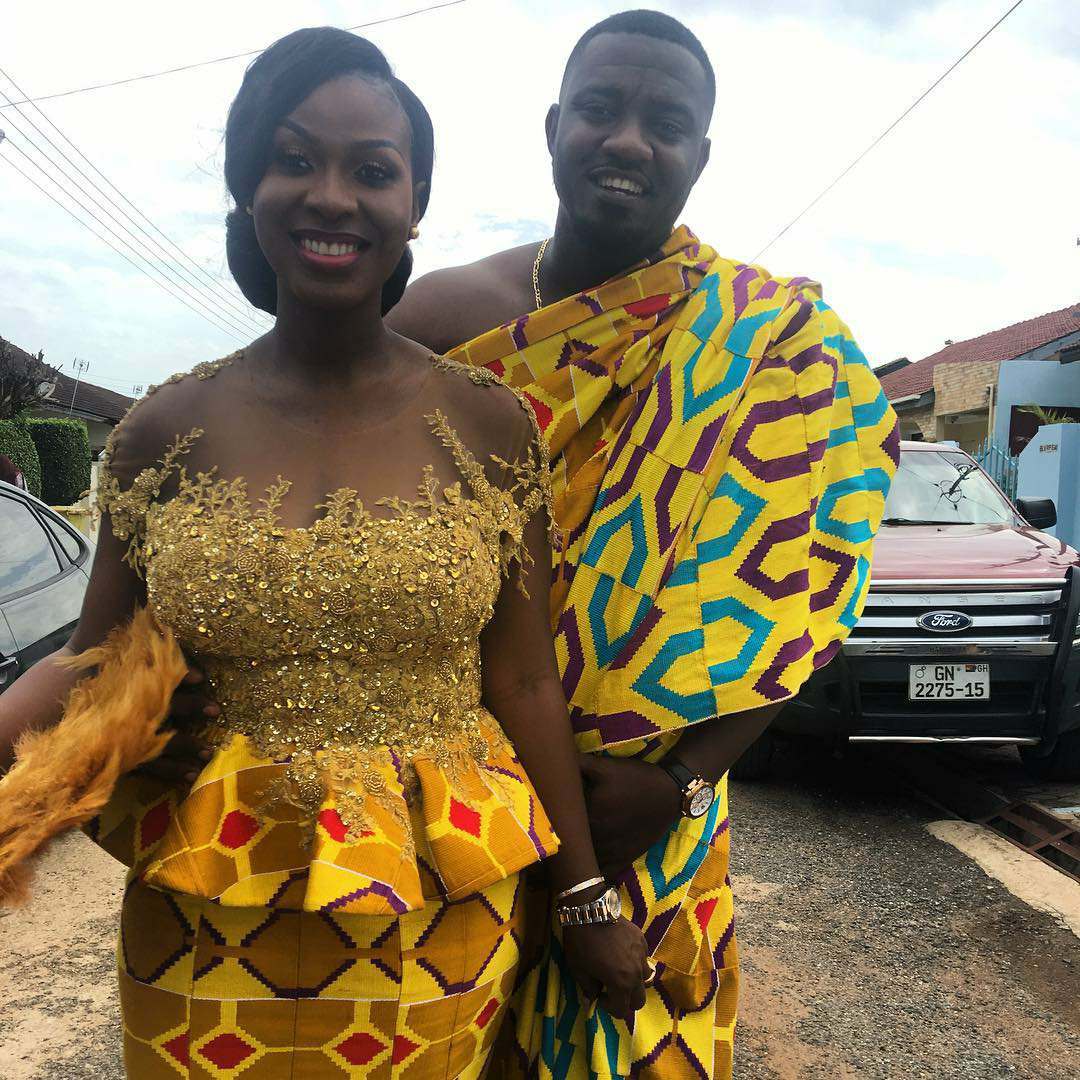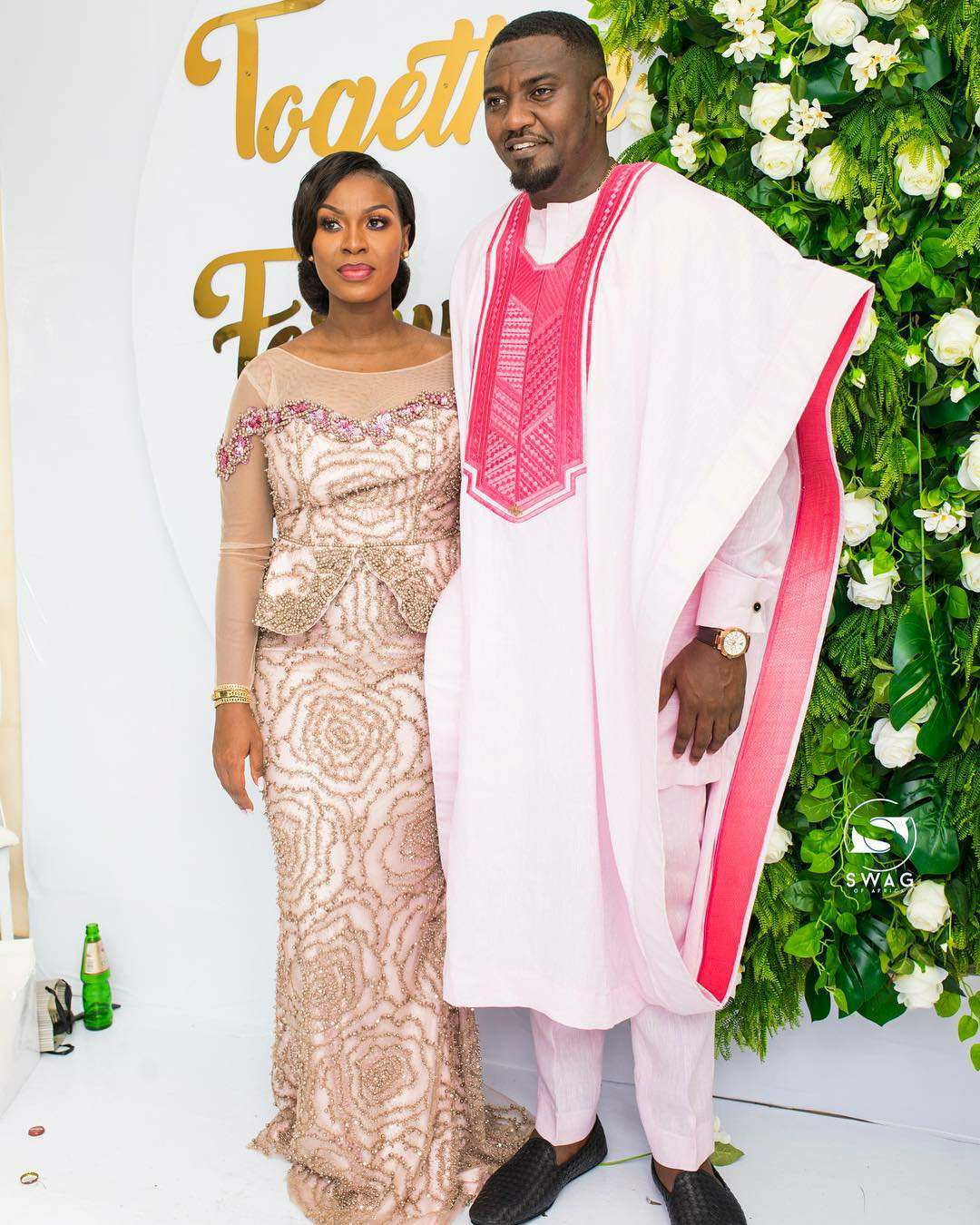 Latest Entertainment news in Ghana on Prime News Ghana