Mysterious young Ghanian Millionaire and businessman, Ibrahim Daouda, known on the street of Accra as Ibrah 1, has disclosed that, people he helped wish to see him fall because of his wealth. 
Ibrah 1 denied reports that he was invited for questioning at the police station for money laundering and defrauding a friend of $400,000.
According to 32-year-old Ibrah 1, he was at a massaging spa when he heard a viral "fake news of his arrest" on social media. 
He also discloses that the IPhone X he shared in the "trotro" caused lot problems for him after his close friends heard about the news. he reveals why he decided to celebrate his birthday with "trotro" passengers, saying, " I am tired of celebrating my birthday in Dubai and in private jet because the people on the street need my help and that has always been my dream.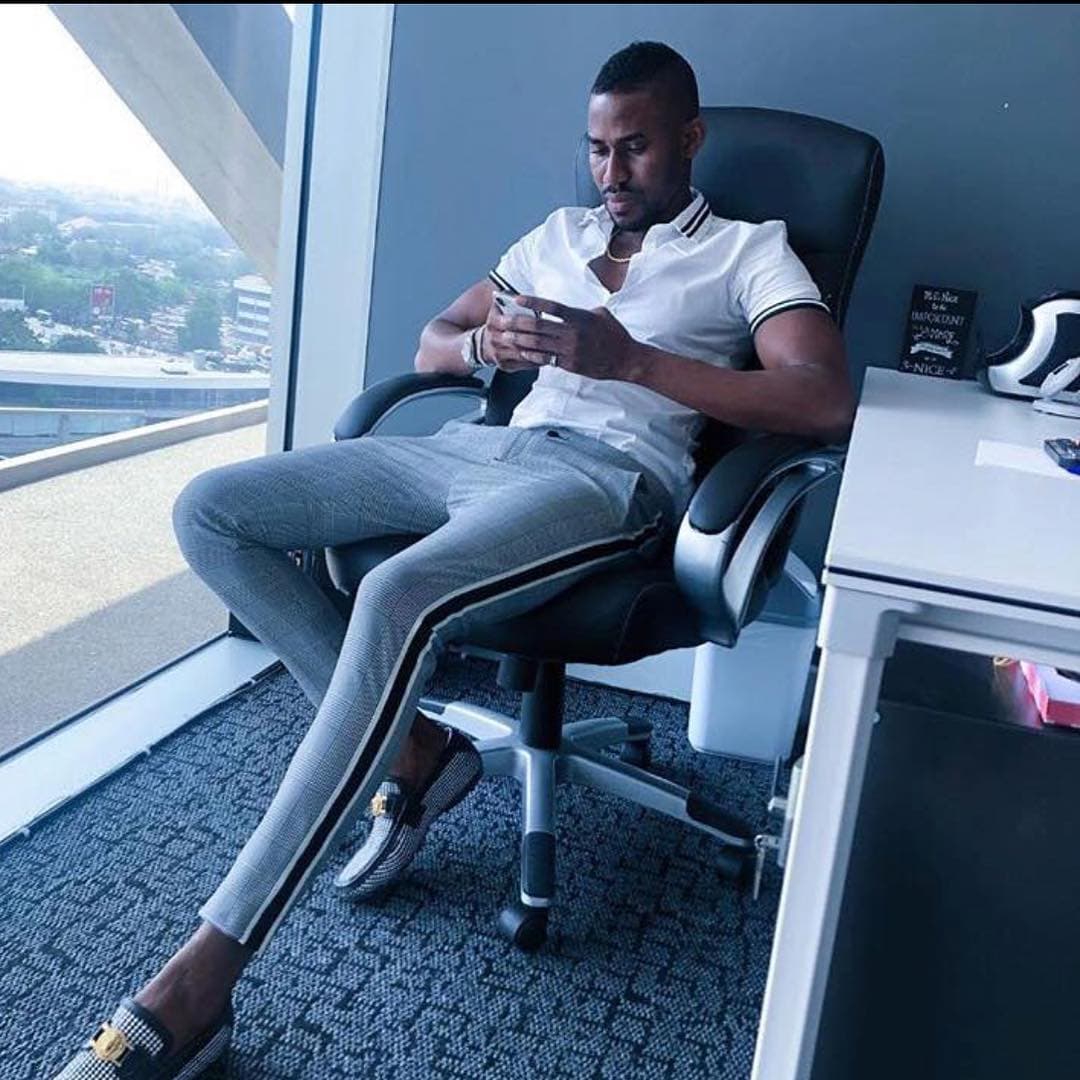 READ ALSO: Watch: How Kwesi Arthur performed hit track 'Woara' at Church
Ibrah 1 is always well dressed in extravagant designer clothes and accessories and lives in a luxurious mansion inside a multi-million dollar estate, named 'Ibrahville', which he owns. Ibrah denied allegation on social media that he is a fraud boy. "My late daddy use to own a forex bureau but he passed on, so I took over as a senior brother and later had to drop out from school in order for my siblings to complete school", he added.
Ibrah 1 in a 25minute interview with Becky on JoyNews revealed that, he deliberately mentioned Davido, Beccan as well as CEO of Zylofone Media Nana Appiah Mensah on his Snapchat to get the world to hear his cry at a tough moment in his life.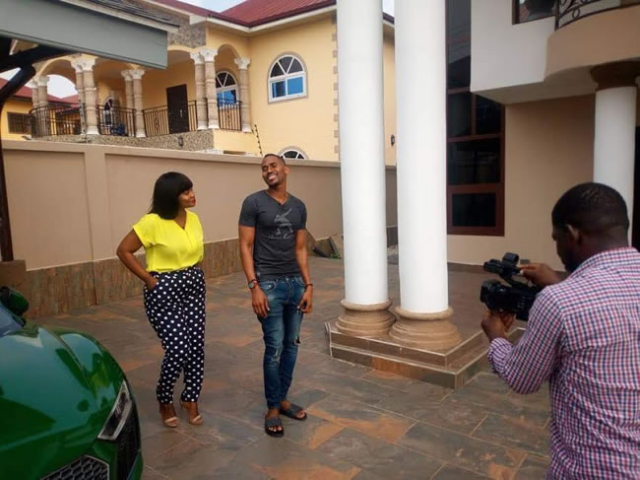 He stated that he felt threatened at some point in time after a series of questions from the police that some business associates wanted to bring him down or blackmail him due to some business transactions.
Becky asked Ibrah 1, "who is your favorite actor or actress in this country and beyond?" Ibrah 1 said NO because he thinks that when he mentioned any name he will get himself in another trouble even though he has a lot of names in mind.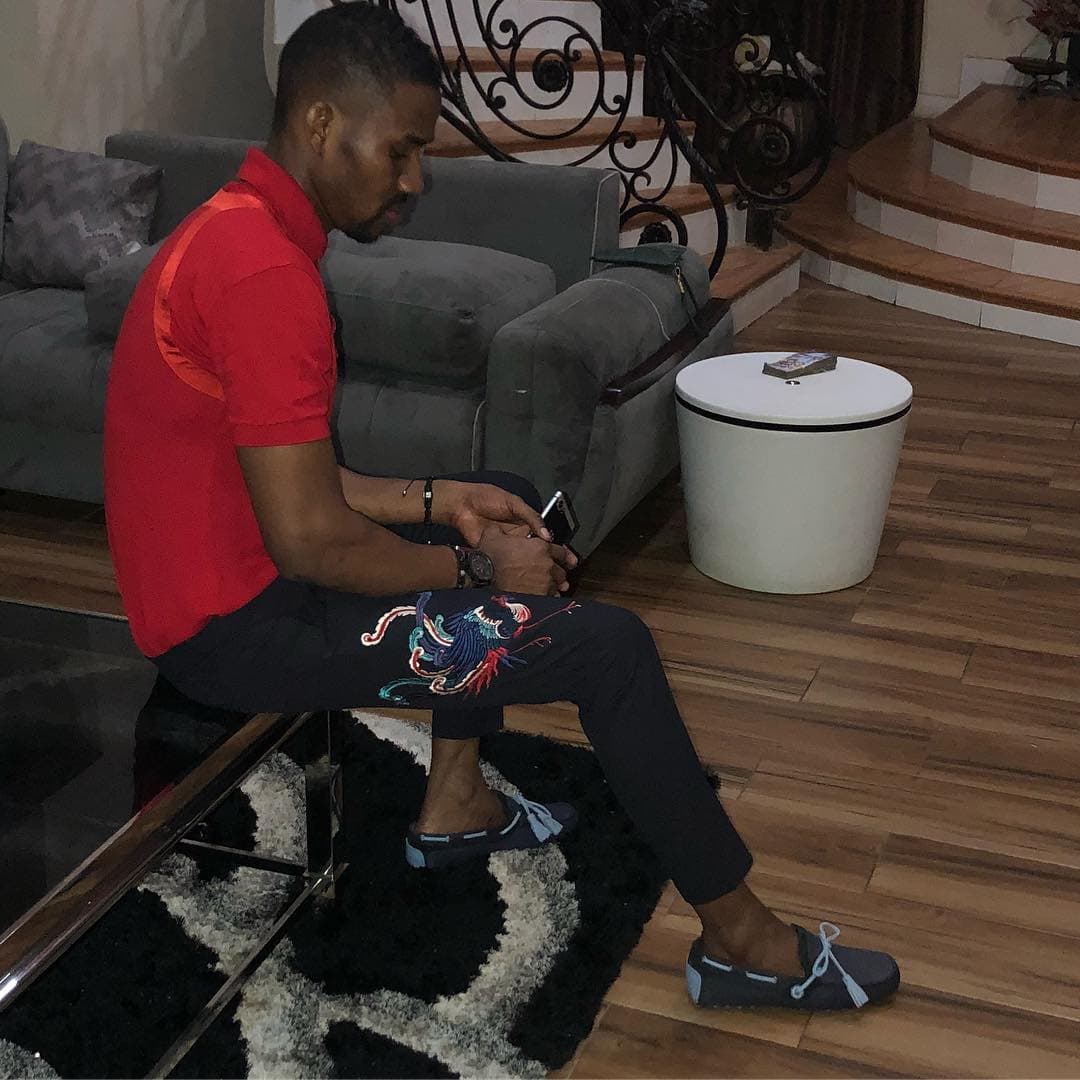 Watch the full interview here:
{youtube}