One of Ghana's top celebrity bloggers, Ameyaw Debrah, says the brawl that occurred at the Vodafone Ghana Music Awards could hurt Stonebwoy more than his rival Shatta Wale.
Ameyaw belives Stonebwoy could be the 'biggest loser'. He said Stonebwoy; born Livingstone Etse Satekla "has more going for him" in terms of international recognition and the violence could damage the relationship with his associates.
"Most of these international people, these things tend to affect their affiliation with you," Mr Debrah told Kojo Yankson on the AM Show on the Joy News channel Monday.
He added that the reggae/dancehall artiste's team must manage the effects of the scuffle to save his image.
Stonebwoy has collaborated with international acts like Beenie Man, Sean Paul, Tarrus Riley, Morgan Heritage among others.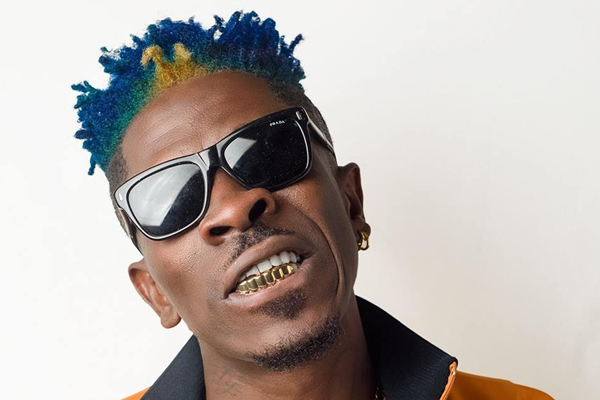 Shatta Wale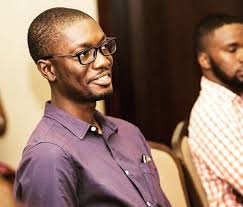 Ameyaw Debrah
Background
Stonebwoy was involved in a brawl with his rival Shatta Wale.
The brawl occurred when Stonebwoy went on stage to receive his award for Reggae/Dancehall Artiste of the Year and Shatta Wale and his team tried to get up on stage.
They were prevented by Stonebwoy's team which led to a free for all fight and even saw Stonebwoy wield a gun on the stage. This also delayed the programme, which had been going okay for some minutes to ensure calm was restored.
Although full details are yet to emerge, some say Shatta Wale wanted to congratulate Stonebwoy for the award while some say he wanted to go on stage to protest his rival's win.
READ ALSO: