Music group VVIP has launched the 2017 edition of SallahFest, an annual feast and musical festival at the Chapter O Street at Nima, Accra.
The event which is held by Muslim communities in the country climaxes the end of the Muslim Holy Month of Ramadan would take place on June 26.
Organized by EXP in collaboration with Chapter O, the event would see the music group feed over 10,000 people in the morning. A musical concert would be held in the evening to end the celebration of a successful Ramadan by the Muslims.
Speaking at the launch, Chief of Nima, Nii Futa expressed gratitude to VVIP and organizers for the event which he believed would go a long way to fostering unity in the area.
He was hopeful corporate organisations would continue to support the events, which has been running for the past 30 years. Last years sponsors included Welmar(Frytol), Promasidor(Onga), Indomie and the EIB Network.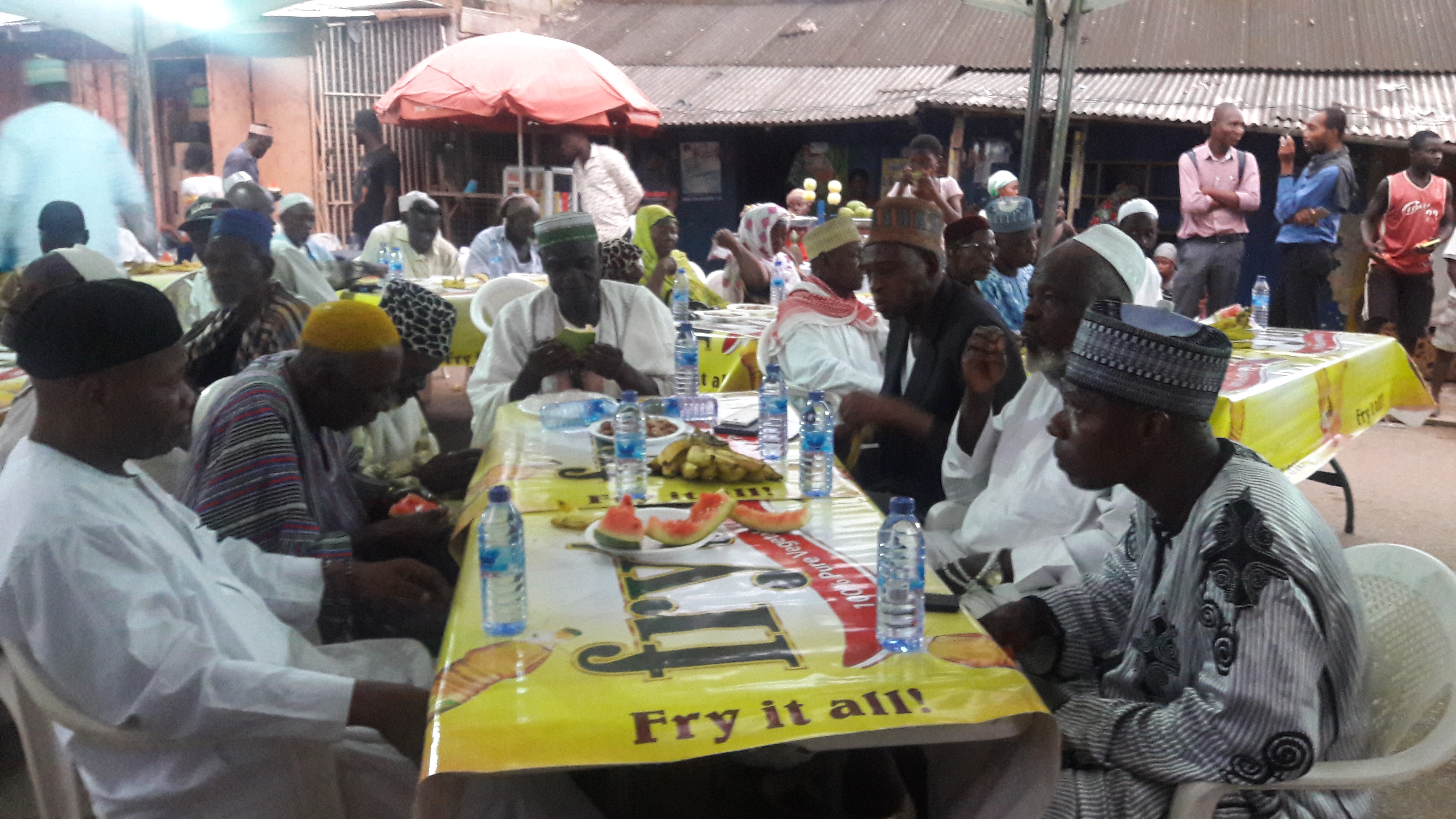 For the first time, the Nima police commanded would have an active involvement to ensure the safety and security of patrons.
"VVIP are part of us and we congratulate them for the exploits as well as ensuring a massive feast for people after Ramadan, "he stated.
Member of the VVIP, Reggie Rockstone pledged maximum entertainment on the night from several artiste in the country.
"As usual, we would take over the country from Nima with great entertainment from us and our friends that would be on the bill for the night."
Nima Divisional Police Commander, Ibrahim Acquaye, said they are delighted to be part of the programme and would put in necessary measures to ensure a smooth and incident-free event.