The JOSEPHINE GABRIEL-A FOUNDATION is a non-profit community-based organization that works towards youth, especially young ladies' empowerment, education and livelihood promotion.
The foundation aspires to improve the living conditions of the poor and marginalized by adopting strategies through community initiative, participation and sensitization.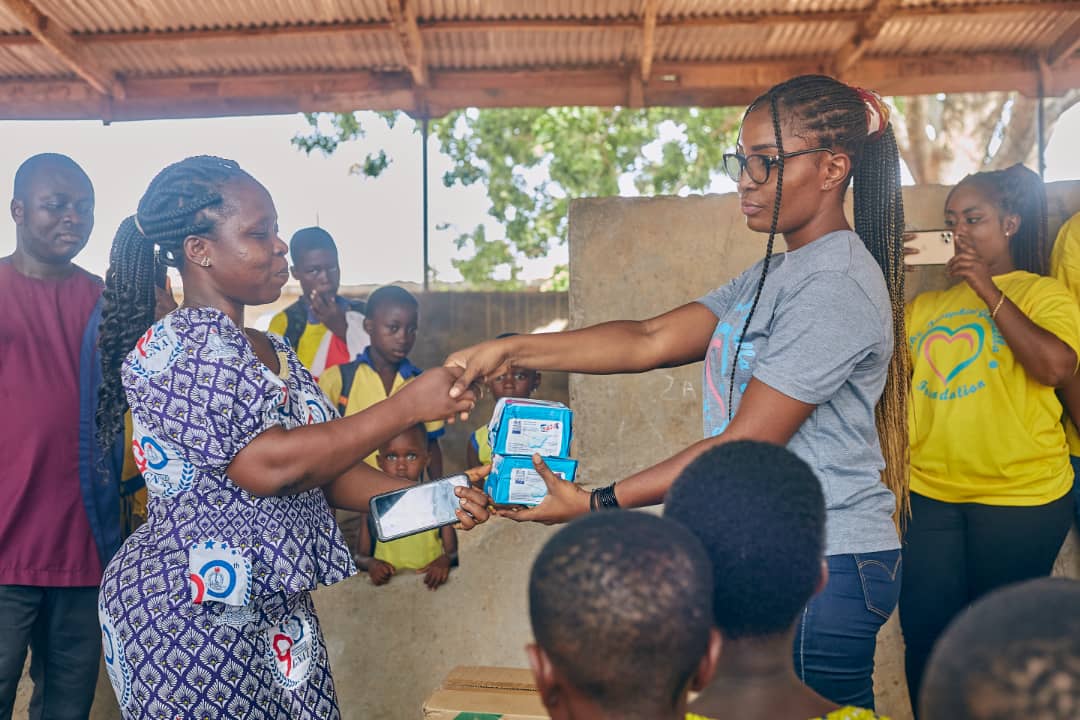 In commemoration of this year's World Menstrual Hygiene Day, the foundation visited the Somanya Methodist Basic School on May 25, to distribute sanitary pads to girls in the school. With the aim of helping these young ladies stay in school and achieve their dreams by providing them with the necessary resources to manage their menstrual cycles.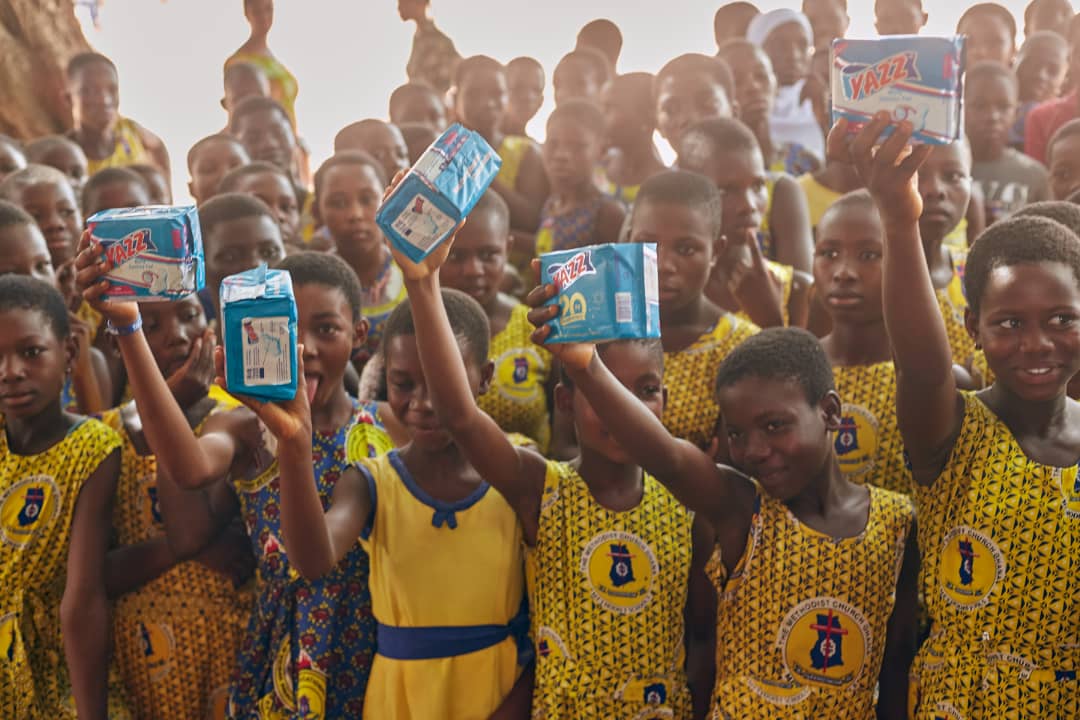 An education on menstrual hygiene was given and each girl left there with two packs of sanitary pads.
Poor menstrual health can lead to so many health complications, but with regular hygiene, we can keep them away.