A seven-year-old pupil at Sefwi Akontomra in the Western Region has developed strange spots on his body after he was given a wrong medical prescription at Sefwi Akontomra Hospital.
Currently, Emmanuel Ameyaw cannot talk and walk since the strange spots have affected almost every part of the body.
Emmanuel Ameyaw has since been admitted at Komfo Anokye Teaching Hospital (KATH) in Kumasi after errors committed by medical doctors at the Akontomra Hospital.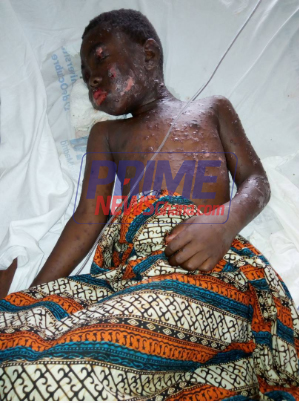 PrimeNewsGhana's checks at the KATH on Thursday reveal the seven year old boy is responding to treatment.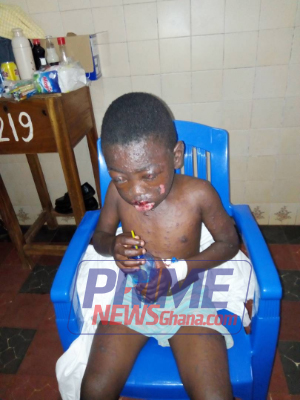 Mother of the victim who gave her name as Dorcas said her son was sick and was taken to the hospital for treatment.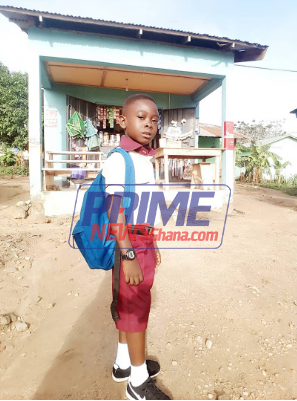 She said after taken the medications that were prescribed by the doctor, the body started developing burns and strange spots.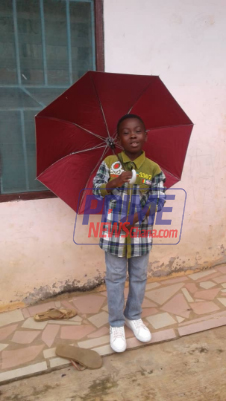 Madam Dorcas said currently, Emmanuel Ameyaw cannot talk and walk, hence the decision to rush him to KATH for further treatment.
Latest news from Prime News Ghana