The GES through its Science Education Unit is organising STEM/STEAM Camp for SHS students in Saltpond at GESDI in the Central Region.
The event currently underway, brought together over 250 SHS students from selected SHSs from all regions within the country to be taught some STEM/STEAM topics.
The 5-day long event which started on Monday, February 20, put students into different classes for project-based activity learning. Physics, Chemistry, Mathematics, Biology and Computing are some of the subjects the learners are studying at the camp.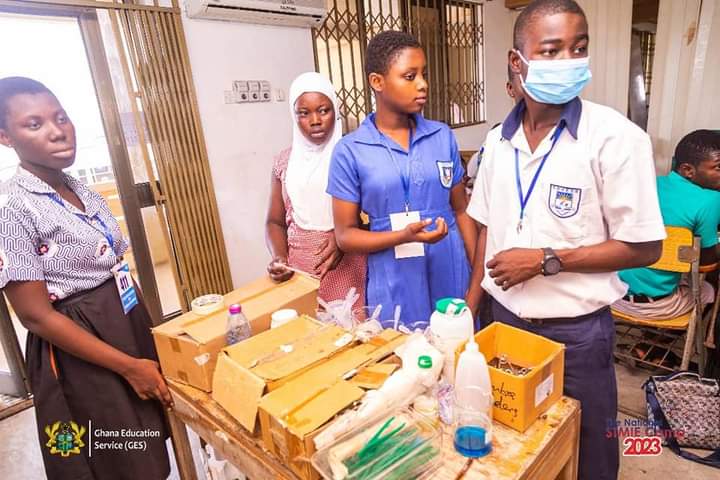 As part of the Science, Technology, Mathematics and Innovation Education (STMIE) programme, students are allowed to build projects and practice the piloting and flying of drones.
The government of Ghana, in collaboration with other sponsors such as Academic City University, Omega Compu-Systems Engineering Ltd, Labs Ghana, Petroleum Commission, ACTS Robotics, German Cooperation, Giz, Energy Commission and Blue Skies seek to use STE(A)M for national development.
The students are excited that they are learning concepts under Robotics, Coding and Programming so that they can fit into the 21st-century global job market.
The event is organised under the theme "Domesticating STEM/STEAM Education for National Development" and aims at increasing the study of STEM/STEAM per capita in the SHSs to propel national development.
"Students with soft skills have the potential to contribute meaningfully to national development as compared to their counterparts with other skills", says the Director for Science Education Unit (National STEM Resource Centre), Mrs. Olivia Serwaa Opare.
It is worthy of note that under the GES' policy to give girls the opportunity to study STEM/STEAM programmes, all girls senior high schools in the country are represented at the camp.
Again, all the 13 schools under the Secondary Education Transformation Programme (SETP) are equally represented to give students from such schools the opportunity to also build projects.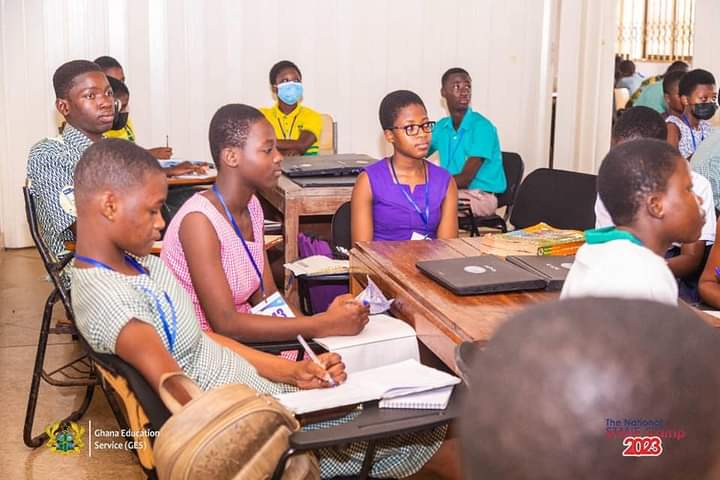 Students from the Cape Coast special school are also taking part in the activities of the camp to bring out the Inclusive nature of the camp.
This year's camp ends on February 24 with a grand durbar at the Mfantsiman Girls SHS in Saltpond.