The lips, although mostly associated with beauty is a factor that hints a lot about our mental and physical health.
The lower and upper lips reflect different parts of our body.
While the upper lip reflects organs such as the stomach, liver, kidneys, lungs and thyroid the lower lip reflects the intestines.
In spite of the fact that it takes a lot of experience to master lip reading, there are some easy to spot signs for those who would want to know what their lips might be telling them when they look at it.
The following are some health tips by Los Angeles based alternative health practitioner Hari Simran Khalsa for your lips based on how they look like.
Wrinkles in the upper lip: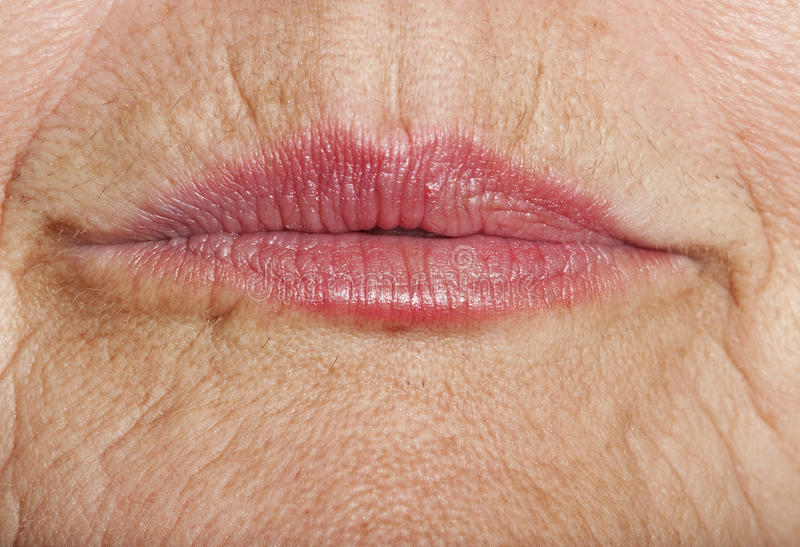 This could be caused by emotional and physical factors such as irritation, fear, worry, smoking or physical tensionCracked lips:
Lesions in the lips are mostly diagnosed as a symptom of anaemia due to iron deficiency in the body.
Ayurvedic medicine, which is a system of traditional medicine native to India, says cracks in the lips can be a result of heartache, worry, dryness in the body or feeling cold.
Discolouration in the lips: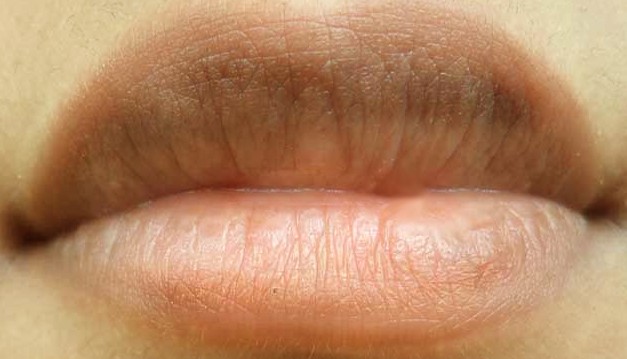 Discoloured lips can indicate lack of proper circulation throughout the body.
Chapped lips:
Dryness on the lips shows there's dehydration in the body. This could be due to the changes in the climate, dehydration, tension, anxiety or fear.
Chapped lips could also be a sign of an allergy according to westernized medicine.
The following are some general health tips for taking care of your lips
-Use lip balms or lip gloss quite frequently to keep your lips moisturized.

-Drink more water than you usually would to prevent dehydration.

-Avoid peeling and biting of the lip.

-Use lip treatments, which the lips soak in, to help nourish them

-Reduce your intake of processed foods and sugar.
Credit: Scorce
READ ALSO :Â