Are you stressed and want to hide from your family this Easter? There are numerous hotels in Accra one can visit to reduce stress as Easter holidays fast approaches.
Hotels in Accra are mostly places people go to hideout from family or office stress.
VILLA MONTICELLO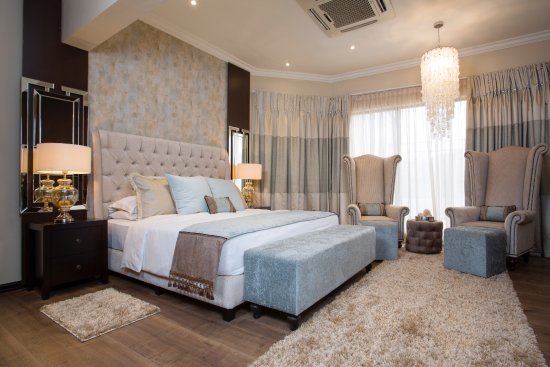 Villa Monticello is one the hotels in Accra which is ideally situated in one of the most exclusive and prestigious areas in Accra, the Villa Monticello luxury boutique hotel delivers all the creature comforts you'd expect from a world-class luxury hotel.
By combining modern luxury with the richness of traditional Ghanaian culture, Villa Monticello has created an exclusive retreat that features 16 individually custom-decorated luxury suites, each designed to feel more like a home and less like a hotel.
Tang Palace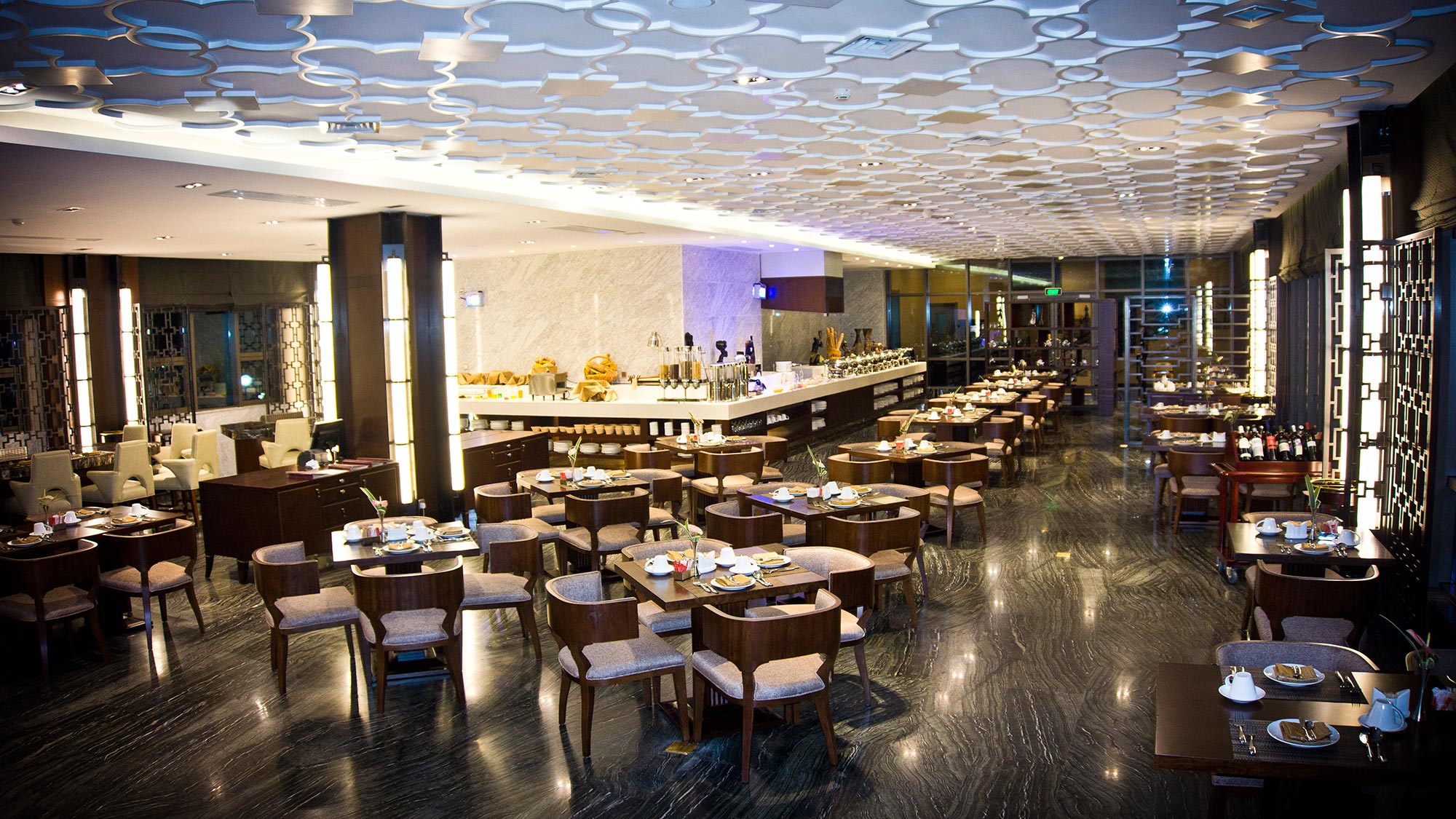 Located in one of Accra's most sought after areas The Tang Palace Hotel welcomes its guests with all the comforts and personal attention you would expect from an international 4-star hotel. From the freshly cut orchids to the impressive chandeliers to the impeccably dressed and attentive staff, the Tang Palace Hotel focuses on the details that make your stay memorable.
Tang Palace is located in the quiet Airport Residential area just north of the Accra city center. Tang Palace is very close to the airport and a short distance from the Accra business center and other sites and things to do in Accra.
Accra City Hotel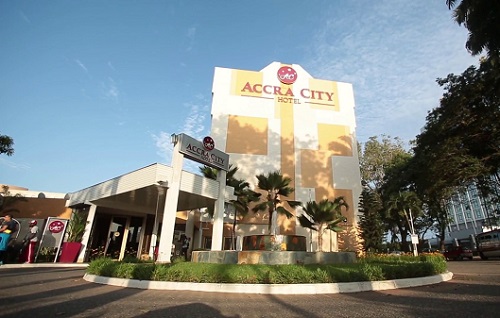 The Accra City Hotel is a 4-star hotel in the heart of the Ghanaian Capital, in close proximity to the City's business (1KM) and entertainment districts (3.6KM). The property is 15 minutes away from the Kotoka International Airport and offers a complimentary airport shuttle.
Accra City Hotel is Ideal for business or leisure with 196 rooms with complimentary mini-bar. Our Fihankra restaurant serves continental and local cuisine, offering both buffet and a la carte menus. Conference and meeting rooms are fully equipped with modern audio-visual systems, accommodating up to 250 guests.
READ ALSO:
Mövenpick Ambassador Hotel wins 5 Star award
VIDEO: I sleep with girls in hotels - Don Little
Lady arrested after boyfriend abandoned her in a hotel
 
Fiesta Royale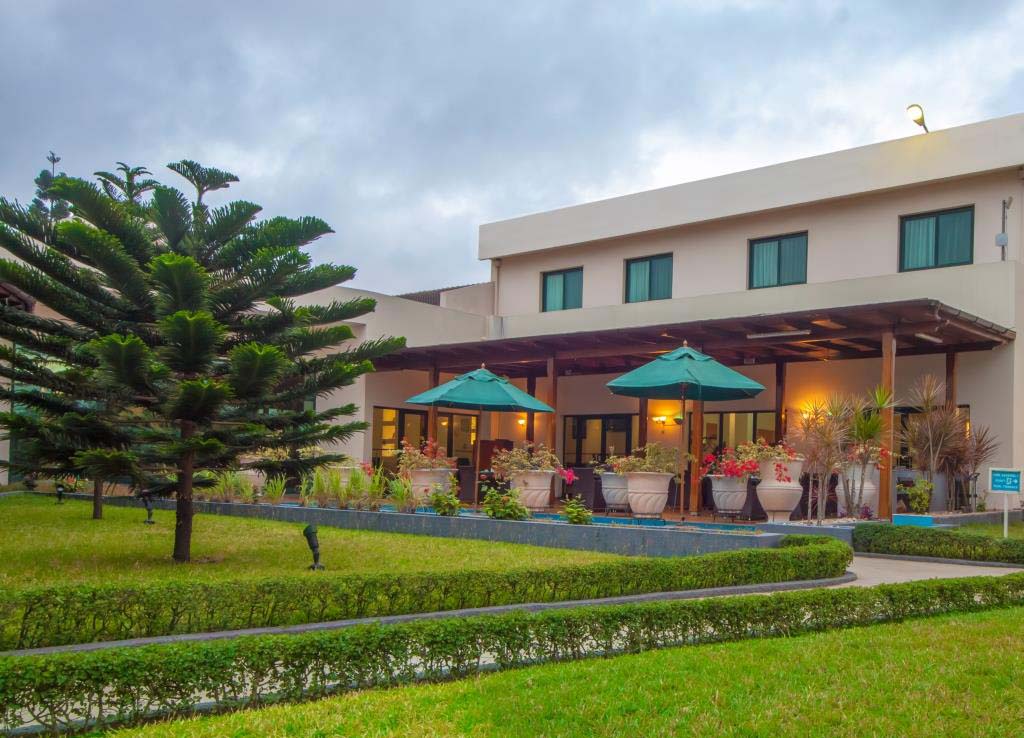 Fiesta Royale is a unique combination of luxurious boutique hotel and serviced apartments in Accra, designed around guests' busy lifestyles and exacting standards.
The hotel has 24 tastefully decorated rooms and 30 fully serviced and spacious two bedroom apartments – exceptional standard of accommodation in Accra. The attractive interior is a fine balance between modern elegance and cosy luxury.
Best Western Premier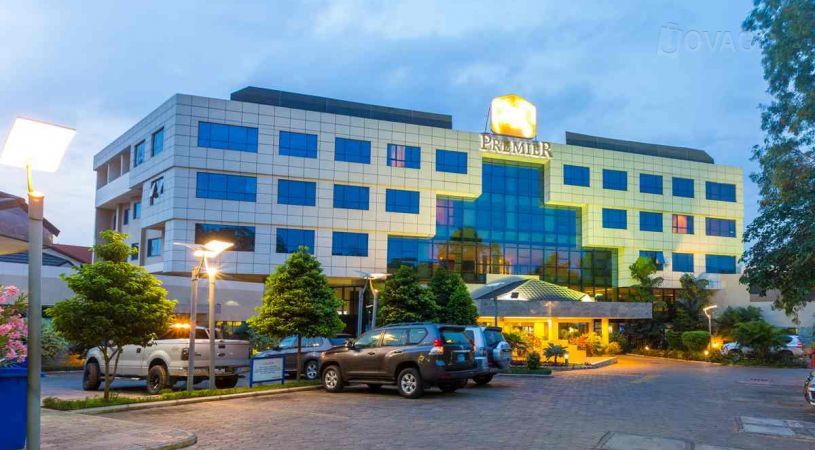 Whether on business or leisure, guests of Best Western Premier Accra Airport Hotel will find every need catered for on their doorstep. The hotel is situated in the prime airport residential area with easy access to road links leading out of the capital to most major cities and also mere seven kilometers to the city centre.
Experience a serene and homely atmosphere and still be able to do effective business. Our team of well trained and multilingual staff will delight you beyond expectation. Our slogan 'your satisfaction our passion' means world-class service encounters. The Best Western Premier Accra Airport Hotel provides easy access to museums, shopping malls, sporting venues, attractions (Osu Street, Jubilee House, polo club, golf course and national theatre.)
Mövenpick Ambassador Hotel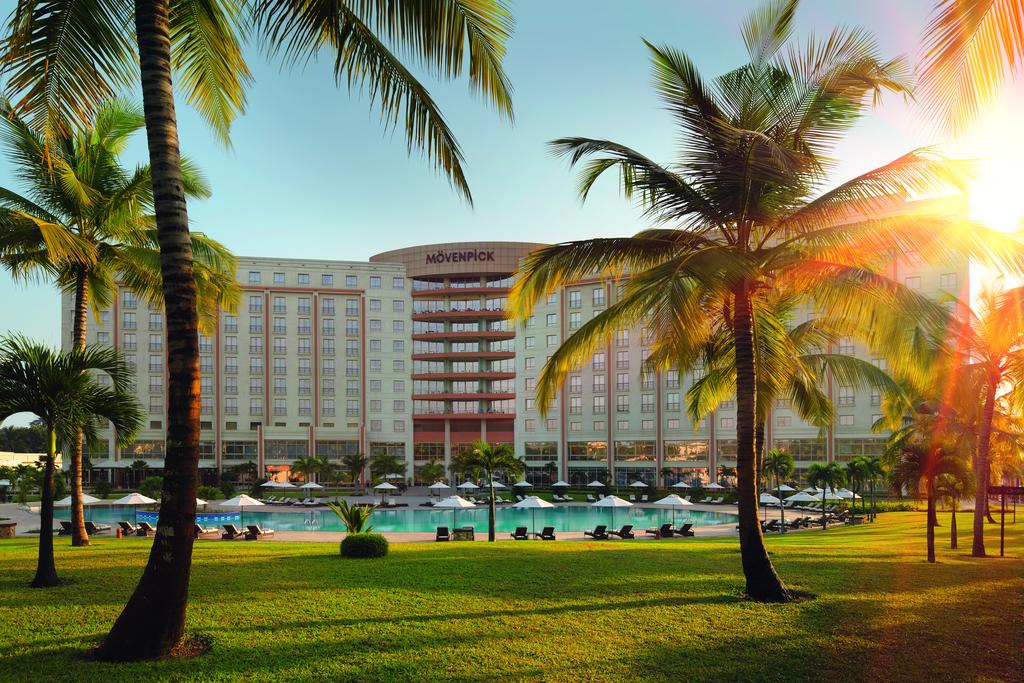 Set in an urban oasis within the city centre business district, our contemporary 5 Star hotel is only 7km from the airport where you will receive a warm Ghanaian welcome and complimentary airport shuttle. A tranquil home away from home, the Mövenpick Ambassador Hotel Accra provides an atmosphere of ease and convenience where our guests can be perfectly in control of their time whilst taking advantage of everything on their doorstep.
The Accra Financial Centre, World Trade Centre, International Conference Centre and Government Ministries are all close by.
Throughout the hotel guests discover our dynamic African art collection showcasing over 2,500 pieces of original Ghanaian art, creating an enthralling visual display and an immersive cultural experience.
Kempinski Hotel Gold Coast City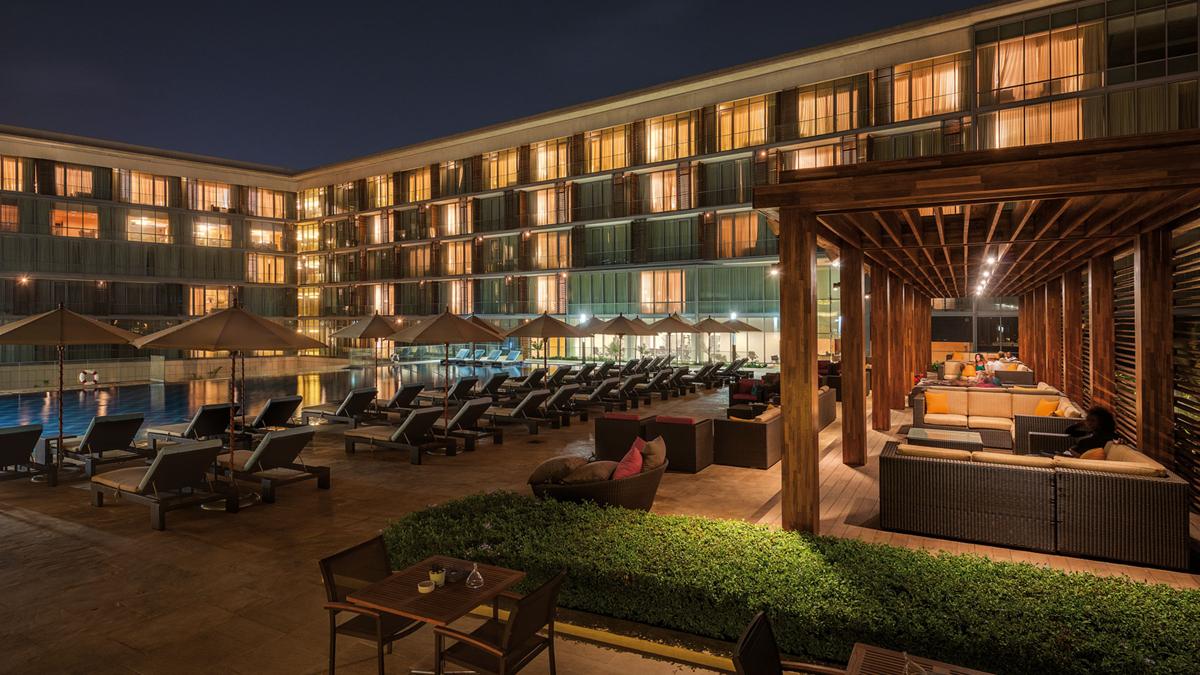 Kempinski Hotel Gold Coast City - Accra is the only five-star luxury hotel offering state of the art meeting facilities and services in the city. Conveniently located in the downtown area and in close proximity to the State House, the Accra International Conference Centre and the National Theatre.
The property has 269 luxury rooms (largest room size in Accra), 24 suites, a variety of F&B offerings as well as large conference facilities and the largest SPA in West Africa (opening soon), a perfect mix of categories to meet the needs of both corporate and conference visitors to the country.
Mensvic Grand Hotel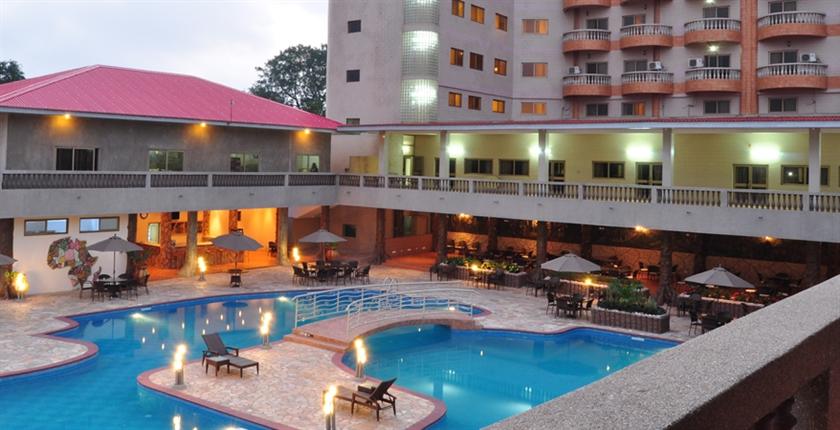 Mensvic Grand Hotel is Greater Accra's newest and finest hotel nestled in the swanky suburb of East Legon. It is ideally located: a few miles from the University of Ghana, a few miles from the airport, and approximately 12 miles from Central Accra.
This hotel has a perfect combination of comfort, elegance, leisure, and business facilities, and provides an exceptional hotel experience.
Have a good meal in a stylish restaurant, which offers a lá carte menu with a variety of continental and Ghanaian cuisine. You can also enjoy the atmosphere of our summer hut with a roof-top bar which offers a wide selection of drinks and snacks.