The most romantic holiday is finally near and as the Christmas bells get ready to ring, the love is in the air.
Christmas is widely celebrated as the festival of love and togetherness where partners, families and friends get together to make many such unforgettable and cherishable memories.
READ ALSO: 5 tips to help you choose the right outfit for a concert this Christmas
This is also the best time to relax with your partner and make every little moment of love memorable and precious.
On this occasion, let us take a look at some of the most romantic traditions to follow this Christmas.
Bake together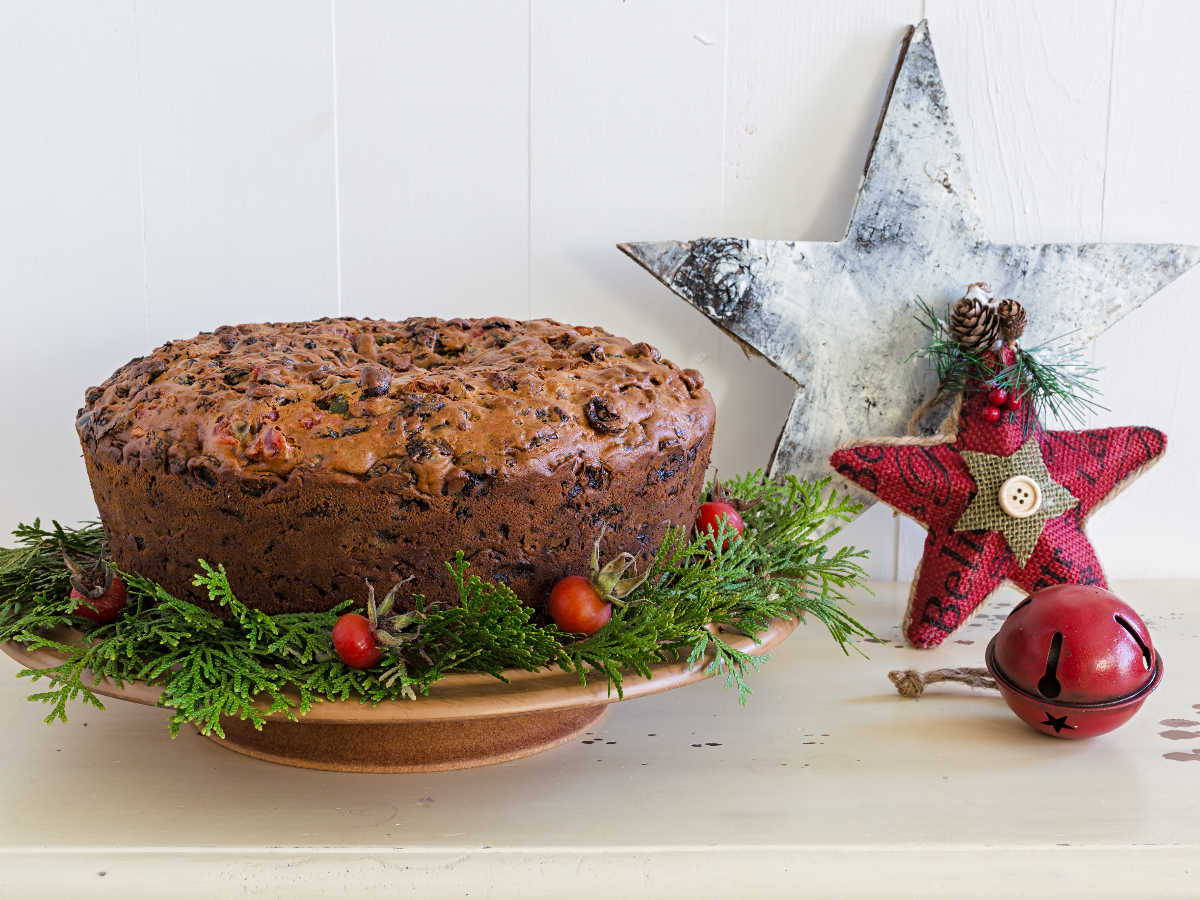 This is the time for the most delicious and mouth-watering plum and fruit cakes. And what better way to spend time than to bake together a cake? It is one of the most special and memorable traditions of Christmas that will definitely bring couples closer.
Exchange gifts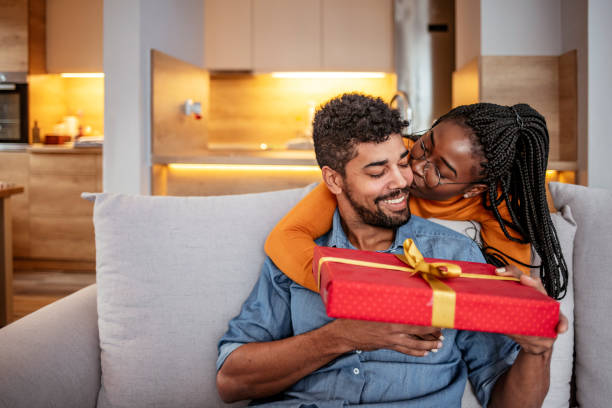 Christmas is the time to exchange gifts. As grown-ups, couples can plan to gift each other something nice on a date night. This keeps the childhood tradition of receiving gifts from Santa alive and makes one feel special too.
Decorate the Christmas tree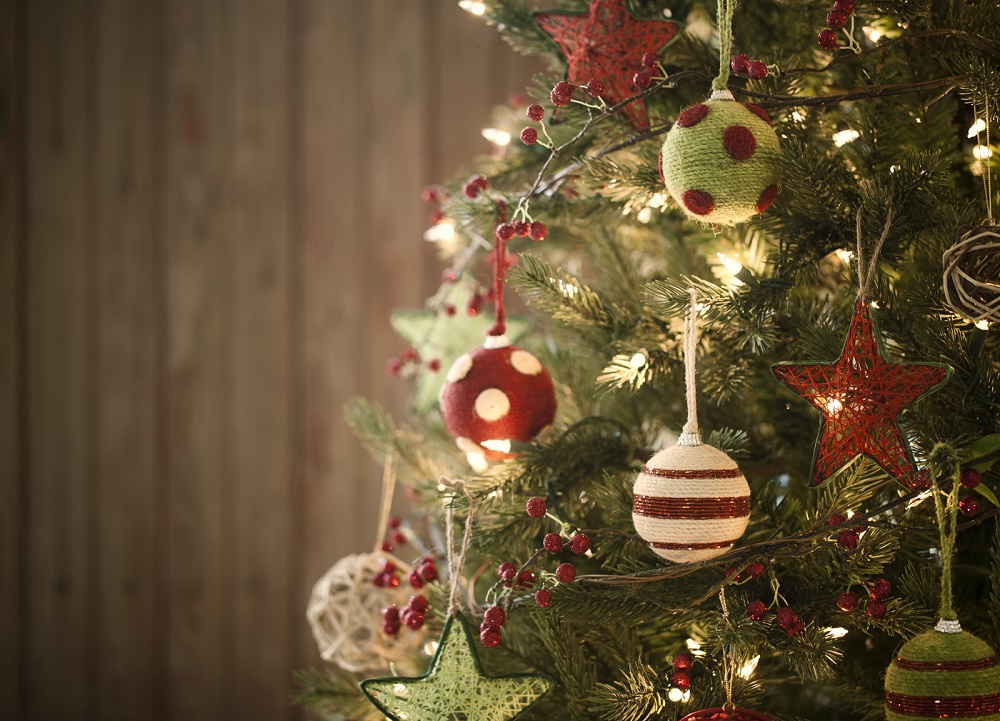 There's something really special about decorating the Christmas tree that brings the festive mood and cheers into life. This is a great tradition that signifies togetherness. One can simply buy a Christmas tree and decorate it with some cute ornaments.
Attend Church events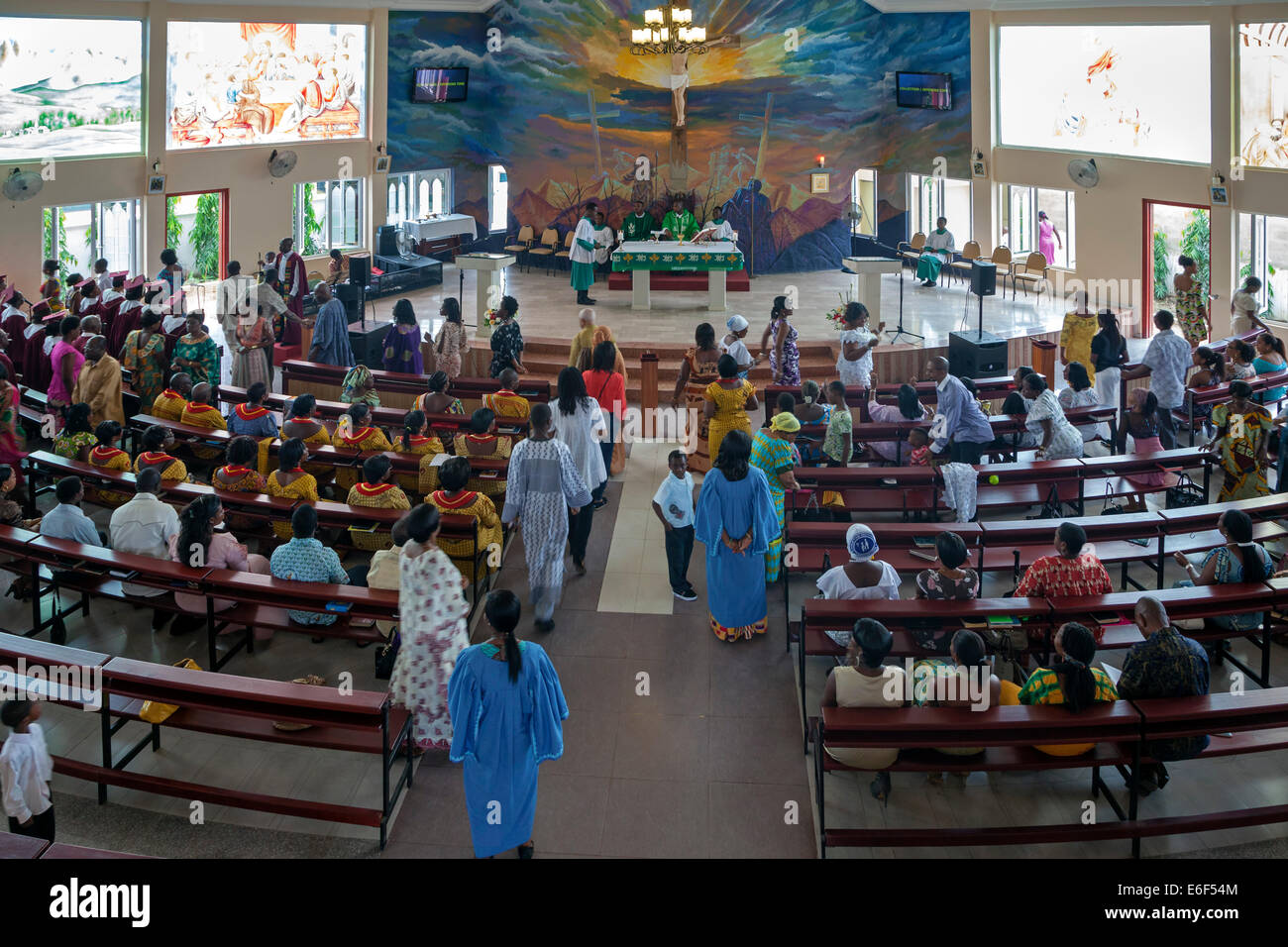 Christmas Eve and Christmas evening is a sight to behold in churches. With the choir singing Christmas carols, the vibe is really amazing. Moreover, churches also hold events that bring alive the Christmas spirit.
Christmas movies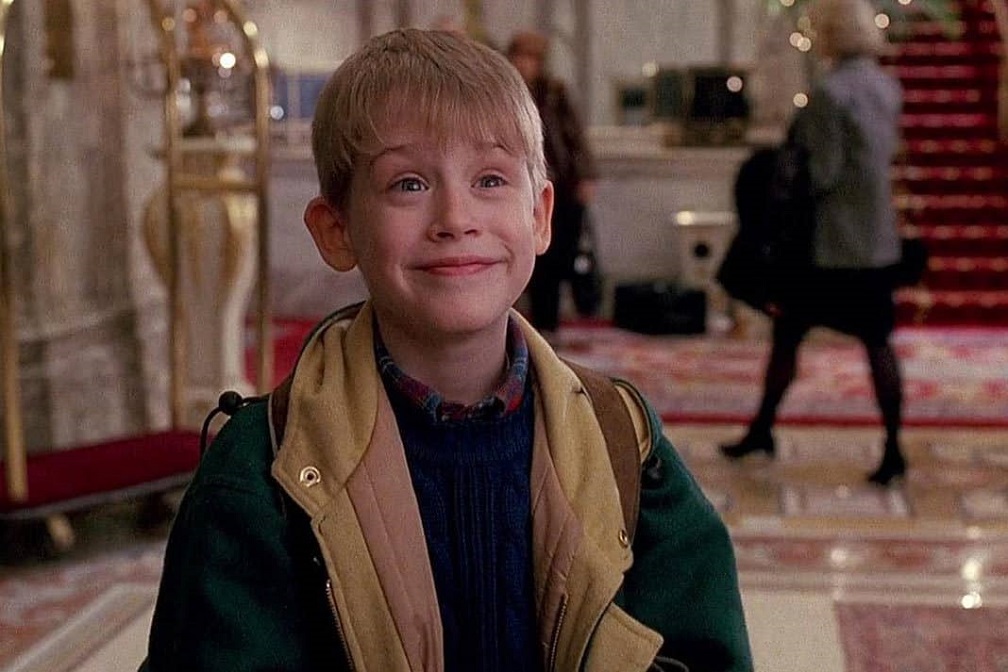 This ought to be seriously the best! Christmas movies are all about love, romance and togetherness. If you and your partner prefer relaxing at home, then binge-watch Christmas movies with a bowl of popcorn and hot chocolate during the wintertime.