While breakfast is the most important meal of the day, it can sometimes get a little repetitive and boring. Unless you have ginger.
This versatile superfood hosts a bevy of health benefits, from treating nausea to reducing muscle pain. But what makes it really super? It's easier to rely on than any other superfood and can be easily added to any meal of the day.
Whether you want to hide the spicy kick with creamy butter or let it fire up your senses first thing as you drink your coffee, ginger can bring both amazing and unique flavors to your morning. Here are eight ways to reap the health benefits of ginger in your breakfast.
1. Spice up your morning cup of coffee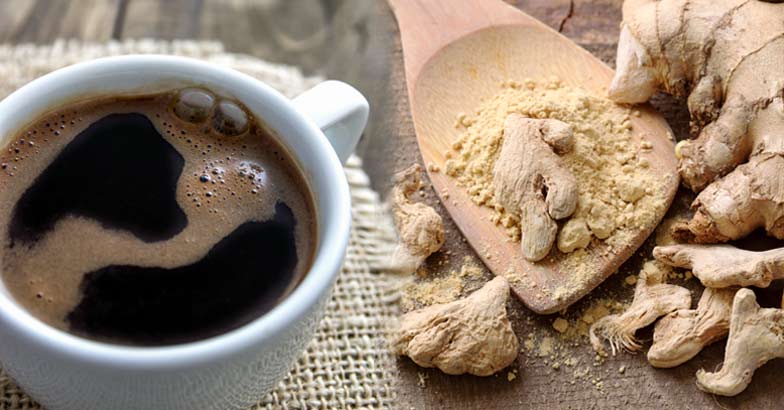 Coffee and ginger create one powerful free radical-fighting duo, especially since coffee is one of the world's biggest sources of antioxidants. To get your morning superfood pick-me-up, simply add ground ginger to your java (up to 1 teaspoon per cup), or try making the Yemeni drink qishr. This traditional Middle Eastern ginger coffee isn't only spicy and delicious, it can also aid in digestion.
2. Ginger tea for your daily dose of vitamin C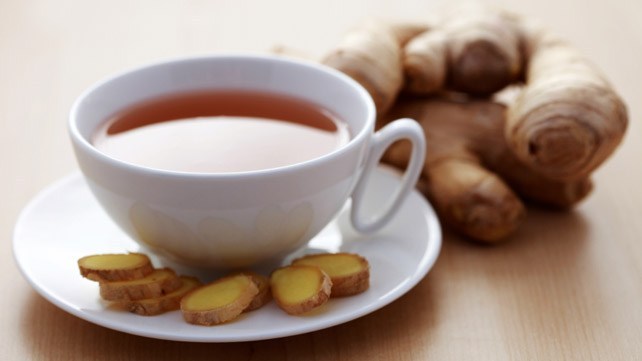 READ ALSO:Â 10 most surprising high-fibre foods
Ginger tea is a popular beverage for warming up chilly winters. Not only is it warm and comforting, it may help calm an upset stomach. A cup of this spicy tea in the morning would be particularly helpful in relieving nausea, motion sickness, or pregnancy-induced morning sickness.
You can easily make your own ginger tea at home by grating gingerroot and letting it seep in boiling water for 10 minutes. Add sugar to taste. Or, find ginger tea in stores.
3. Spread a dash of ginger jam on your biscuits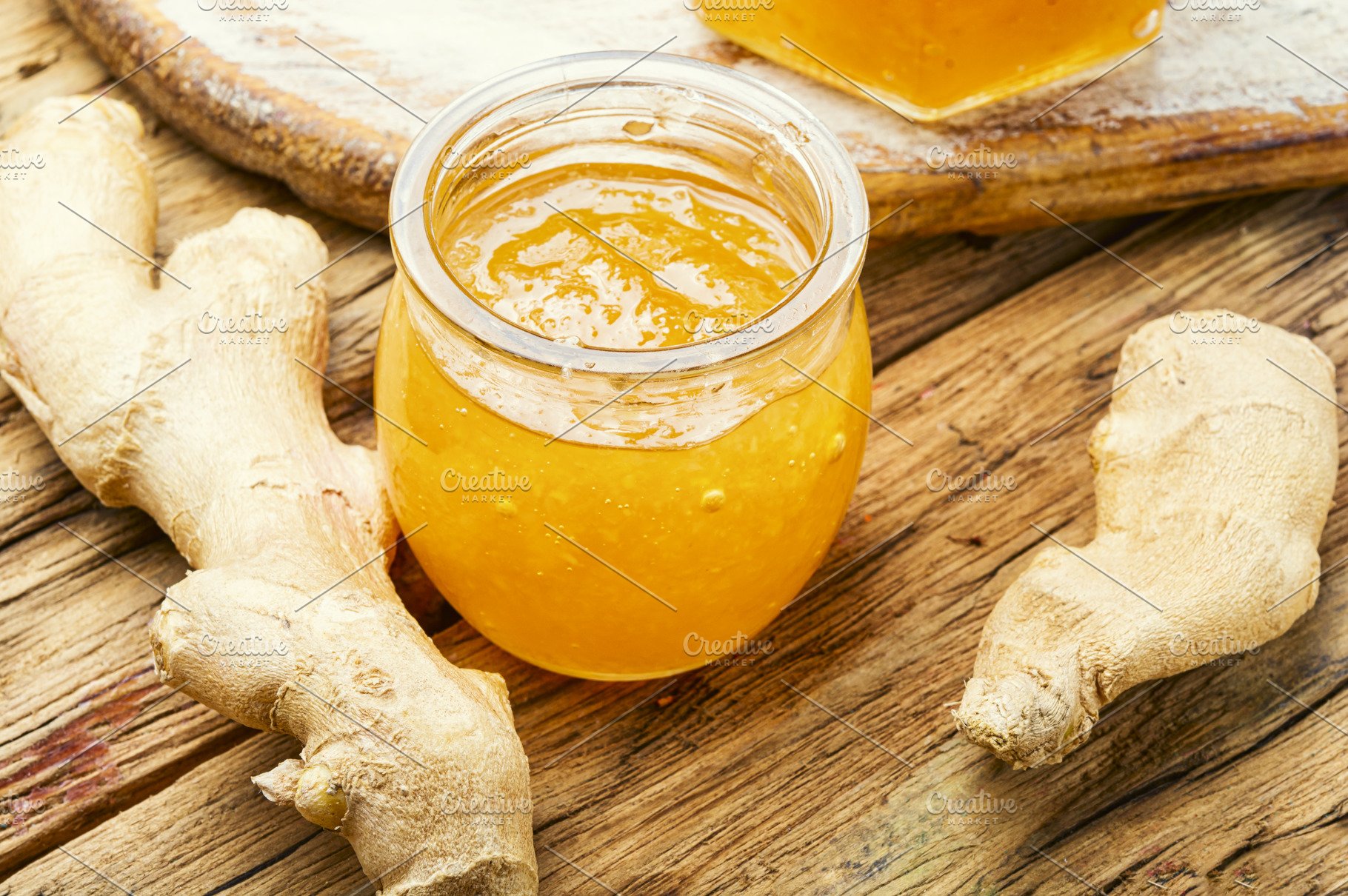 Pantries are often stocked with fruit jams, but ever try ginger jam? It may not be the healthiest, but it certainly is a healthier option. Whether you're buying it or making your own (using this fantastically easy recipe by Wendolonia), a smear of ginger jam is delicious on toast or biscuits.
For anyone craving a comforting bite of classic PB&J, try a unique variation of peanut butter and ginger jam
4. Add ginger juice to your smoothies (or mimosas!)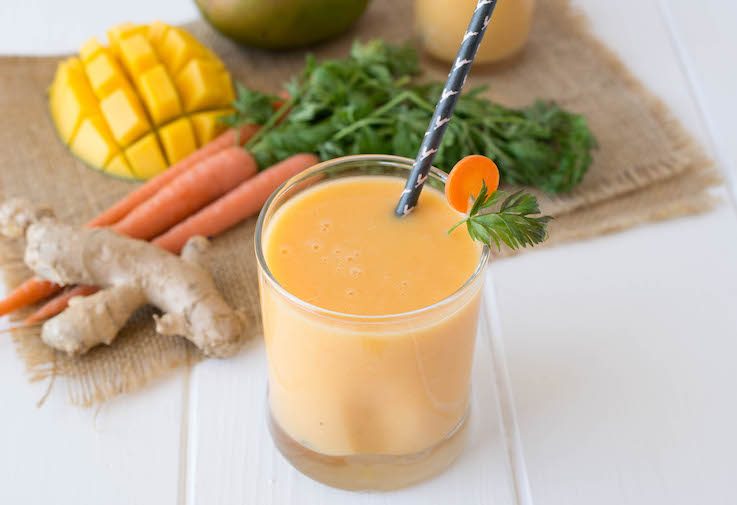 READ ALSO: This is what will happen when you eat golden melon
For a spin on this morning beverage, try a gut-awakening ginger juice. Ginger juice is great in a variety of things, like stir-fries and salad dressings. It includes a myriad of health benefits, from boosting the metabolism to naturally fighting bacteriaTrusted Source. It's also particularly good for treating pain, menstrual crampsTrusted Source, and exercise-induced soreness.
5. Get a boost of energy with some on-the-go superfood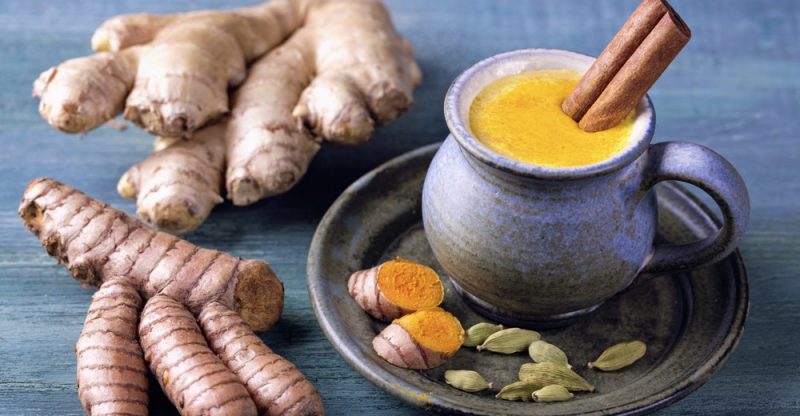 Low on time? You can still reap the benefits of ginger on the go. Grab a healthy, gluten-free turmeric and ginger Lärabar or meal prep some ginger energy bites, like these delicious dough balls Well Plated calls her "saving grace." These treats make for a healthy breakfast if you're rushing out the door.
6. Fold them into your breakfast pastries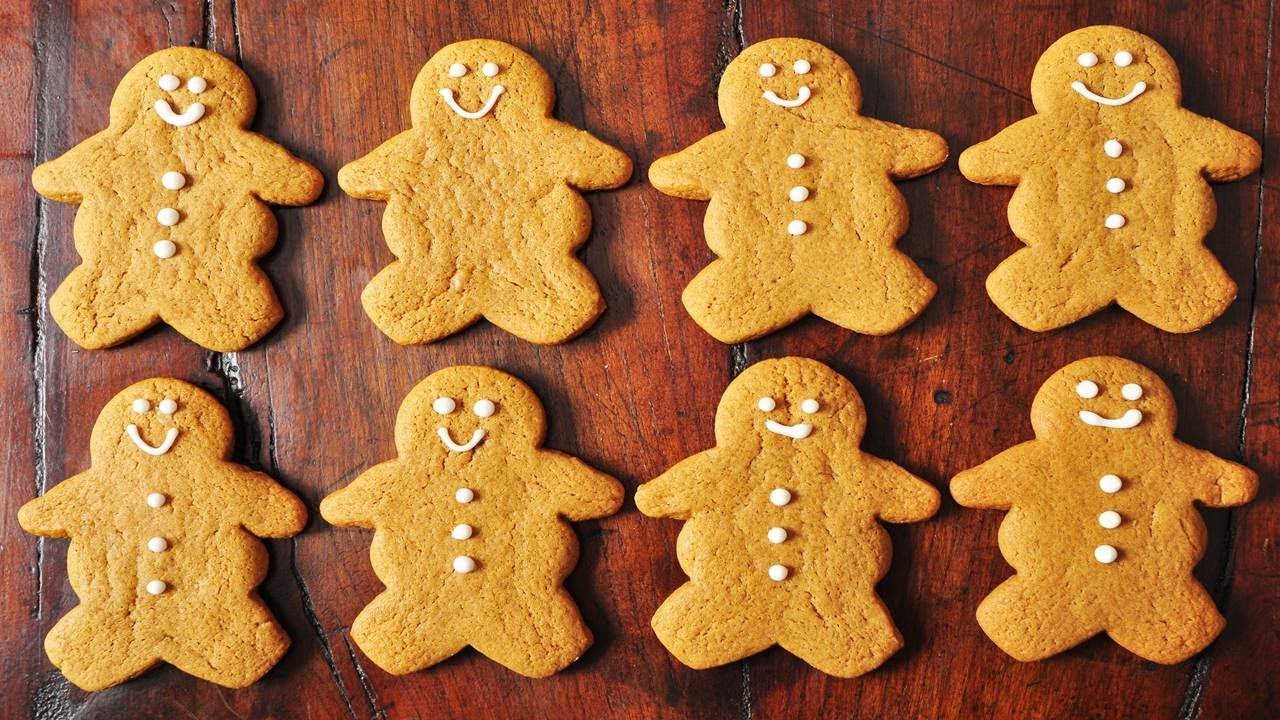 Sure, ginger is used in popular baked goods — there's gingerbread, ginger snaps, ginger-spiced cakes and pies. But you can rely on ginger to amp up breakfast pastries, too.
Try these lemon ginger pre-workout breakfast cookies by Vega for some seriously sustained energy. For people who exercise in the morning, they're filled with healthy fats and protein to improve your performance.
With all of ginger's incredible health benefits and low-effort methods to make any breakfast fit for royalty, it's hard to see why you wouldn't want to include it in the most important meal of the day. Which ways are you looking forward to incorporating ginger into your morning routine?
Source: Healthline