A GFA delegation made up Ashanti RFA Chairman Osei Tutu Agyemang (Kotoro), Exco member Fred Acheampong, NJC  member Aminu Abdullahi (Kamarat) and Samuel Otoo of the Ashanti RFA have visited victims of yesterday's accident at Komfo Anokye Teaching Hospital (KATH) in Kumasi on Sunday morning.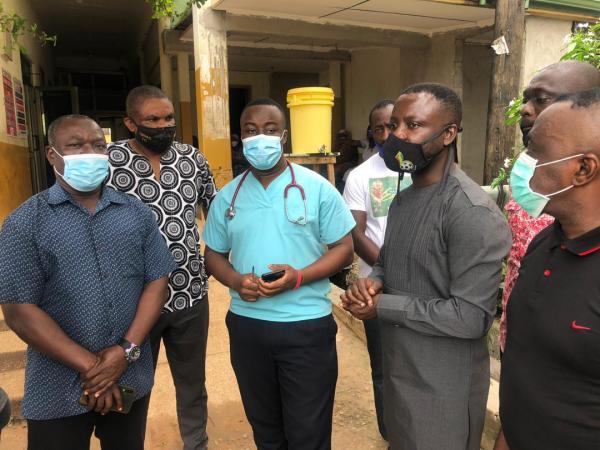 The juvenile team made up of young players and their handlers were headed to Afrancho having undergone their District Colts football registration exercise at Offinso on Saturday before the vehicle conveying them submerged.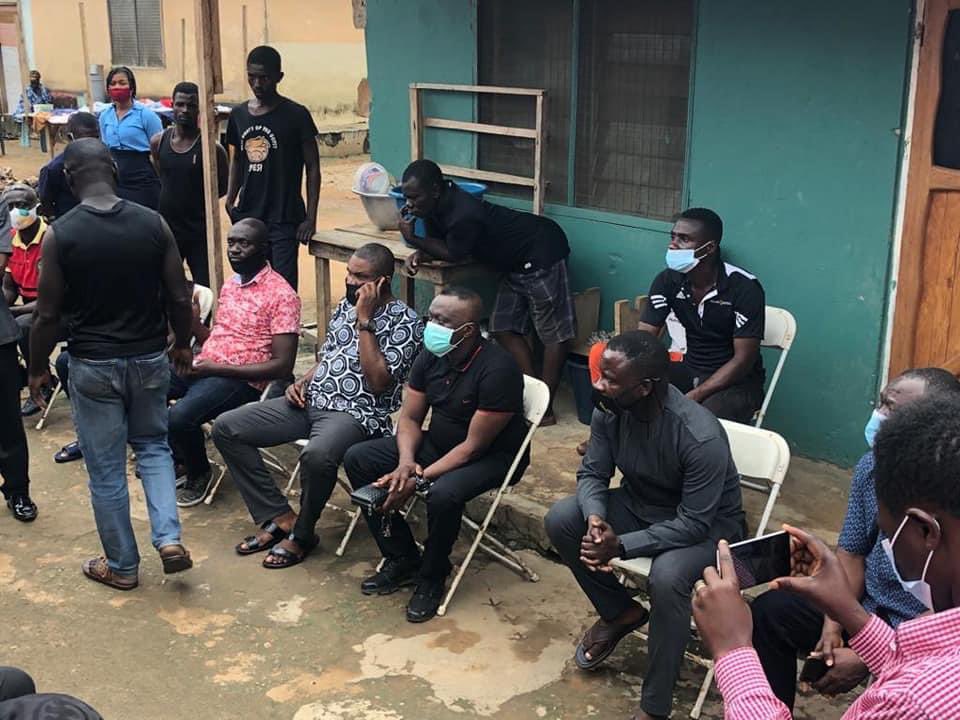 Unfortunately, six of the young footballers passed away while others sustained various degrees of injuries.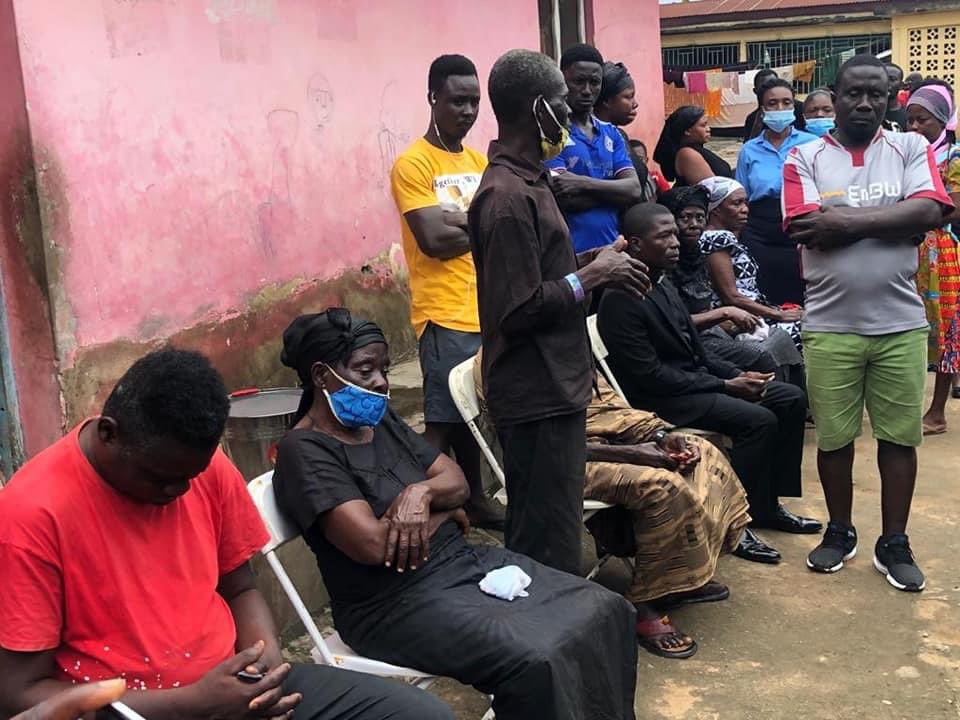 On arrival at the hospital, the GFA delegation met Dr Debrah who explained the extent of injuries the victims at the hospital sustained as a result of the accident.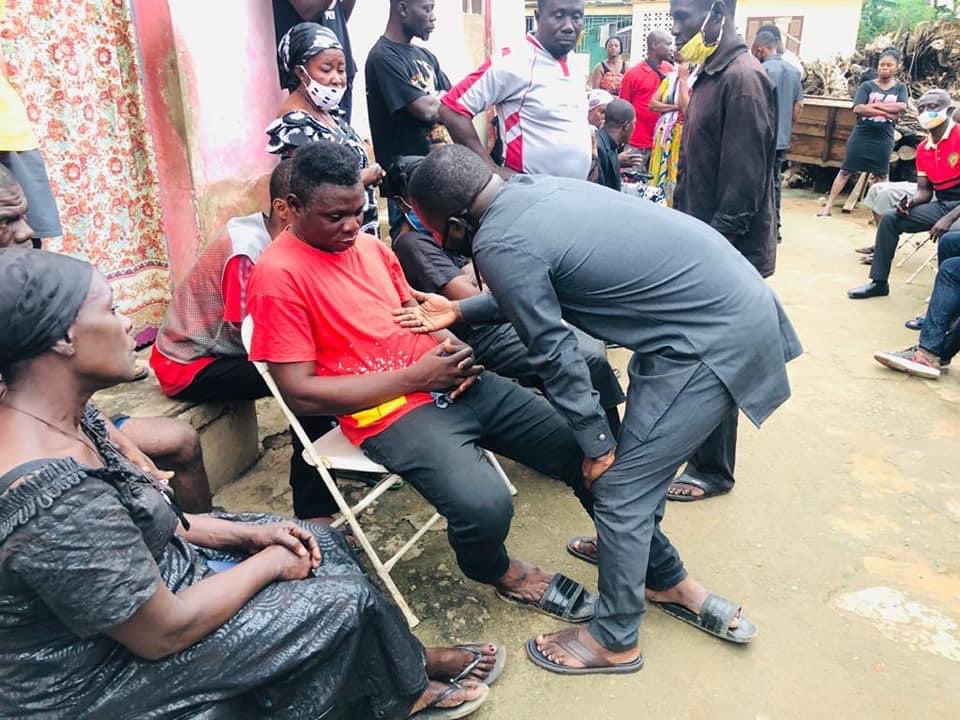 The delegation also visited the bereaved families to commiserate with them.
READ ALSO: GFA issues statement on death of Juvenile footballers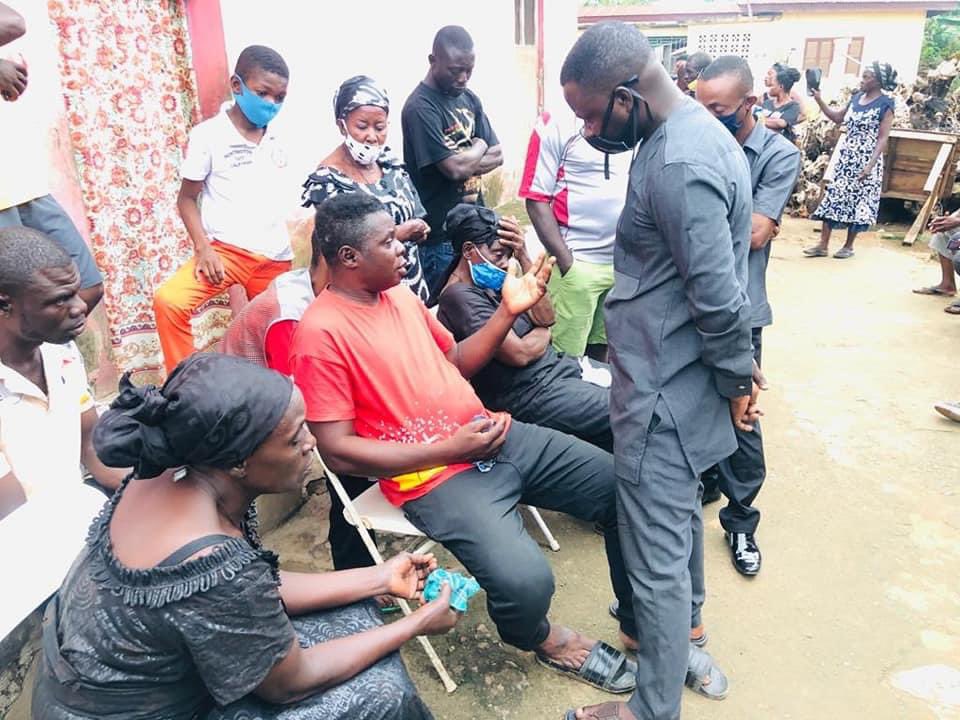 Meanwhile, The Ministry of Youth and Sports have sent a condolence message to mourn the death of eight young footballers in Offinso-accident.
A statement released on Sunday morning, signed by the Communications Directorate of the Sports Ministry read: ''The Ministry of Youth and Sports wishes to commiserate with the management, playing body and the families of young boys who unfortunately died in a gory accident in the Offinso District of the Ashanti Region on Saturday 19th September, 2020.
The Ministry on behalf of the Hon Minister, Isaac Kwame Asiamah expresses its condolences to the bereaved families and the entire football fraternity.
The Ministry will like to assure all that, appropriate measures would be taken to avert future occurrence.''