Ghana's number one sports betting company, SoccaBet, has given away another brand new car in its Massive Promo.
SoccaBet last month began the promo which saw many of its customers win different prizes.
This second massive car give away took place on Saturday, May 4, 2019, at the Accra Mall.
Out of thousands of participants, Mr Leonard Yankey a resident of Nungua was the lucky winner of a brand new Renault KWID. SoccaBet also rewarded the second runner up Raycue with a Bluetek LED TV.
In third place, Mr Judges won a sleek smartphone and a GHC300 and GCH150 Voucher respectively.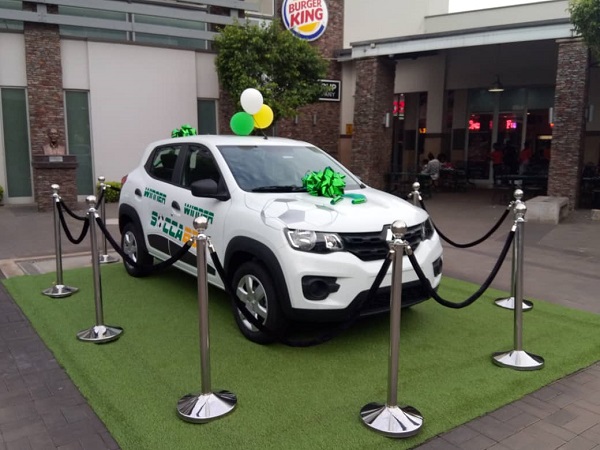 Speaking at the event, Mrs Emma Asunda who was representing SoccaBet at the event explained the rationale behind the introduction of the Massive Promo.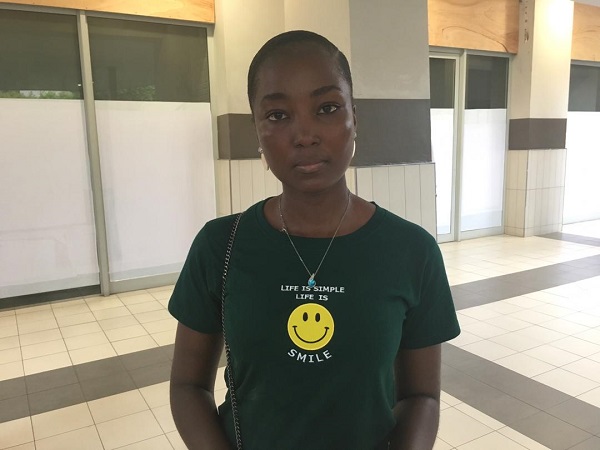 Mrs Emma Asunda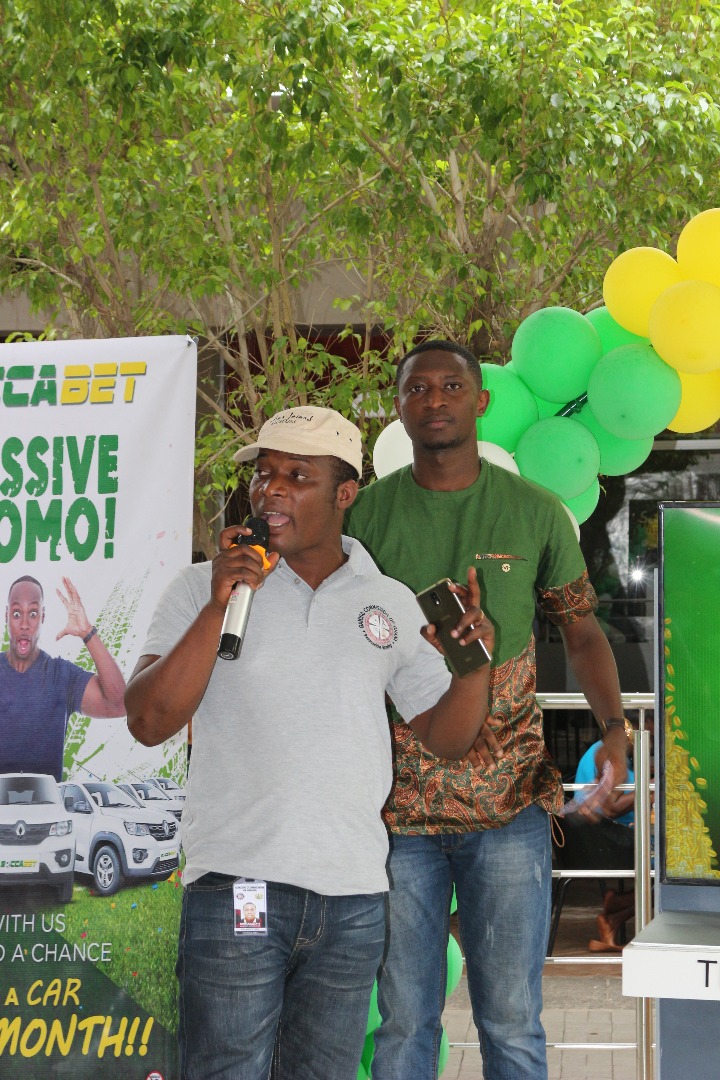 Read also:  PHOTOS: Man wins car in SoccaBet massive promotion
According to her, the promo is part of the Company's plan to empower the citizens of Ghana.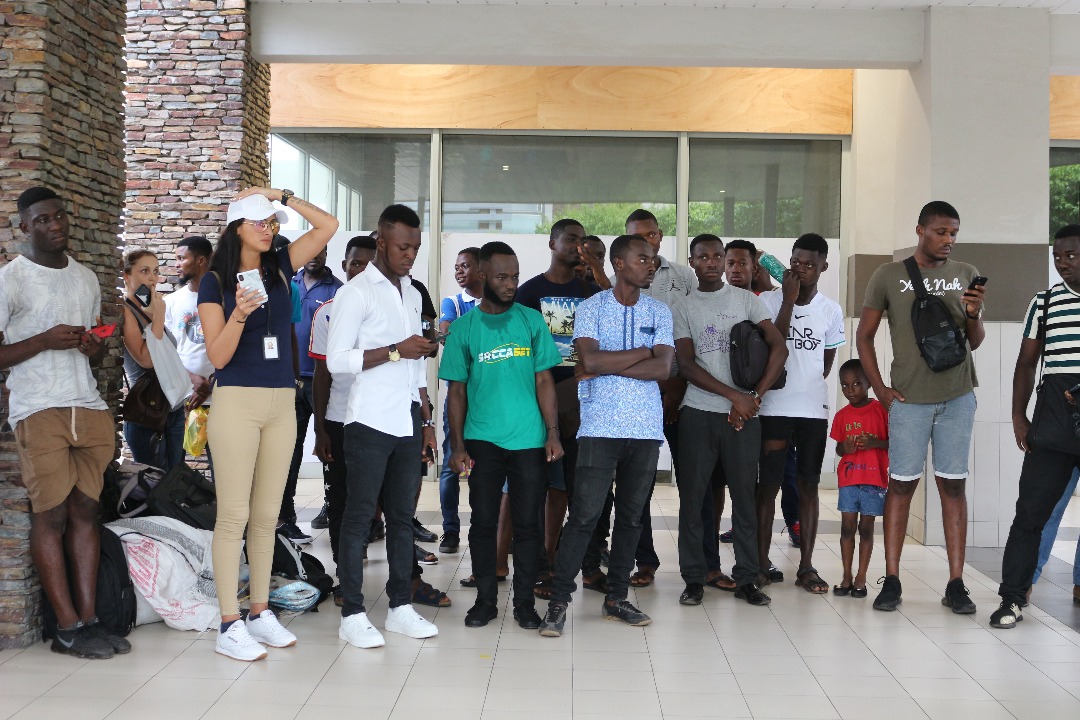 She, therefore, encouraged everyone to take a chance and win big with SoccaBet. The more they stake, the higher their chances of winning.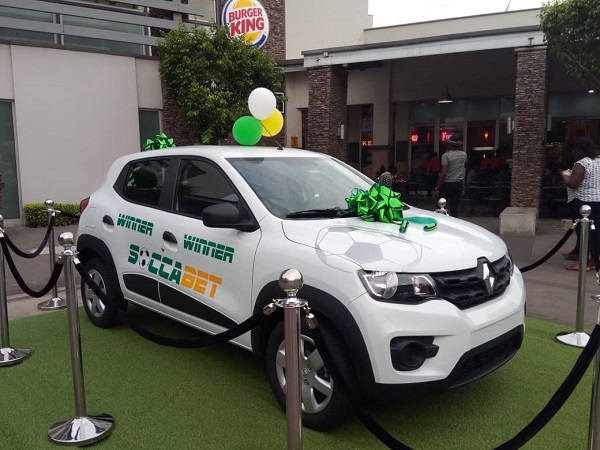 With two draws held already in April and May, the SoccaBet Massive Promo will run through from now until December 2019 and it is open to everyone above the age of 18 years.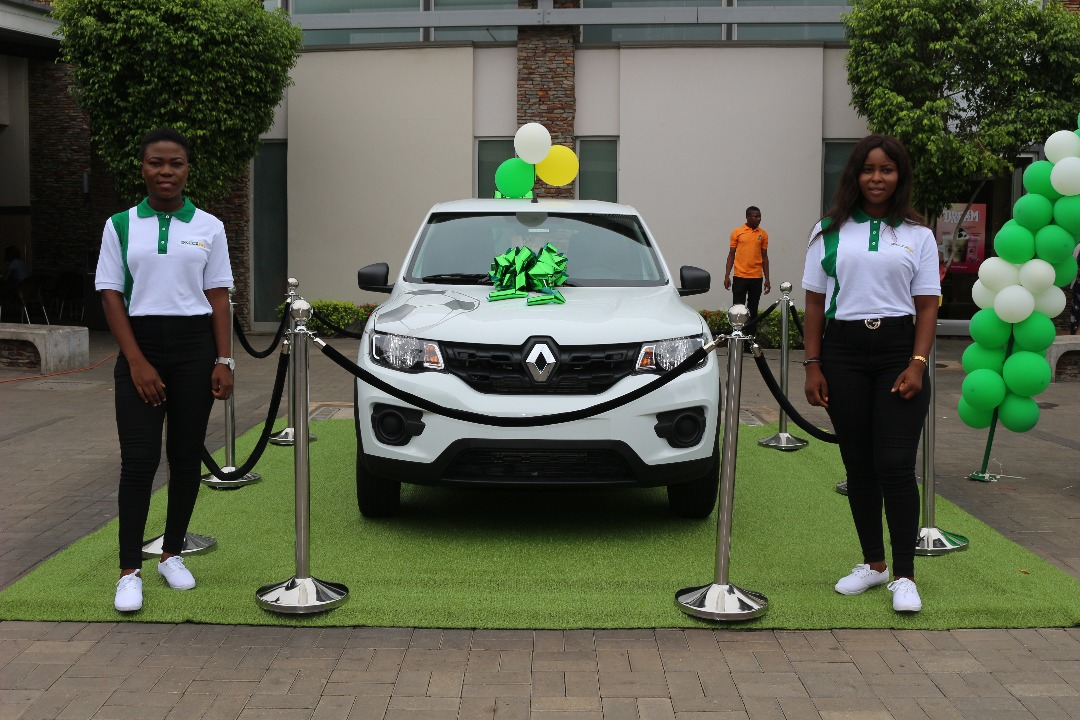 Customers earn an automatic entry into the monthly draw when they place a bet with GHC20 or above on SoccaBet's online platform.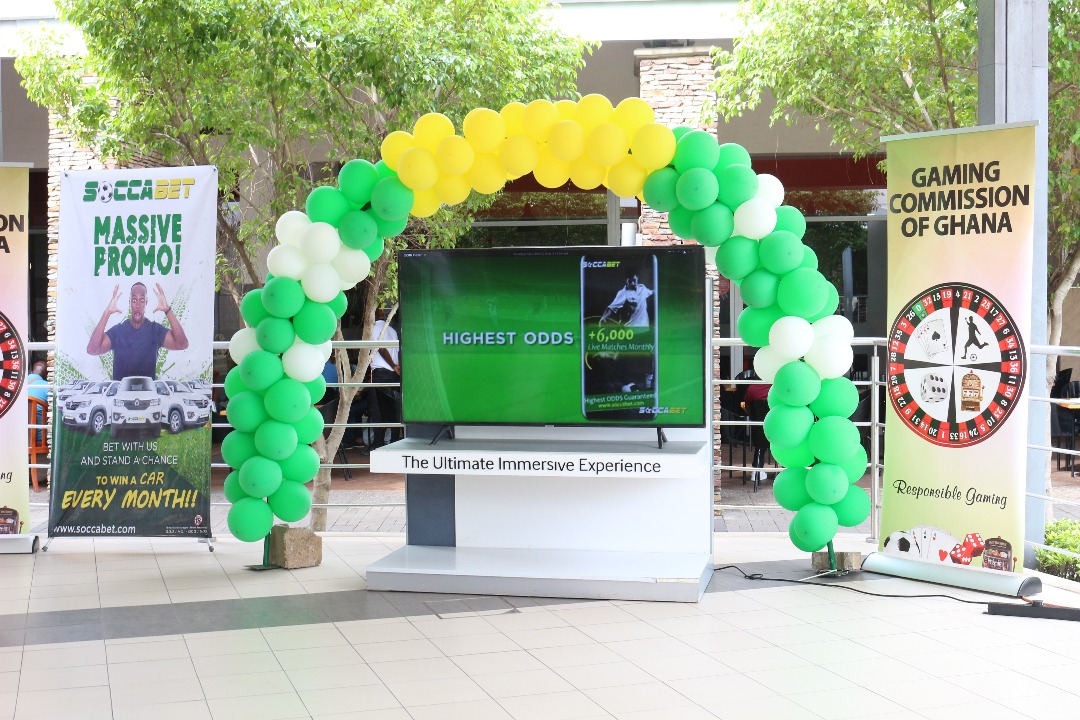 Aside the cash prize and other exciting gifts, players stand the chance to win a brand new car every month.