Benin is in Group F of the 2019 Africa Cup of Nations hosted by Egypt. The other teams in the group are defending champions Cameroon, Ghana and Guinea Bissau.
The Benin national football team, nicknamed Les Écureuils (The Squirrels), is the national football team of Benin and is controlled by the Benin Football Federation.
They were known as the Dahomey national football team until 1975, when Republic of Dahomey became Benin. They have never qualified for the World Cup, but have reached four recent African Nations Cups – 2004, 2008, 2010 and 2019.
The team played its first international match on 8 November 1959, losing by a lone goal to Nigeria. Their biggest defeat came on  28 November 1959, losing 10-1 to same Nigeria and recorded their highest margin in the game against Mauritania on 27 December 1961, winning by 7-0.
On 8 February 2010 after the preliminary competition from the 2010 Africa Cup of Nations in Angola, the Benin Football Federation dissolved the national team, coach Henri Dussuyer and his complete staff were fired.
On May 9, 2016, Benin was suspended from FIFA, however, the ban was lifted on June 10, 2016, after the nation had held the necessary elections required for reinstatement.
Michel Dussuyer is a French former professional footballer who played as an attacking midfielder and is the manager of the Mauritania national team.  He was appointed to the role in August 2018.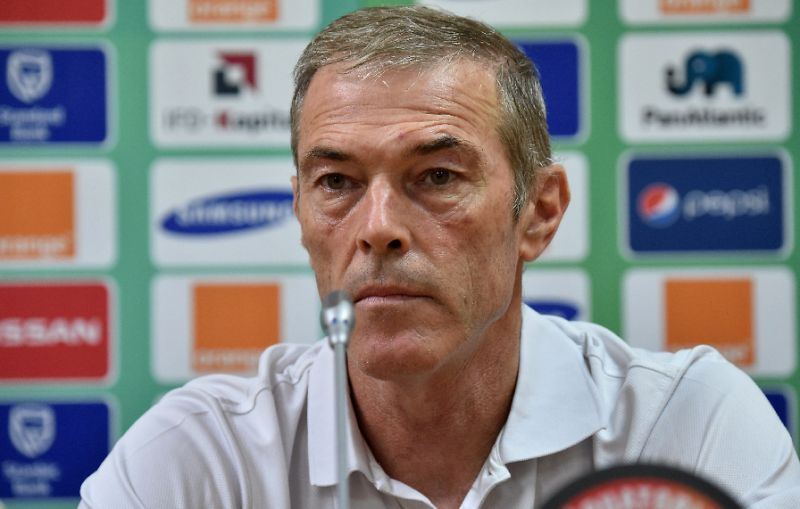 Captain Stéphane Sessègnon doubles as the country's all-time top scorer and most caps with 21 goals in 73 appearances. He currently plays for Turkish club Gençlerbirliği.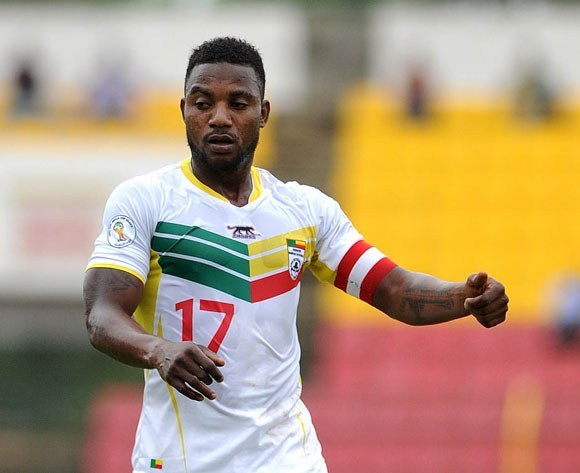 The Squirrels is currently ranked 91st in the World and 19th in Africa, with its lowest ranking coming on July 1996 being placed 165th whilst achieving their highest in November – December 2009, April 2010 occupying the 59th position.
Read also: 
Profile: Burundi national team