Public transport has been suspended in Morocco to curb the spread of coronavirus.
The government has taken drastic measures to tackle the pandemic as the number of people who have contracted the virus has reached 108 in the North African country.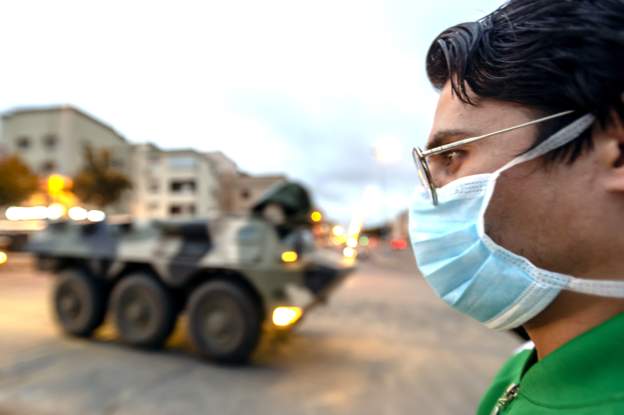 Authorities have decided to ban the movement of people between cities using private or public transport. As part of this trains, local flights and ferries have been suspended.