The African Union, AU, is demanding a retraction and an apology from President Donald Trump for his comment which described Africa as a "shithole".
A statement from AU said they are concerned at the continuing and growing trend from the US administration towards Africa and the people of African descent to denigrate the continent and the people of colour.
"Is extremely appalled at and strongly condemns the outrageous, racist and xenophobic remarks attributed to the President of the US as reported by the media."
The Republic of Botswana has condemned comments attributed to U.S President Donald Trump in which he describes Africa as "shithole".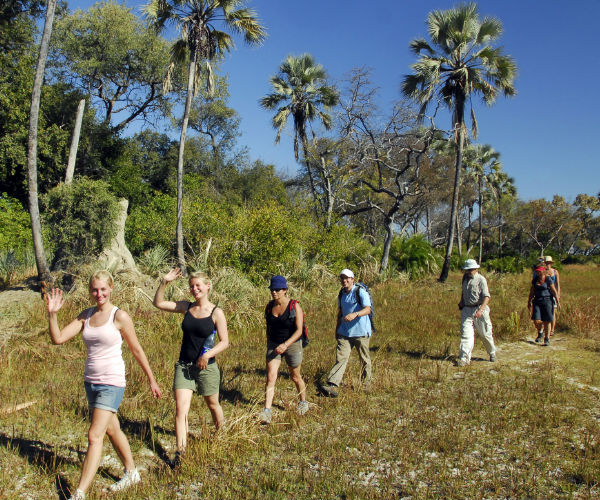 Botswana through its International Affairs and Cooperation ministry has asked the ambassador of US to Botswana to clarify if Botswana is also part of the "shithole" countries regarding the fact that nationals of Botswana reside in the US.
They further describe the comment as highly irresponsible, reprehensible and racist.
www.primenewsghana.com/ Ghana News