President of the Creative Arts Council, Mark Okraku Mantey has described the rapper turned Pastor, Lord Kenya, as one of the most ungrateful persons he has managed. 
The Programs Director of HitzFM who managed Lord Kenya for about 3 years, says the amount of investment and effort injected into his success are not duly appreciated.
Lord Kenya earlier in an interview with Andy Dosty on HitzFM's ' Daybreak Hitz' morning show said he became popular after he left Mark Okraku Mante's Slip Entertainment record label and he was working on his own as an artiste.
However, reacting to Lord Kenya's claims Mark revealed the struggles and stress he went through to build the 'Lord Kenya' brand.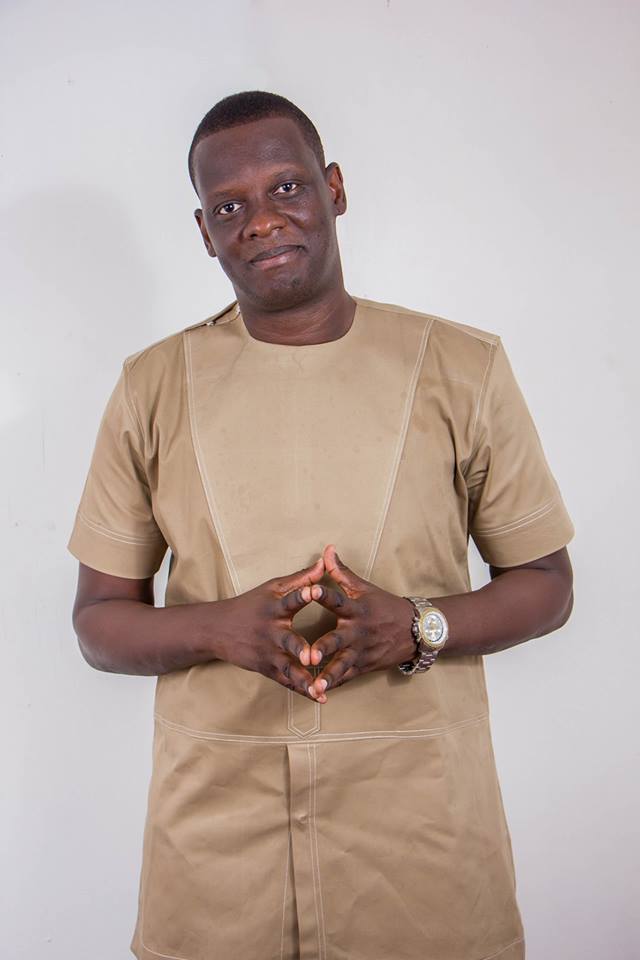 Read Also: Lord Kenya talks about his struggles since he became born again
According to Mark, Lord Kenya must change his attitude because it's always a problem for him to give credit to whoever is due.
"I have observed that anytime Lord Kenya had to give credit to Slip Music, he dodges," Mark said.
He also stated that he doesn't understand why Lord Kenya has found God but still lie.
"Now Lord Kenya has seen the light. He can't continue being economical with the truth" he said. 
Watch the full interview here: 
 Read Also: Sarkodie can't be best rapper, he doesn't have enough albums - Lord Kenya
Entertainment news on Prime News Ghana