For professional, smart looking and other reasons best known to Ghanaian ladies, they have now taken over the short curly hairstyle look much more than any time before and we are loving it. 
At the same time 'Shot Curly Hairstyle for ladies' is one of the most talked about hairstyle topics among Ghanaian ladies both students and corporate workers which is also one of the most searched topics on Google in recent years.
To also try these hairstyles, PrimeNewsGhana has put together 12 of the most talked about hairstyles from various Ghanaian barbering shops online.  So let's dive in.
 
1.  Natural Short Curls
This is the first example of the hairstyles we are gonna show you regarding the short curly hairstyles. This is simple and perfect. There is no hassle of maintenance in it. The busy and stylish women use this hairstyle often at home and work.
 
2. Short Blonde Coils
Presenting the blond short coils for the stylish and beautiful outdoor event in Ghana will be just perfect. You will look tremendous sexy and smart with this super cool hairstyle.
 

3. Army-Short Coils
Short Army Coils can be a great option for Ghanaian ladies who want to make a fashion statement everywhere they find themselves. With a little and no maintenance, you can look at this beautiful hairstyle in case you want to try something new.
 
 

4. Honey Rasta Updo
The more different you are, the more beautiful you are. When you have the lovely Rasta braids on, you can make this updo and some fade which make people surround you by being attracted with this super sexy hairstyle.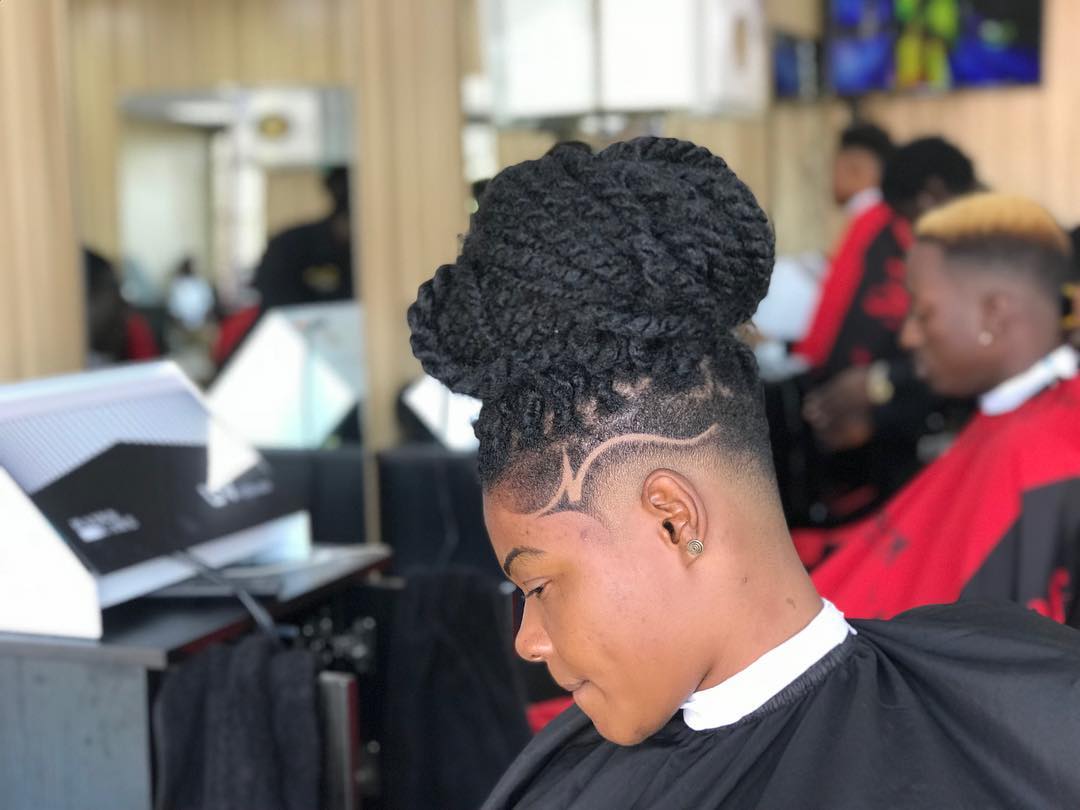 5. Mohawk Inspired Designed Short Curls
Just like the Mohawk hairstyle, the sides of the head is shaved or faded and there is a beautiful design in the fade. On the top of the head. This trendy hairstyle is on the go in various places in Accra.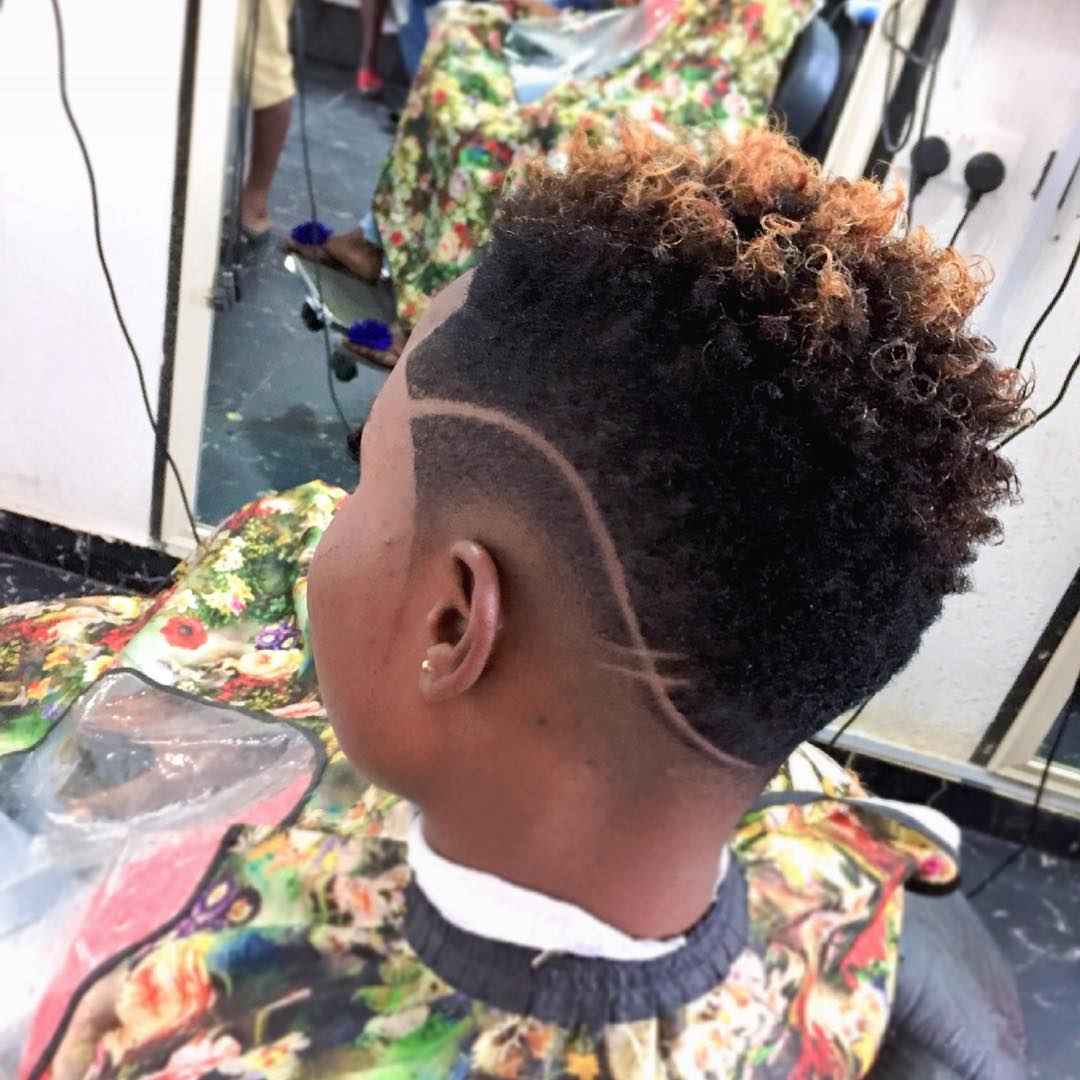 6. Textured Short Curls Black
You can make your curls this textured and dazzling. Actress, Patricia Opoku-Agyeman known as Ahuofe Patri is looking stunning and super-hot with this modern hairstyle. Try this one for the upcoming event or tour with friends. 
 

7. Side Seamed Curls
Do you love lovely seamed short curls? Try this beautifully organized short curls. This is so gentle and astounding. Many of Ghanaian ladies nowadays use this hairstyle in the day to day life.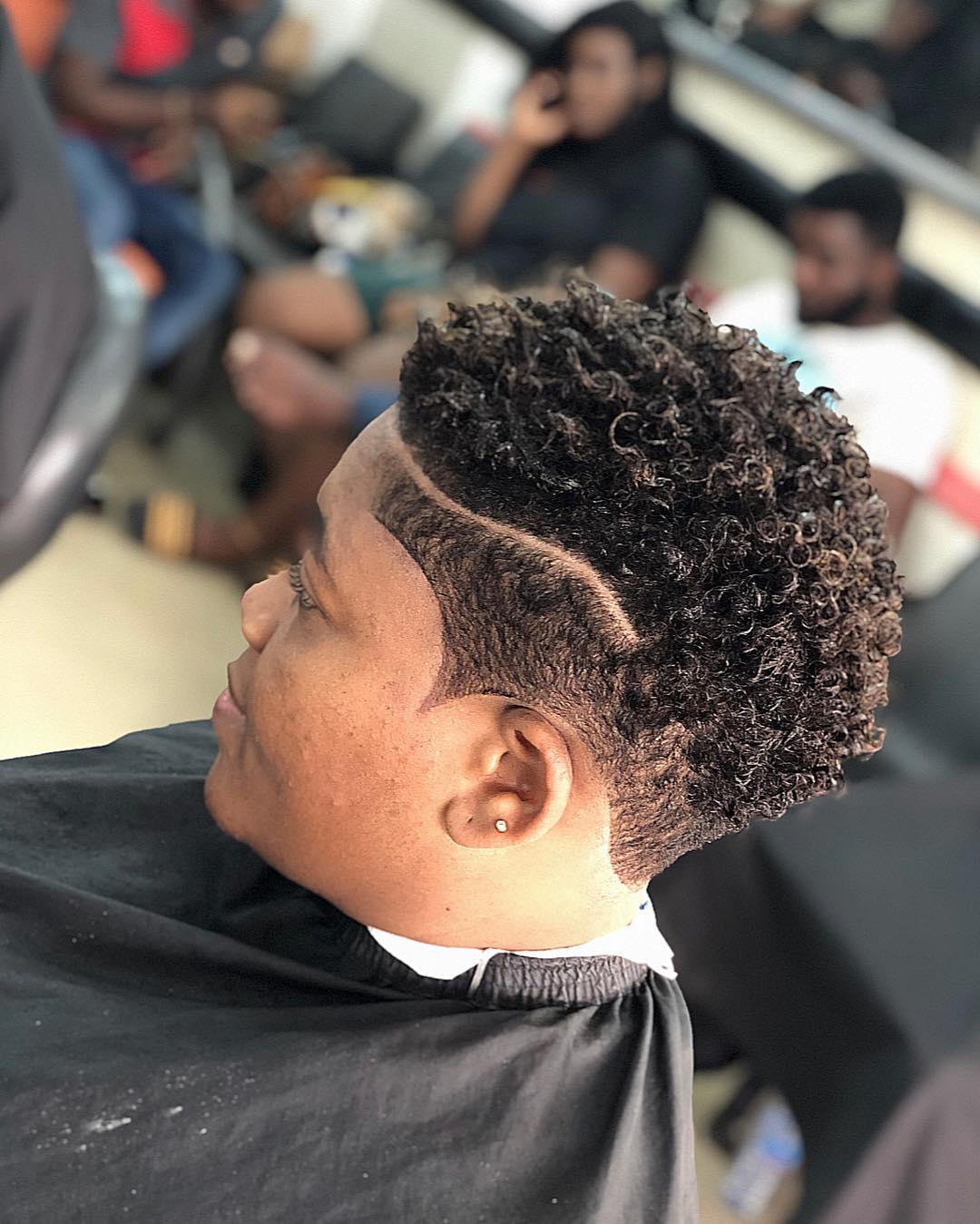 8. White Short Curls
This white hairstyle is mostly uncommon but stunning in effect. You can try this awesome hairstyle by HitzFM's Kady. Be the attractive part of the occasion with this ultra-sexy hairstyle.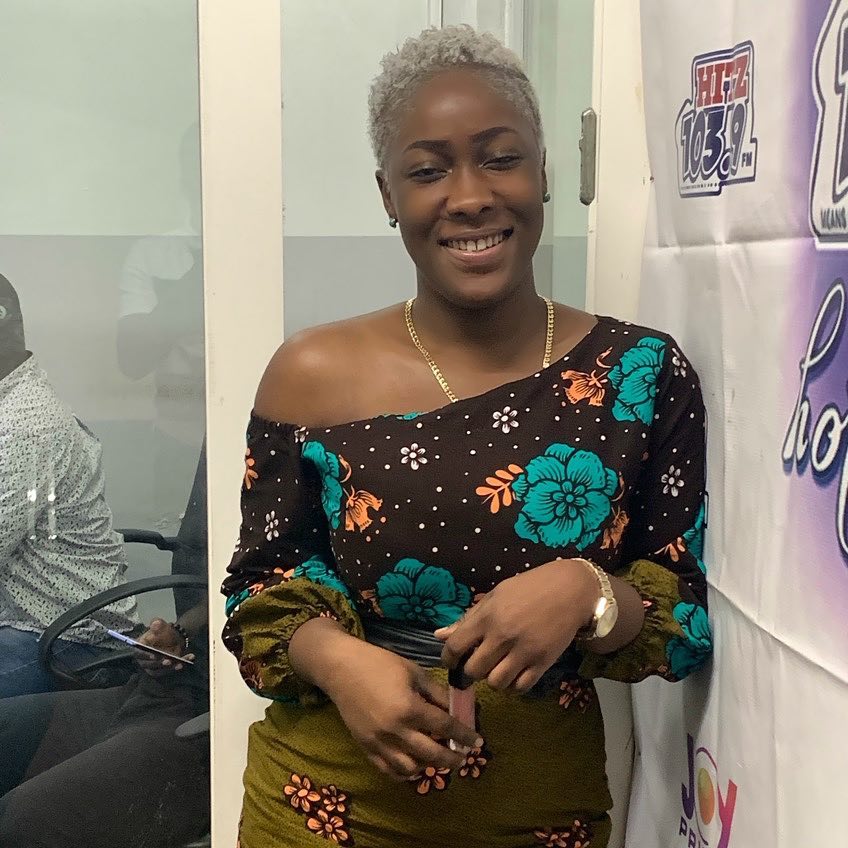 9. Reddish Short Curls
There is nothing to explain and recommend this hairstyle. The reddish sexy short curls are the symbol of love and attraction on your head. Try this one and let the world enjoy your beauty.
 

10. Blonde Curls
Here is another model, Tilly Hipsy with the lovely blonde curls. When you wear short curls, blonde color makes you the most beautiful.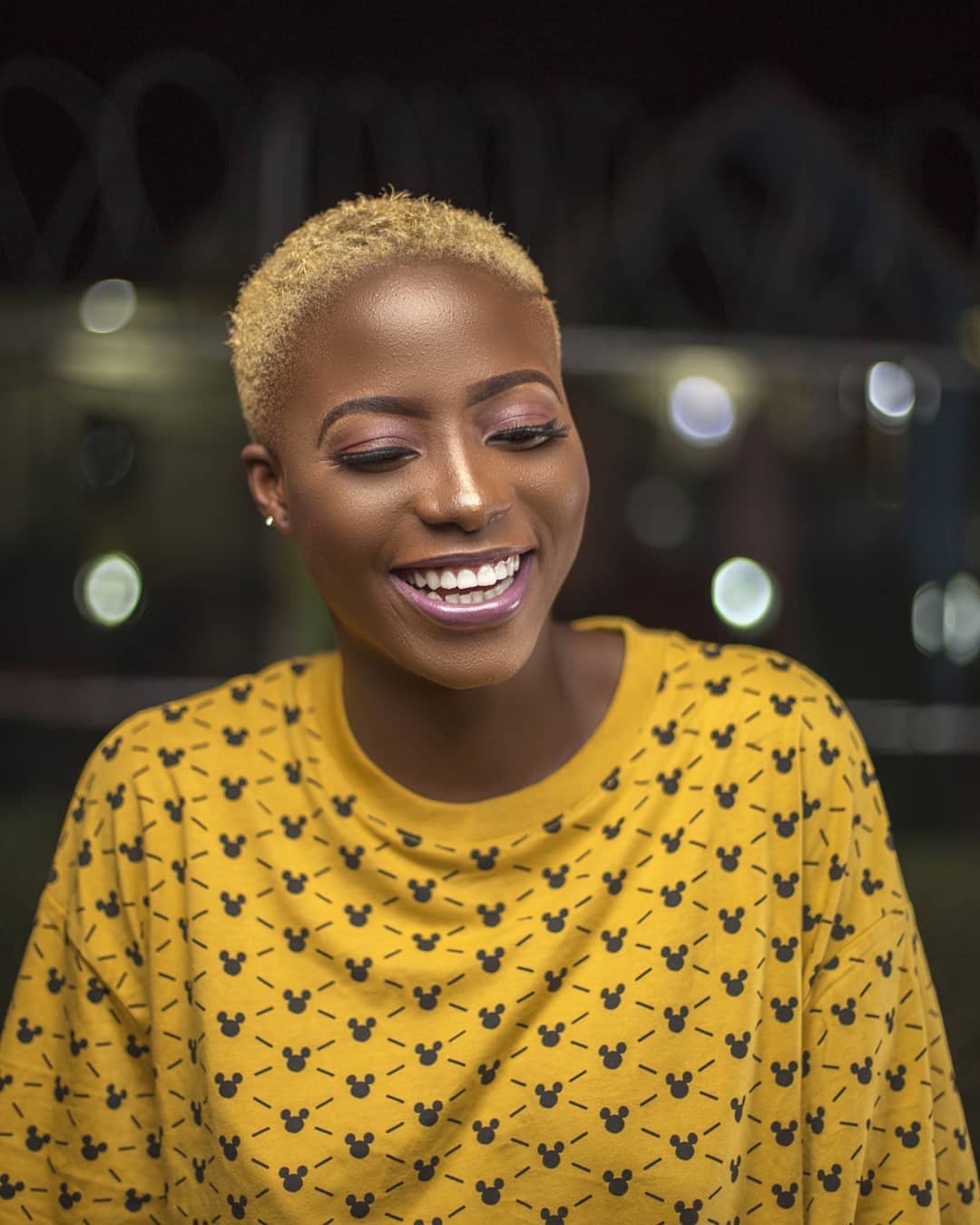 11. The Super Beauty
I would rather say nothing about this hairstyle. This is gorgeous, stunning and sexy at the same time. Try this if you like to look like this girl.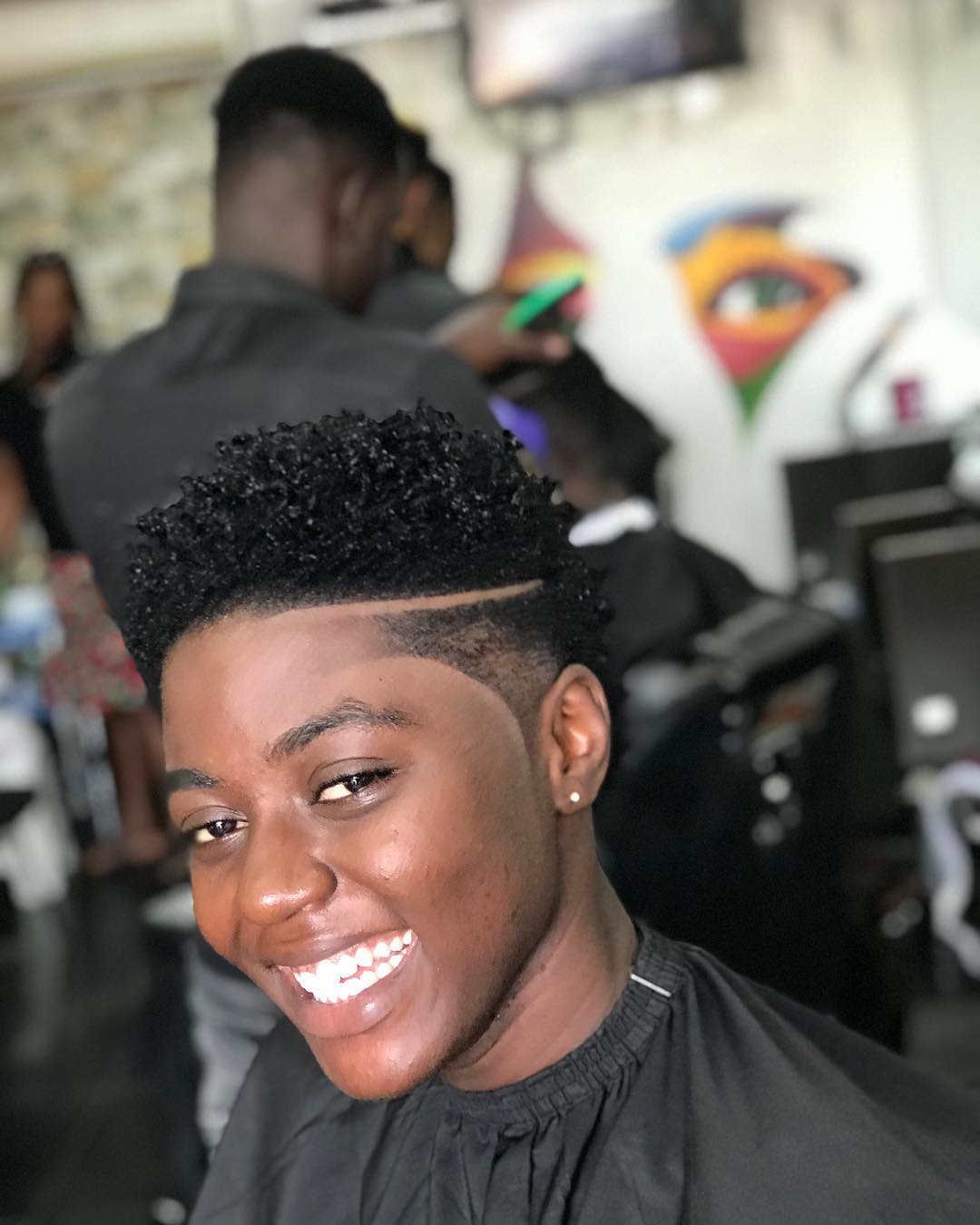 12. Black and Gray Short Curly Hairstyles
The last one is the most modern and trending short curly hairstyle among Ghanaian women. Decide quickly and make a beautiful hairstyle with your lovely short curls. And don't forget to let us know about your experience.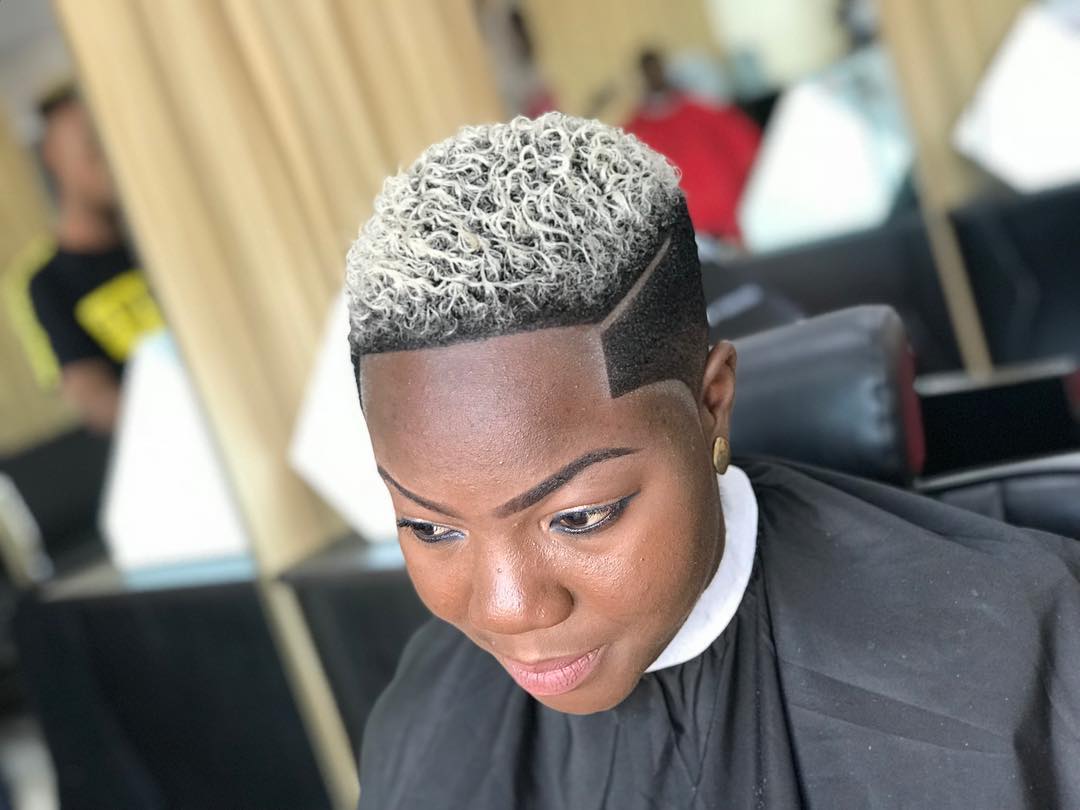 READ ALSO: