From culture-rich looking outfits to very loud and colourful clothing, there are some Ghanaian celebrities who have served as a deep inspiration to the fashion and style industry in their own unique way. 
These outstanding personalities have taken the risk of creating and showcasing their own personal Ghanaian style which makes them extremely influential to the world, the African way.
Gone are the days when what we referred to as Afro-inspired fashion was something only worn by the much older generation. However, with a new generation of many talented and young designers hailing from the motherland, the perception of Afro-inspired fashion has taken a whole new level in the fashion industry and these celebrities are embarrassing it. 
Some celebrities have also managed to create designs that are fused with their traditions and heritage but with a modern edge. They wear clothes made from fabrics that have bold and vibrant colors and are still cool, hippie or chic.
Prior to the mid 19th century, most clothing was custom-made. It was handmade for individuals, either as home production or on order from dressmakers and tailors. Now, the likes of Okyeame Kwame, Wanlov the Kubolor, Hamamat Montia, Noella Wiyaala and Manifest among others in their own unique way has created the notion that African style is what fashion is all about.
Wanlov the Kubolor
For several years, Ghanaians have come to love Wanlov the Kubolor as that musician who wraps a cloth around his waist and walks barefooted. Wanlov's fashion sense has always been the talk of town as he always brings out the best of styles that suits a particular occasion.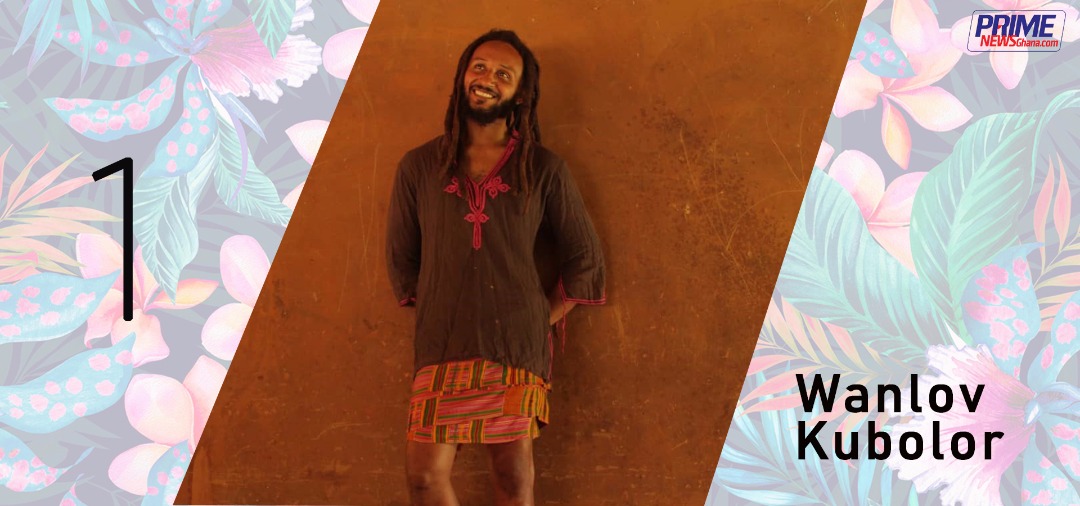 Noella Wiyaala
The bold and most fearless pop star has a timeless and super-stunning fashion style that has taken over the fashion world ever since she first appeared on the screen. Noella Wiyaala also known as the "Lioness of Africa" is undoubtedly not just famous for her music and voice but also her iconic and unmatchable looks.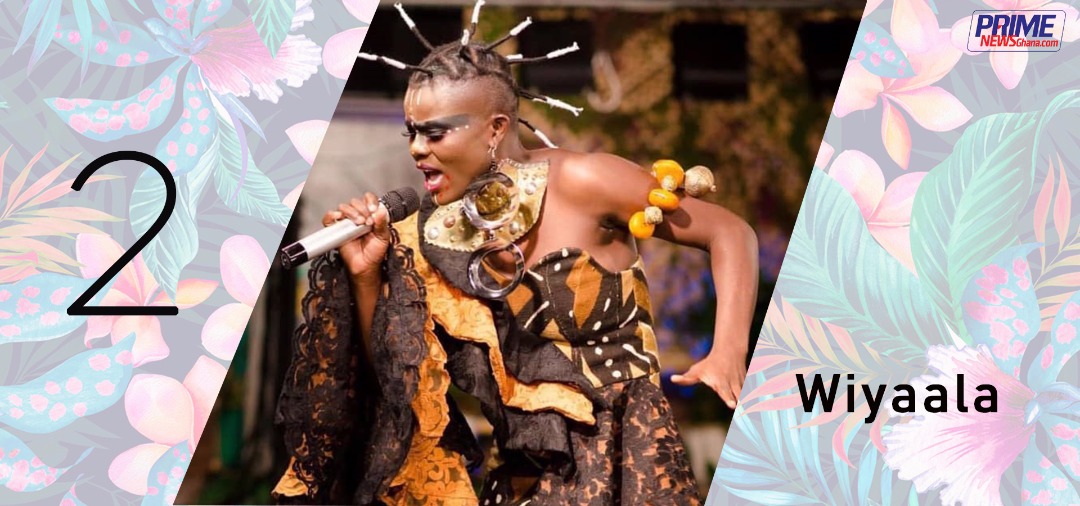 Okyeame Kwame
Whenever you think of Okyeame Kwame, his love for African fashion style pops into your mind that makes a clear statement that the rap doctor is one of the few stylish male musicians in Ghana. 
Okyeame Kwame's unique sense of fashion, his perseverance, and conviction to promote 'Made In Ghana' goods through his music and his brand as a whole has gotten him so many endorsements deals with the latest one coming from the Ministry of Trades and Industry of Ghana making him the 'Made In Ghana' Ambassador.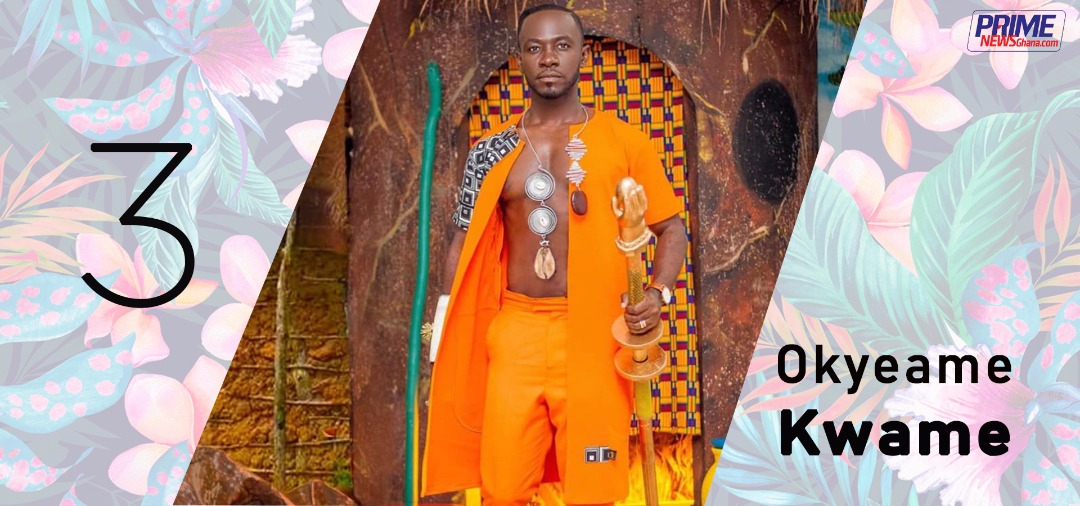 READ ALSO:
Yvonne Nelson urges Ghanaians to boycott elections
Okyeame Kwame thrill patrons at 'Made In Ghana' album concert
Hamamat Montia
Hamamat Montia has proved over the years that she is a great woman who understands fashion and how to dress effortlessly for any event and through her fashion has been able to influence her fans on social media as a mother, CEO and a model.
Hamamat is internationally known for her beautiful skin which she credits to the use of shea butter from Hamamat African Beauty.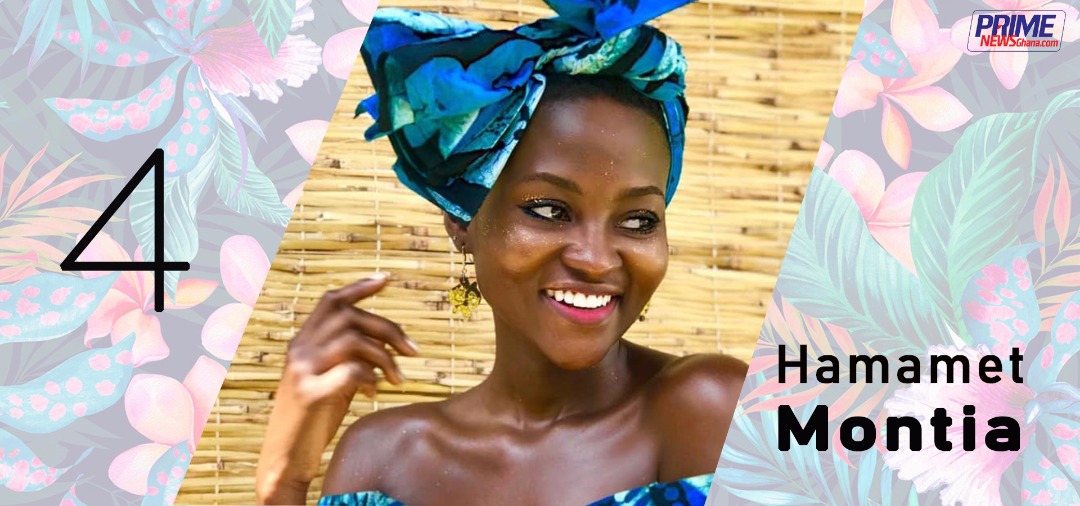 Manifest
Manifest is indeed a phenomenal rapper whose fashion sense is incredible with African themed costumes and colourful assorted Ghanaian beads. Manifest is able to blend vintage with contemporary fashion creating a futuristic look that evokes an amazing sense of style.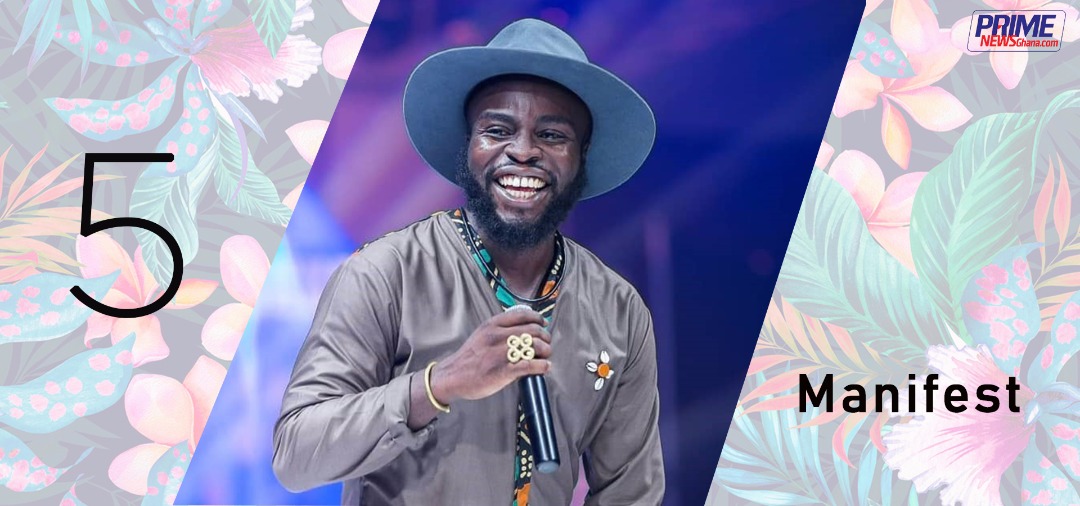 www.primenewsghana.com/Entertainment news